January 29, 2014 8.50 am
This story is over 118 months old
Passionate about pooches: being a dog sitter
Dogs a Good'un: In a new series for The Lincolnite, animal behaviourist Yasmin Burley will help residents with all their doggy issues.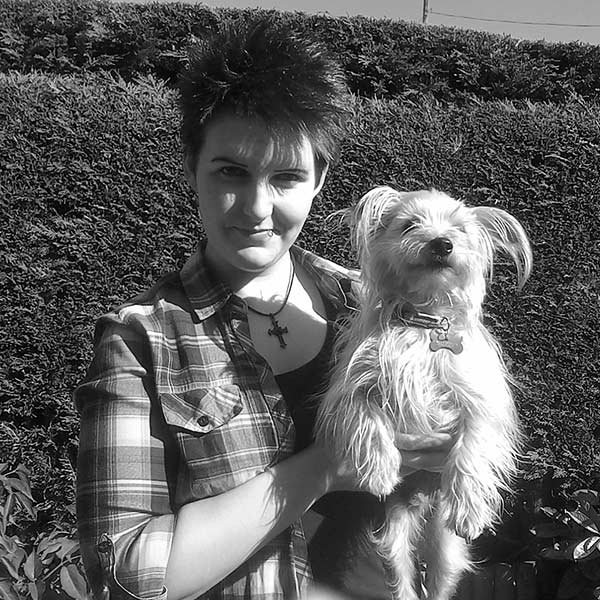 I have been a huge animal fan for as long as I can remember but I'm especially passionate about pooches. We have had dogs in the family for years, particularly small breeds, and my love and admiration of their immense intelligence just keeps growing.
Being an animal lover, I decided to study them at university, and in November 2012 I graduated with a BSc (Hons) degree in Animal Behaviour Science. During my time at university, I gained a number of new skills from dog handling and teaching dog agility to the more bizarre, like training tortoises. I also developed skills in problem behaviour management, which now allows me to handle and control dogs which may have some behavioural issues, such as fearful or nervous dogs.
During this time, I volunteered at a local dog crèche, providing me with a vast amount of experience in working with dogs. It was also while working at the crèche that I began my petsitting career, which involves staying at a customers home to provide full time care for their pets while they are away; a fantastic alternative to kennels.
Working in a dog crèche allowed me to experience controlling large groups of dogs at a time. I met a wide variety of breeds with some very varied personalities. Some would spend the entire day bouncing around and wanted nothing but play, whereas others remained fairly quiet and were happy enough with some cuddles on the sofa.
Of course, controlling many dogs at once is not always easy; there are times where certain dogs clash and potential conflicts arise. Fortunately, university and observing canine behaviour equipped me with the knowledge of what behavioural signals to watch out for and therefore prevent any scraps before they start. The ability to read canine body language is an invaluable skill that I now use everyday.
Thanks to funding from the Prince's Trust, I run my own pet services business, Dogs a Good'un. A name I chose to assure my customers that I take great pride in my work and that their pets are my absolute priority whilst under my supervision; job's a good'un.
I offer dog walking, pop-in visits, which can help those who need care for their pets while they're at work; petsitting, which gives pet owners some reassurance that they can go on holiday and their pets (and home) are in safe hands, and finally a quite recent addition to the business is my pet taxi service; this provides transport for pets who perhaps have an appointment that their owners may not be able to take them to.
Throughout my series of columns on The Lincolnite, I'll address common issues within dog behaviour and what new dog owners need to know. From bringing a new pup into the house, to basic puppy care, social anxiety, diet and training, ranging from socialisation to behaviour and manners. I hope to be of great help to Lincoln dog owners.
Got any questions? Contact me on [email protected].