January 6, 2014 4.41 pm
This story is over 101 months old
Twelve charged with drink driving in Lincoln
Drink driving charges: Lincolnshire Police have charged a total of 74 people with driving under the influence of alcohol throughout December 2013 in the county.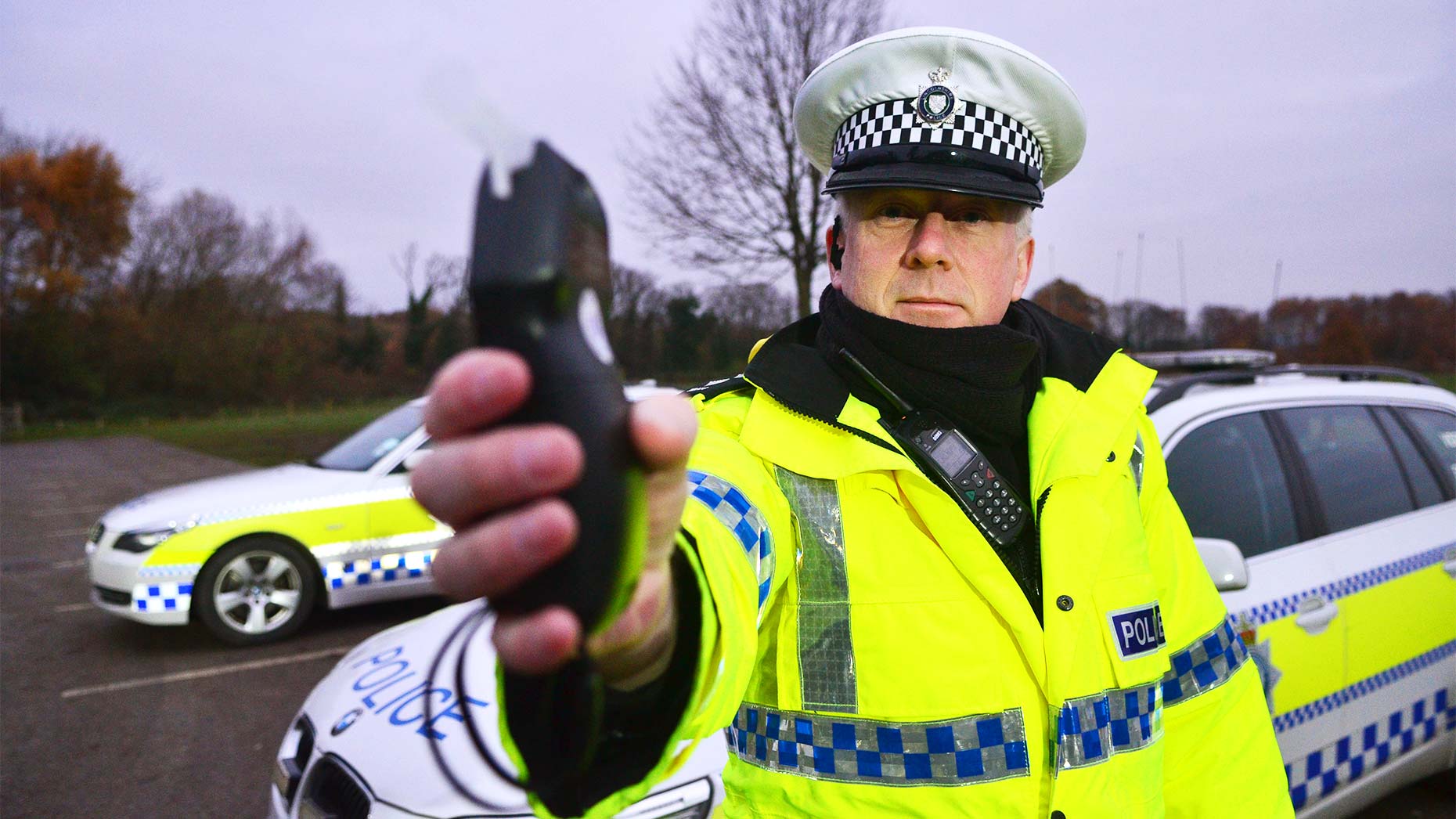 Lincolnshire Police had a busy festive period, charging 74 people in the county over drink driving offences.
Since the launch of the Christmas anti drink driving campaign at the start of December 2013, Lincolnshire Police have charged 12 people in the Lincoln area with either driving with excess alcohol or driving whilst unfit through drink.
The highest proportion of incidents in the county were from the Lincoln area, where 12 people were charged with driving over the limit.
Of those tested using breathalyser checks, the highest alcohol score in the county also came from a Lincoln incident, with a measurement of 135 Mcgs (micrograms).
Those charged for incidents in Lincoln are:
08/12/13 – Jonas Doninas, 42, charged with 104 Mcgs at Spring Hill, Lincoln
08/12/13 – George Richard Gibson, 40, charged with 80 Mcgs at Newark Road, Lincoln
09/12/13 – Richard Carter, 69, charged with 54 Mcgs at The Green, Nettleham
14/12/13 – Samuel Colin Gibbins, 25, charged with 43 Mcgs at High Street, Saxilby
16/12/13 – Oliver Willy Favry, 45, charged with 95 Mcgs on A607, Bracebridge Heath
20/12/13 – George Wallis, 22, charged with 40 Mcgs on A46, Lincoln Bypass
21/12/13 – Joshua Bradley, 23, charged with 67 Mcgs at Drury Lane, Lincoln
21/12/13 – Thomas Statham, 24, charged with 80 Mcgs at Portland Street, Lincoln
23/12/13 – Lerumo Melvin Maifadi, 34, charged with 42 Mcgs at Kesteven Street, Lincoln
25/12/13 – Matthew James Stacey, 38, charged with 81 Mcgs at Queens Way, Saxilby
28/12/13 – Andris Zutauts, 35, charged with 135 Mcgs at Newland, Lincoln
30/12/13 – Jason Lee Major, 41, charged with 42 Mcgs at East Street, Nettleham
Across Lincolnshire, Boston also saw a large number of drink driving charges, with 10 incidents recorded between December 6, 2013, and January 1, 2014.
The aim of Lincolnshire Police's December drink driving campaign was to improve the road safety across the county.
Head of Casualty Reduction for Lincolnshire Police, Simon Heads, who also manages the Collision Investigation Ream, said: "Prior to the campaign analysis of drink drive, collisions showed they were most prevalent in the Lincoln, Boston and Spalding areas. Enforcement activity was therefore concentrated there.
"During the month of December there were no fatal traffic collisions which I would attribute to drink driving.
"Overall provisional figures show there were 36 fatal casualties from collisions during 2013, which is the lowest recorded.
"This is 36 too many, but we are moving in the right direction."
The legal alcohol limit for drivers in the UK is:
35 microgrammes of alcohol per 100 millilitres of breath
80 milligrammes of alcohol in 100 millilitres of blood
107 milligrammes of alcohol per 100 millilitres of urine