February 7, 2014 9.04 am
This story is over 117 months old
Why is it taking so long to buy or sell a house?
Take your time: Ringrose Law's Sarah Jackson explains all the necessary steps to go through before exchanging contracts on a home.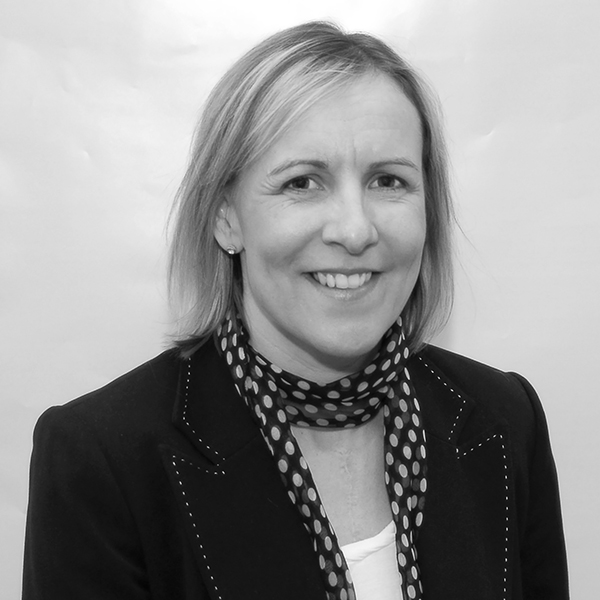 Buying or selling a house can be one of the most stressful things you do in life. One of the most common questions asked of a residential conveyancer is "why is it taking so long?"
I have compiled a list of points which often cause delays, and that a buyer or seller may be able to assist their conveyancer with to ensure the process runs smoothly and quicker:
Please ensure that you let your solicitor have copies of any documentation they request as soon as possible. This includes certified copies of ID documents and is a requirement under money laundering regulations.
Consider having your own full survey carried out. This will be more in depth than any Building Society or Bank survey. If you are not having a mortgage, then it is strongly recommend you have a survey carried out prior to Exchange of Contracts.
Read your Mortgage Offer and satisfy any conditions thereon as soon as possible. Please note that there may be conditions in your mortgage offer that need to be complied with and your solicitor may need to raise further enquiries with the seller's solicitor and revert to your lender with the answers.
Please understand that on a purchase as well as acting for you, your solicitor will also generally be acting for the Building Society or Bank or other lending institution and so has no alternative but to follow their instructions however tedious they may seem.
Ring your solicitor with any queries you may have or with anything you do not understand.
Keep your solicitor informed if you are aware of any problems which could cause delays, e.g. problems with a mortgage offer or with other people in the chain.
Make a thorough inspection of the property prior to exchange of contracts. This includes checking that everything is in good working order. Please be aware that even if your seller assumes that everything is in working order you may not be able to rely on this.
Ensure that if you are arranging your own buildings insurance it is acceptable to your mortgagee (if any) and ready for commencement at Exchange of Contracts on your purchase. Your solicitor will want to see a copy of your policy prior to exchange of contracts.
Please confirm in writing any specific instruction that you wish your solicitor to be aware of so as to avoid misunderstanding.
Please understand that when you wish to synchronise completion of a sale and purchase on the same day your solicitor is in the hands of your buyers as to what time they receive their sale moneys and that until they have received them they are not able to complete your purchase.
Once your purchase has been completed, remember to either make a Will or update your existing one. Your house is most likely to be the most valuable asset you will ever own and it is important that you make provisions in the event of your death.