February 19, 2014 11.39 am
This story is over 100 months old
Firm wins £71m Lincolnshire County Council services contract
Jobs to be transferred: Serco has won a £71 million six-year contract to deliver services for Lincolnshire County Council.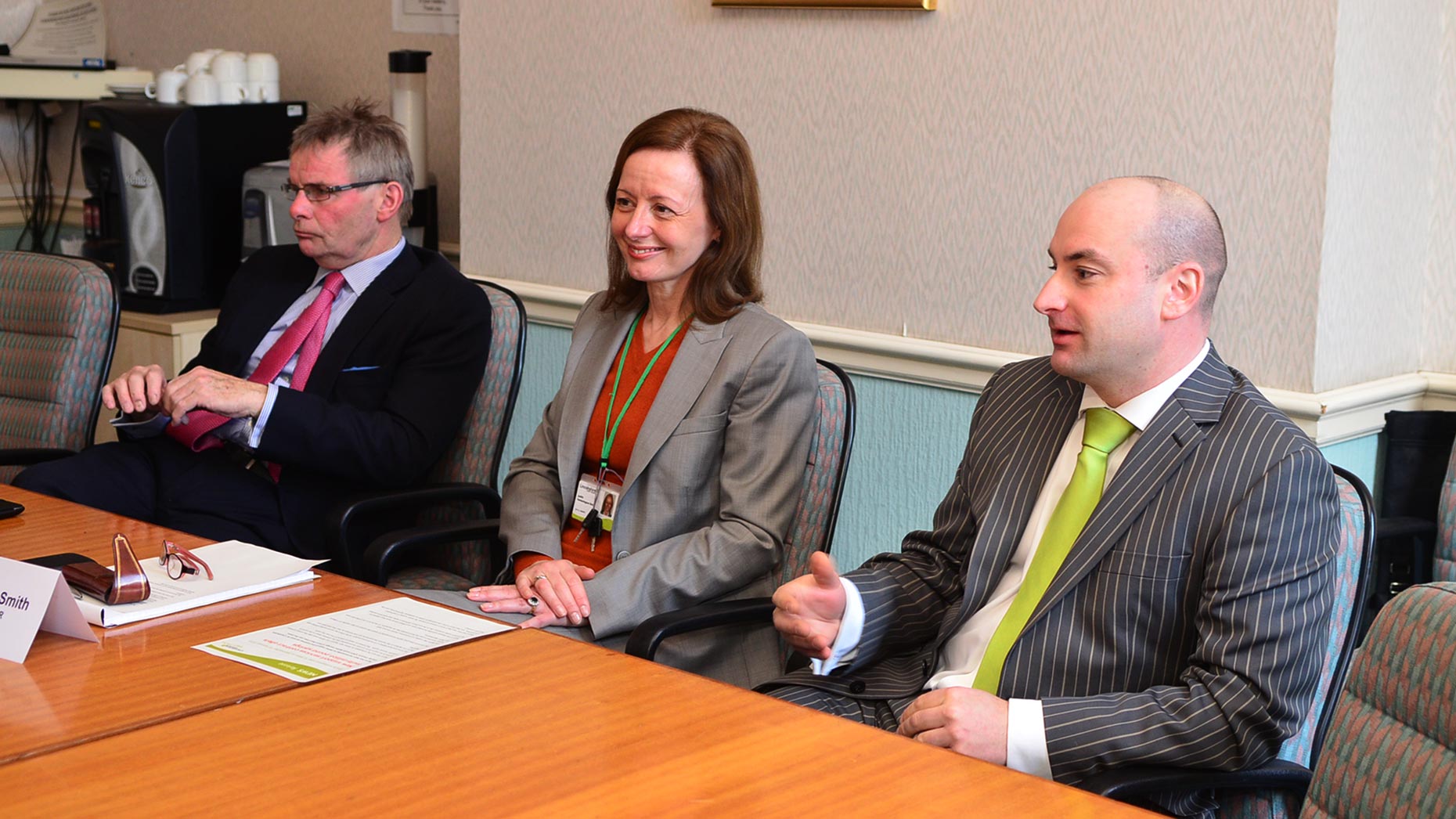 Serco has been awarded a £71 million six-year contract to deliver services for Lincolnshire County Council if approved by the Executive.
IT, finance and HR services are included in the deal, as well as taking over the council's customer service centre.
The firm would take over from Mouchel in 2015 and deliver around £14 million savings for the council over the life time of the contract.
Some 200 staff from the County Council and another 200 from Mouchel would be transferred to Serco, which is seeking new office premises in Lincoln, separate from Mouchel's Mill House on Brayford Pool.
Mouchel had the contract extended from 10 to 15 years for the service it delivers to the County Council until 2015.
The firm bid again for the contract but only Agilisys and Serco were in the final shortlist.
The Serco deal has a one-year 'transfer and transformation' period from March 2014, and then a further five years of service. There is an option to extend by two years, and then another two.
The savings estimated would be obtained through technology and streamlining processes.
Serco committed to maintain the same number of jobs throughout the contract, though some staff might have to accept different job roles.
There is also opportunity to create some further 140 jobs during the contract, with the council's customer service centre being transferred over to Serco.
Councillor Martin Hill, Leader of Lincolnshire County Council, said: "It was important to get the best possible deal for taxpayers, so we've put a lot of time and care into these negotiations.
"Both of the finalists submitted excellent bids, and officers would have been pleased to recommend either company. But in the end Serco delivered a better deal with more savings.
"Serco has also said that it would continue to employ the same number of staff within Lincolnshire, and that there is even potential to create an additional 140 local jobs over the contract."
The County Council Scrutiny Committee will now look over the the winning bid and contract, before sending its recommendation to the Executive.
Then, the Executive will have to approve or reject the contract award at their meeting on March 4.
Jonathan Prew, Managing Director of Serco's Public Sector BPO business, said: "Naturally we are delighted to have been recommended as the council's strategic partner for this exciting, progressive new opportunity, and are looking forward to working closely with Lincolnshire County Council, if the contract is awarded."