March 26, 2014 10.28 am
This story is over 115 months old
Better rail links: A disappointing conclusion for Lincoln
Left out: An opportunity to back Lincoln's growth and development has been missed, writes Lucy Rigby.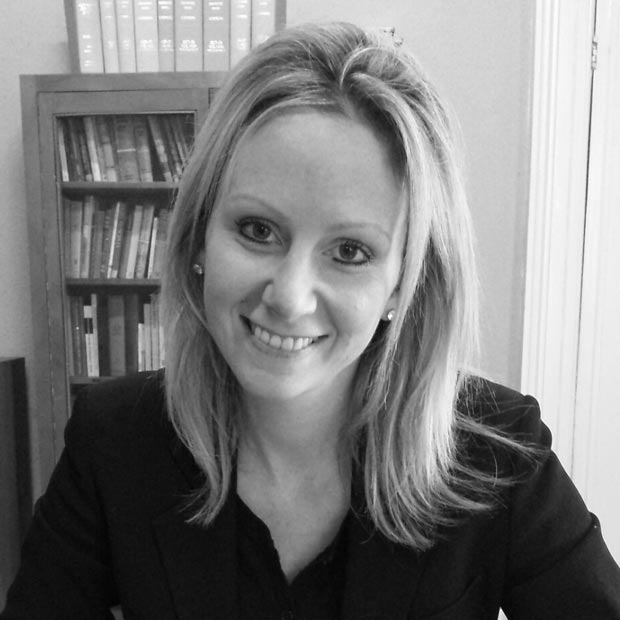 On Friday, the government announced very disappointing news for Lincoln.
When the new eight-year franchise for the East Coast Main Line starts early next year, it is highly likely to still have only the paltry one train a day service to and from London Kings Cross that Lincoln has currently.
This is very frustrating and makes clear that, despite the overwhelming public support for more trains, the coalition just aren't backing Lincoln to grow. We will remain the largest city in England with such a poor service to the capital.
I, and many others, have been campaigning for a better rail deal for Lincoln for years. That includes quicker, more regular services to our neighbouring cities (in particular Nottingham and Sheffield), as well as more frequent, direct services to London — as were promised before 2010 but then cancelled.
East Coast, despite earning a good profit for the taxpayer, is being privatised for apparently no reason other than to make an ideological point. It certainly doesn't make economic sense to sell off a line which is bringing money into the Exchequer.
Now, on top of this, the opportunity to instruct private operators to provide a better service for Lincoln and to support our development over the next 10 or so years has been flatly rejected. It will, in theory, still be open to the companies to write more Lincoln services into their bids, but this will be left entirely to their discretion.
As I argued for in my open letter to the Department for Transport, the government should have guaranteed that each of the three bidding companies offer to provide more Lincoln services by making this a minimum requirement in the invitation to bidders to tender (the ITT). The case for doing so was a very forceful one.
First, the government's own consultation on the new East Coast franchise, conducted last year, showed that Lincoln was by far the most popular destination to receive more services. If the results of this consultation are simply being ignored, what was the point of the exercise?
Second, more frequent, direct services to the capital would have huge benefit to our local economy, to jobs, to our universities and to our growing tourism industry too, which of course is set to stage the celebrations of Magna Carta's 800th anniversary, the Lincoln Castle Revealed project and Lincoln Cathedral Connected.
This just isn't good enough and, overall, it's a real shame for our city that this opportunity to really back Lincoln's growth and development has been missed.