March 25, 2014 9.28 am
This story is over 99 months old
Buy to let: Not best way to spend a pension
Pension versus property: Kate Faulkner looks into the pros and cons of investing in "buy to let" properties.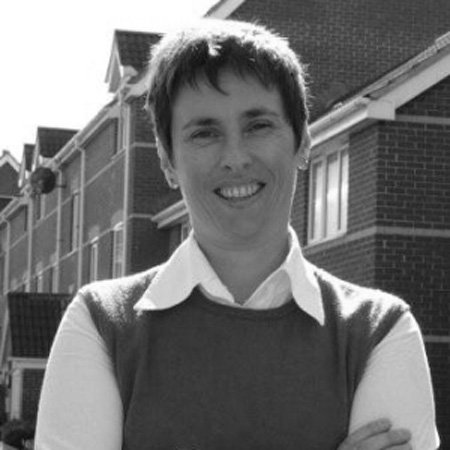 With the recent budget allowing people from April 2015 to draw down up to £30,000 from their pension, there is much talk of this being invested in "buy to let". But be warned, investing in buy to let versus financial products, especially pensions, is high risk.
Buy to let tends to do well when compared with other investments at building up capital sums. This is because you can borrow money which allows you to 'gear' your investment. Unlike investing in stocks or shares or other financial investments, you can buy a property with say 25% of your own money and borrow the rest. If prices go up and rental income at least covers the costs of running the buy to let, then the returns can be great.
Imagine investing £30,000 in buying a £100,000 property – not too difficult in Lincoln. The property goes up by 10% in value, then you sell it for £110,000, take off £3,000 for buying/selling costs and then you net £27,000 + £10,000 = £37,000. So you secure a 23% return: £7,000/£30,000. If you invest £30,000 in shares and they go up by 10%, you will just get £3,000, minus buying/selling costs.
But the risk of buy to let is in the following two statements from above:
If prices go up
If rental income covers your costs
Many a landlord has got themselves into huge financial trouble investing in property. We know from the latest Land Registry data, average prices in Lincoln are well down versus 2007. We also know that rents, typically, don't keep up with inflation. So if you buy with cash, the rent you receive is likely to fund less and less of your costs of living each year.
The risk is if prices don't rise and rents don't keep up with inflation, cashing in your pension for poor returns isn't necessarily going to work for you.
Worst still, things can go seriously wrong in buy to let. What if the boiler breaks down and needs fixing? This could wipe out £2,000 from one year's rental income. On average in Lincoln, according to Belvoir Lettings, rents are just over £600 per month, so a new boiler would take away 30% of your annual rental income. And what if the tenant doesn't pay their rent? What if they trash the place, or worse still, cause tens of thousands of pounds of damage running a Cannabis factory from your rented home – it happens a lot!
Don't forget, your income will be taxed – may be 20 or 40% now, but what if the government change it to a flat fee of 40% for all?
Why you might wonder is a property expert so anti-investing in buy to let versus a pension or other financial investments? Mainly because I have seen so many people go bust and lose all their money, especially since the credit crunch.
Very few people when investing in property take good, independent financial and buy to let advice. Few agents, lenders, legal companies offer bespoke buy to let services which analyse the pros and cons of investing in buy to let for you. They just take your money. Few run the returns and compare them to what you could get from a pension. I have with Chase de Vere and here are the results.
Buy to let can be a great way to invest your money, but it's risky. Pension income needs to be less risky and more assured as you can't typically keep working if your investment goes wrong and make up losses.
It doesn't mean it can't work, you just need to see a financial advisor who understands the pros and cons of property versus pensions and before you do that. Why not read my article on pension versus property?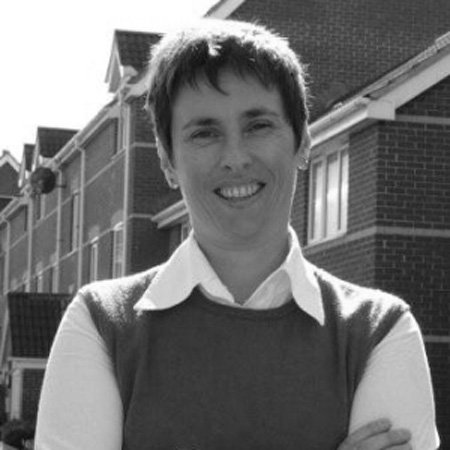 Kate Faulkner is Managing Director of propertychecklists.co.uk. The site gives free advice to consumers on how to measure their local market and an understanding of how to buy their first home or trade up. Kate's background stretches from self-build to part exchange to buy to let and renovation. She is the author of the Which? property books and regularly appears on local and national media.