March 28, 2014 4.39 pm
This story is over 116 months old
New homes needed for Lincoln chapel artefacts
Re-homing chapel artefacts: Lincoln developers are looking for homes for some Lincoln chapel artefacts from a site they are working on.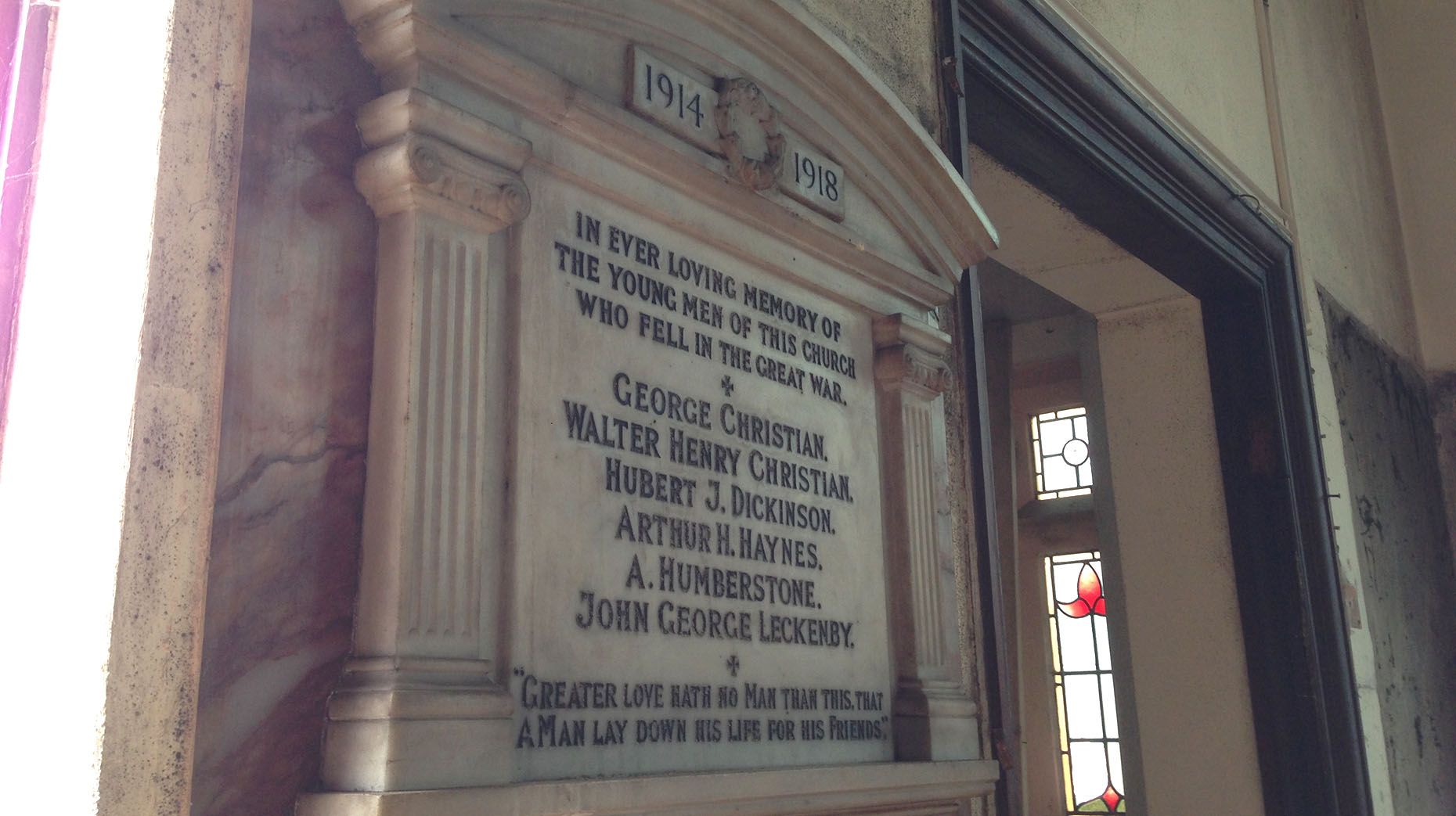 Lincoln developers are hoping to find new homes for some historic artefacts as a chapel is transformed into new housing.
During the renovation of the Lincoln chapel in the West End, contractors recovered a large pulpit and a memorial plaque honouring four individuals from the First World War.
Jackson & Jackson Developments, who are carrying out the project, are appealing to individuals, groups and organisations to come forward with suggestions on how best to re-home the items.
Any suggestions for locations can be sent to [email protected].
The chapel renovation is part of a housing project on Hampton Street off West Parade.
The site, named Hampton Manor, is a development of four four-bed executive family homes.
The chapel meanwhile will be transformed into a two-bed flat and two three-bedroom houses, including gallery floors with original stain glass features.
Jackson & Jackson Founding Partner, Dominik Jackson, said: "There are six names on the memorial and keeping it in the public domain is the respectful thing to do.
"We thought it would be a good idea to ask the local residents where they would like to see the memorial re-homed, we're working in a residential area and wanted to engage our neighbours. Perhaps we could provoke some ideas from the local Councils too?"
"The pulpit/speaking platform could be of use to a local organisation, new or existing. We'd rather support someone locally than see it destroyed or put on ebay."