March 24, 2014 1.41 pm
This story is over 115 months old
Triathlon to raise money for Lincolnshire children's charity
Charity challenge: A Lincoln video producer is preparing his running shorts, swimming gear and bike for a fuelling triathlon in aid of a children's charity.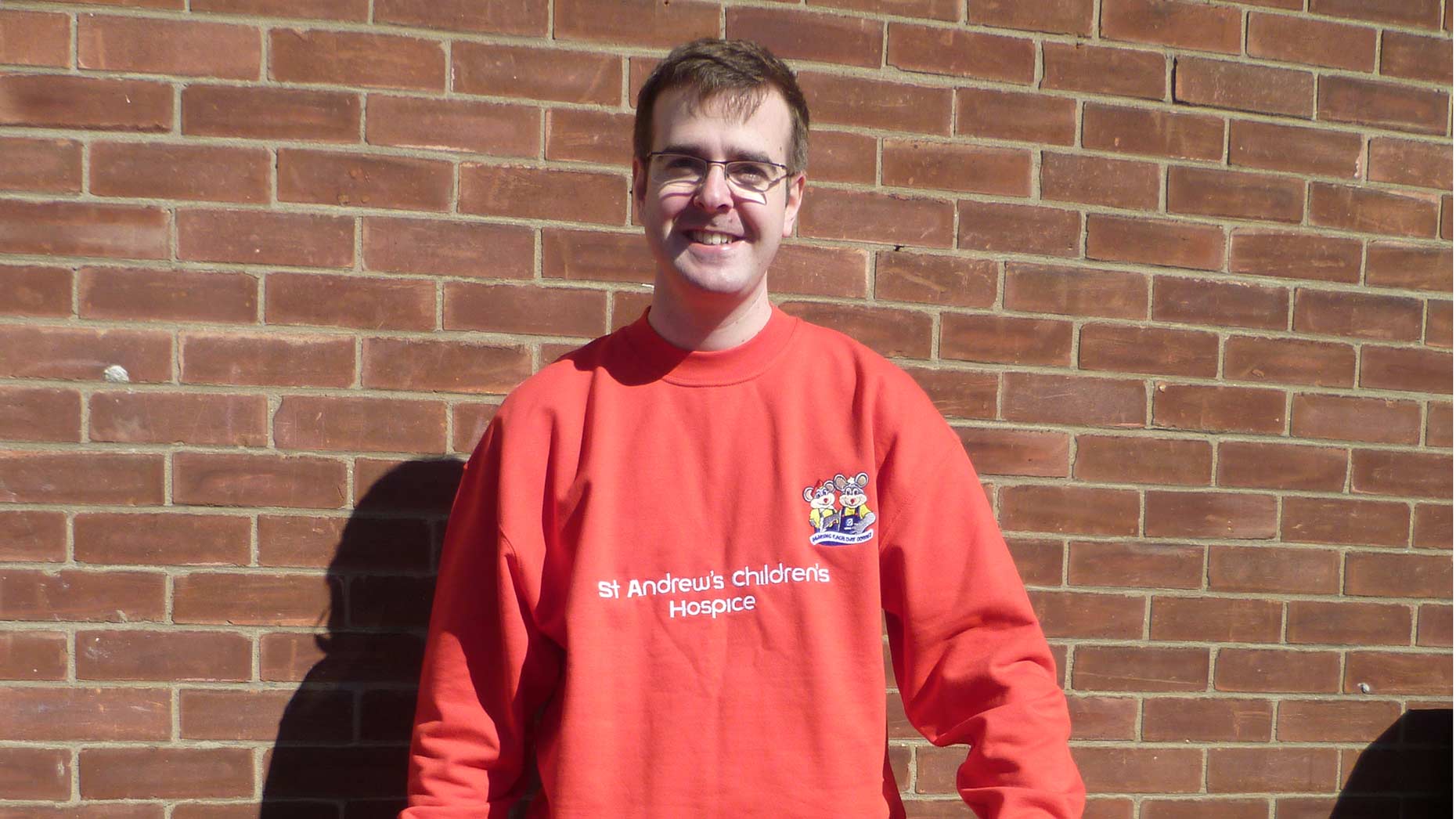 A Lincoln video producer is preparing his running shorts, swimming gear and bike for a fuelling triathlon for a Lincolnshire children's charity.
Scott Farrow will take part in his first ever David Lloyd Lincoln Triathlon on April 27 in order to raise money for St Andrew's Children's Hospice.
The hospice provides care for children and young adults up to 25-years-old who have a life limiting illness.
As well as providing a range of services and daily or weekly care for children, the charity also supports the patient's family, including bereavement and post bereavement support.
During his challenge, Scott will swim 400 meters, cycle 24k (including an ascent up Burton Hill), and finish with a 5k run along the Witham back to Burton Waters.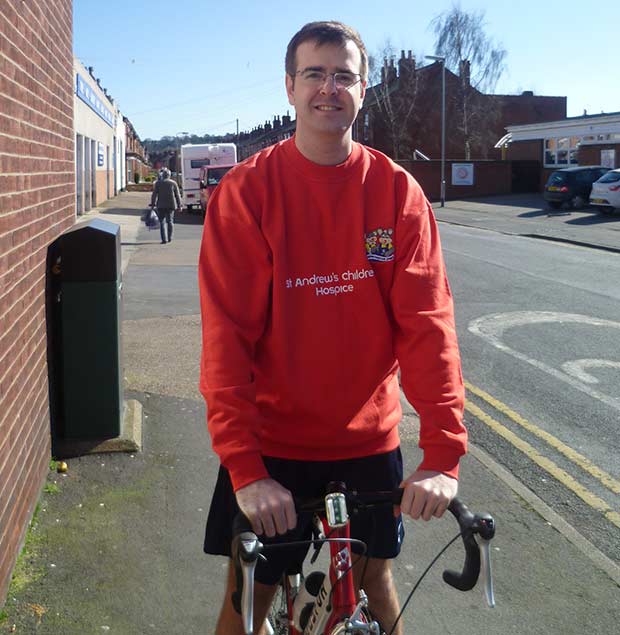 Training started 18 months ago, when he first decided to take part in a series of 10k races for a variety of charities as well as trying to get fitter.
"I started do do [10ks] more regularly, raising money for various large charities such as the British Heart Foundation and Cancer Research UK. This year I decided I wanted to increase the challenge both in terms of events and fundraising.
"When choosing a charity to fundraise for, I really wanted to make a difference locally and after some initial research I realised I wanted to do something for children and their families.
"I was shocked to realise that there are only 43 hospice inpatient units in the UK! After realising this I started to look for Lincoln's local Children's hospice.
"St. Andrew's Children's Hospice is the closest hospice to Lincoln. Their catchment area covers Hull & East Riding and the whole of Lincolnshire which appeals to me as I live in Lincolnshire and was brought up in Hull."
As the event nears, Scott's training has proved more challenging as he makes the preparation harder.
He added: "Training up until a few weeks ago was fine as I had been running, cycling and swimming at least once a week. Now I have stepped the training up a little it is become more intense and the challenge is starting to become more of a reality!"
You can learn more about the challenges of training for a triathlon on Scott's blog, where you can also leave donations.
"If the event is a success – this being finishing the triathlon in one piece – I will look to continue supporting St. Andrew's Children's Hospice by continuing my triathlon training and entering the other two sprint triathlons in the One Step Beyond East Midlands series which are in Southwell and Woodhall," he added.
Find out more about the challenge and Scott on his special fundraising page.