April 30, 2014 1.03 pm
This story is over 115 months old
Woman raises £3k for Lincoln animal charities
Animal lover: A Lincoln woman raised more than £3k for local charities, helping dogs and lions too.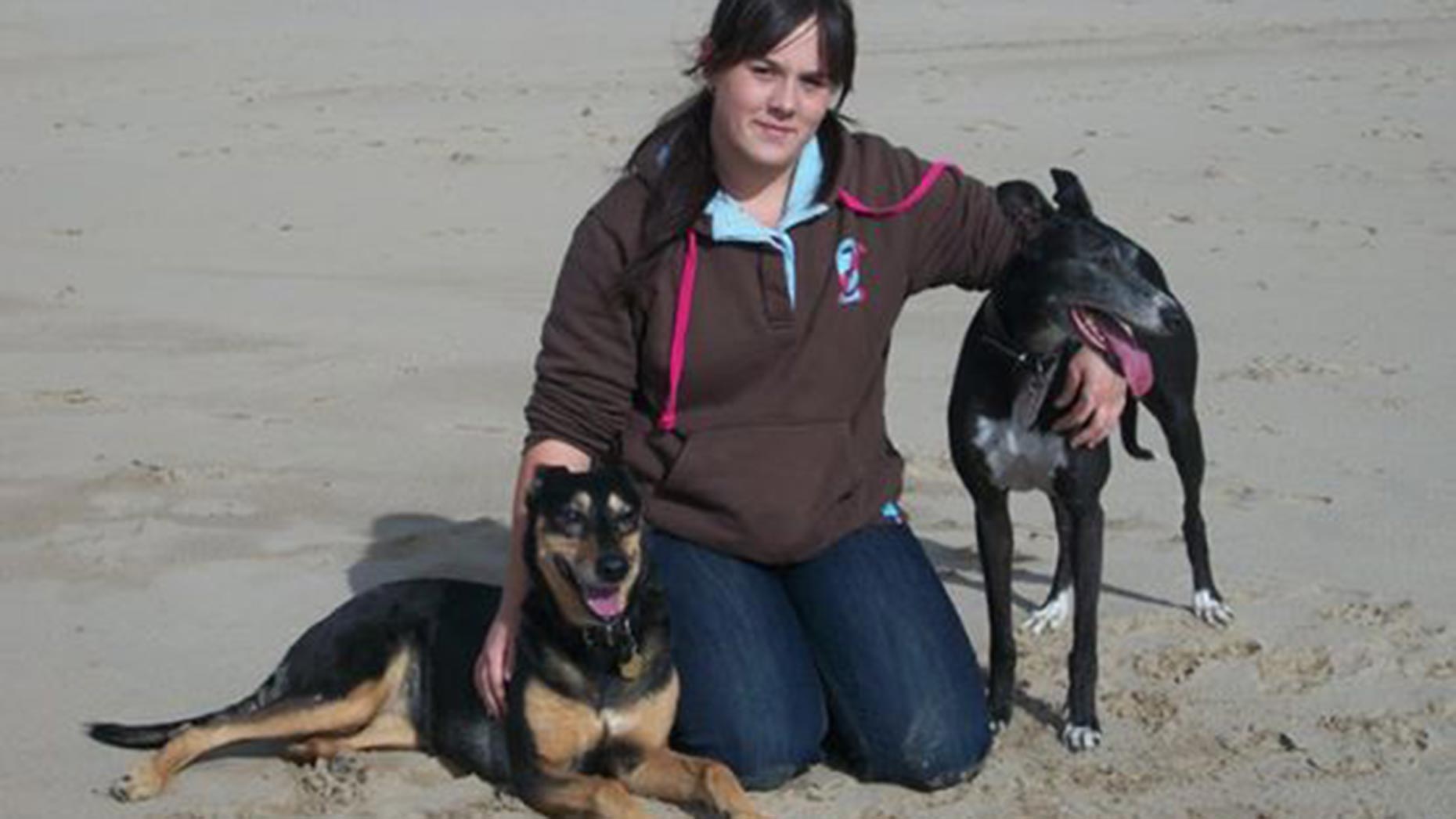 A Lincoln fundraiser who's mad about dogs and all things animals has managed to raise over £3,000 for local charities.
Laura Croft, a self-employed dog groomer, has raised £2,000 for the RSPCA's Lincoln branch and £1,000 for the Lincolnshire Greyhound Trust by hosting a variety of events.
Laura chose her charities due to her passion for caring for animals and her family history with Greyhounds.
She said: "I simply chose local Lincoln-based charities that seem to work very hard and help as much as they can.
"I have a greyhound myself, and my grandad who passed away seven years ago owned greyhounds and lurchers too, so they are very close to my family."
Her most successful fundraising event was charity fun day, dog show and bull breed awareness day on behalf of Lincoln RSPCA.
At the event, which aimed to educate people on bulldog breeds, dog owners could take part in a number of fun competitions and classes, browse a number of stalls and take part in a variety of activities.
All proceeds went to the RSPCA, and the event raised a huge £2,000.
Due to the popularity of her first show, Laura ran two more for the Lincolnshire Greyhound Trust, raising over £1,000.
As well as events, Laura thought up a number of creative ways to raise money for local charities, such as "auctioning" her arm for a charity tattoo.
"I auctioned my arm off to be tattooed for the Greyhound Trust, raising £240. The tattoo design [a floral greyhound] was chosen by the charity, and Lee at Intenz Art in Lincoln kindly did the chosen tattoo free of charge for the charity," she explained.
"I wanted to offer a different way of fundraising, so by having a permanent tattoo I can show my dedication to fundraising and have the memory with me for rest of my life."
Laura is presently hosting online photo competitions while she juggles raising her family of two children and her grooming business.
The Precious Paws Online Photo Competition lets people send in photos of their fury companions, with a donation fee of £1 going to the chosen charity.
Laura pays for rosettes and prizes for winners herself and the last competition in March raised £317.
Helping lions
It's not all about dogs though — she is currently planning an abseil for the Asian Lion.
She added: "My next active event is to abseil 70ft down Earls Court building in London to raise money for the Zoological Society of London (ZSL) to raise awareness of the Asian Lion.
"With only 400 left in India, their numbers are declining dramatically due to ongoing problems with humans: Lions affect the farmers' livestock in India.
"The ZSL want to build a new enriched enclosure for their Asian Lions to raise awareness of these cats and also work with farmers in India to help protect this stunning cat. My fundraising target is £200, but I would love to raise a lot more than that."
Laura hopes her successful fundraising efforts so far will advance further in future, and she already has a number of ideas.
She said: "I am hoping to do a lot of fundraising for local animal charities in future and will be running more dog shows next year, once my baby is a little older. I love what I do, and I'm glad I can help!"