April 7, 2014 1.32 pm
This story is over 115 months old
Lincoln medical expert joins Dubai health watchdog
Care regulators: A medical negligence expert in Lincoln has been appointed to a national health regulator in Dubai.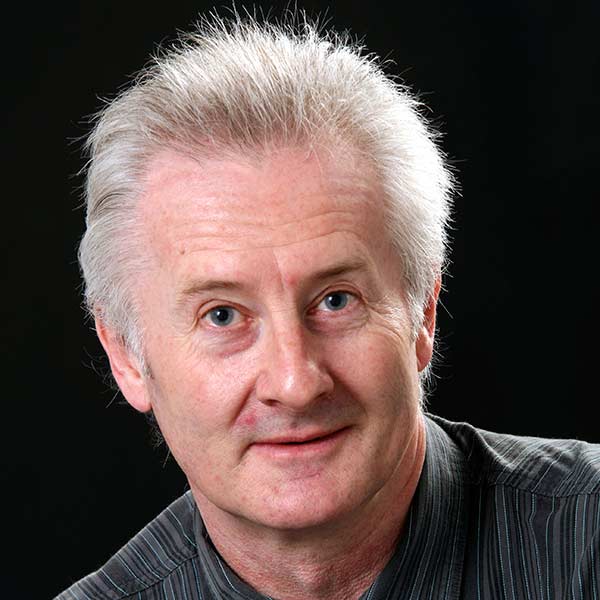 A Lincoln medical expert has been appointed to a national health watchdog in Dubai.
Dr John Robertshaw (57) from Bridge McFarland solicitors was asked to join the Dubai Health Care regulators.
He was picked due to his past as a consultant obstetrician and gynaecologist, four years of which was spent at the state hospital in Qatar.
Robertshaw joined Bridge McFarland in 2009 as medical expert for its personal injury and medical negligence cases.
He will join the new Fitness to Practice Committee of the regulator board on a part-time basis, working from the UK. He will continue his role at Bridge McFarland.
The committee is involved in assessing individual health care professionals, hospitals and private clinics, referred to them because of concerns regarding safety or competence.
The organisation can then impose working restrictions such as "striking off" an individual or even closing down a clinic or hospital.
He said: "I'm very honoured and excited to be part of this new organisation.
"I believe passionately in ensuring the quality of care patients receive is of the highest standard and to be involved in helping a whole country ensure it meets those standards is very worthwhile."
Ian Sprakes, partner and head of the medical negligence at Bridge McFarland added: "We are absolutely delighted that John's expertise continues to be recognised internationally.
"John's medical experience and knowledge is a hugely important part of the excellent service we offer clients who have been the victim of medical negligence."