April 29, 2014 9.46 am
This story is over 92 months old
What really makes our children smile?
'All things in moderation': The key to a child's happiness is not magic, but common sense, writes Kate Taylor.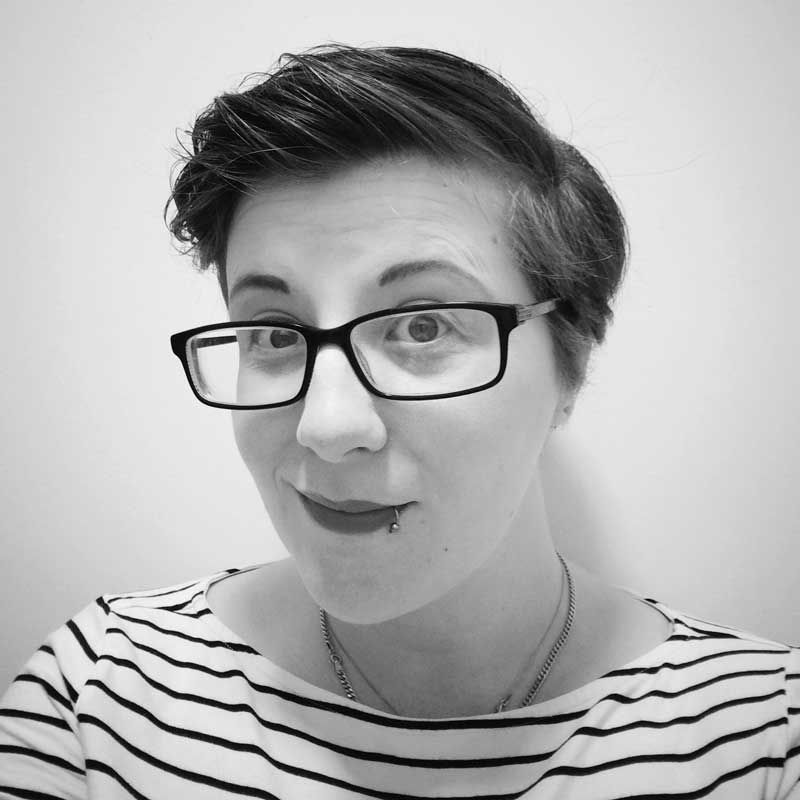 The saying "all things in moderation" has never been truer. Research has shown recently that the age old adage may have more merit than previously thought.
A study headed by NatCen (funded by the Department of Health in line with PM Cameron's early focus on "not just GDP, but GWB – general well-being") has evaluated data from a myriad of sources to find out what really makes our society happy on a subjective level. The findings for children are surprising.
The Millenium Cohort Study asked seven-year-olds about how much they felt happy or worried, comparing it against variables such as diet, exercise, affluency and family relationships. It would appear that those who ate sugary snacks between meals tended to be happier than those who ate an unbalanced diet for the majority, but also more so than those who had a blanket ban on unhealthy treats. Although one does have to ponder on the physical effect of the odd packet of chocolate buttons when compared to peer pressure in the playground at snack time.
In addition, children who were allowed to watch an hour or less of TV a day were more content than those who overloaded in front of the tube, and again more so than those without television. On this note, it would be intriguing to see what well-being levels look like when compared to computer and tablet use, as iPads, tablets and e-readers are now routinely given out within an educational environment, and indeed available through some schools to take home.
As could be predicted, children who enjoy PE tend to have the highest wellbeing. A fun exercise regime is a key part of primary education for instilling a life-long, positive relationship with physical activities and healthier life choices.
Those with a stable family background also fared better. A happy sibling relationship, parents who didn't shout and units that had 'family fun' together on weekends generally seem to have less negatives and a more positive outlook on life.
The Children's Society found that youths who felt their views were taken seriously and treated 'fairly' had higher self-esteem and in turn greater wellbeing. The research also suggested that children were not bothered about being extremely wealthy, merely having just enough to participate in peer activities and fit in with other's socio-economic status. Children living in poorer households in poverty-stricken areas are twice as likely to have a low well-being than those who are not.
This is a dire finding for our county – according to the Joint Strategic Needs Assessment (JSNA) for Lincolnshire by the Health and Wellbeing board, 12% of Lincolnshire's population (using IMD 2010), now live within the 20% most deprived areas of England compared with 11% in 2007.
The JSNA for Lincolnshire's report shows that some health and poverty related issues are lower than the national average in general, but achievement gaps with children from vulnerable groups against their peers is wider. These all have an effect on the happiness and well-being of our county's children, but extensive measures have been put in place to combat such issues.
The recent data analysis seems to show a few positive steps, firstly that local and national government, along with think tanks, are looking at the wider picture when it comes to the welfare of future generations. Along with this, whether it be the occasional packet of crisps or focusing on inclusive 'family time' in the home, the key to a child's happiness is formed not from magic, but of common sense.