May 13, 2014 5.09 pm
This story is over 91 months old
Over £60k funding available to Lincoln community groups
Community funding: Organisations and community groups wanting to make Lincoln wards batter can apply for a share of £60k.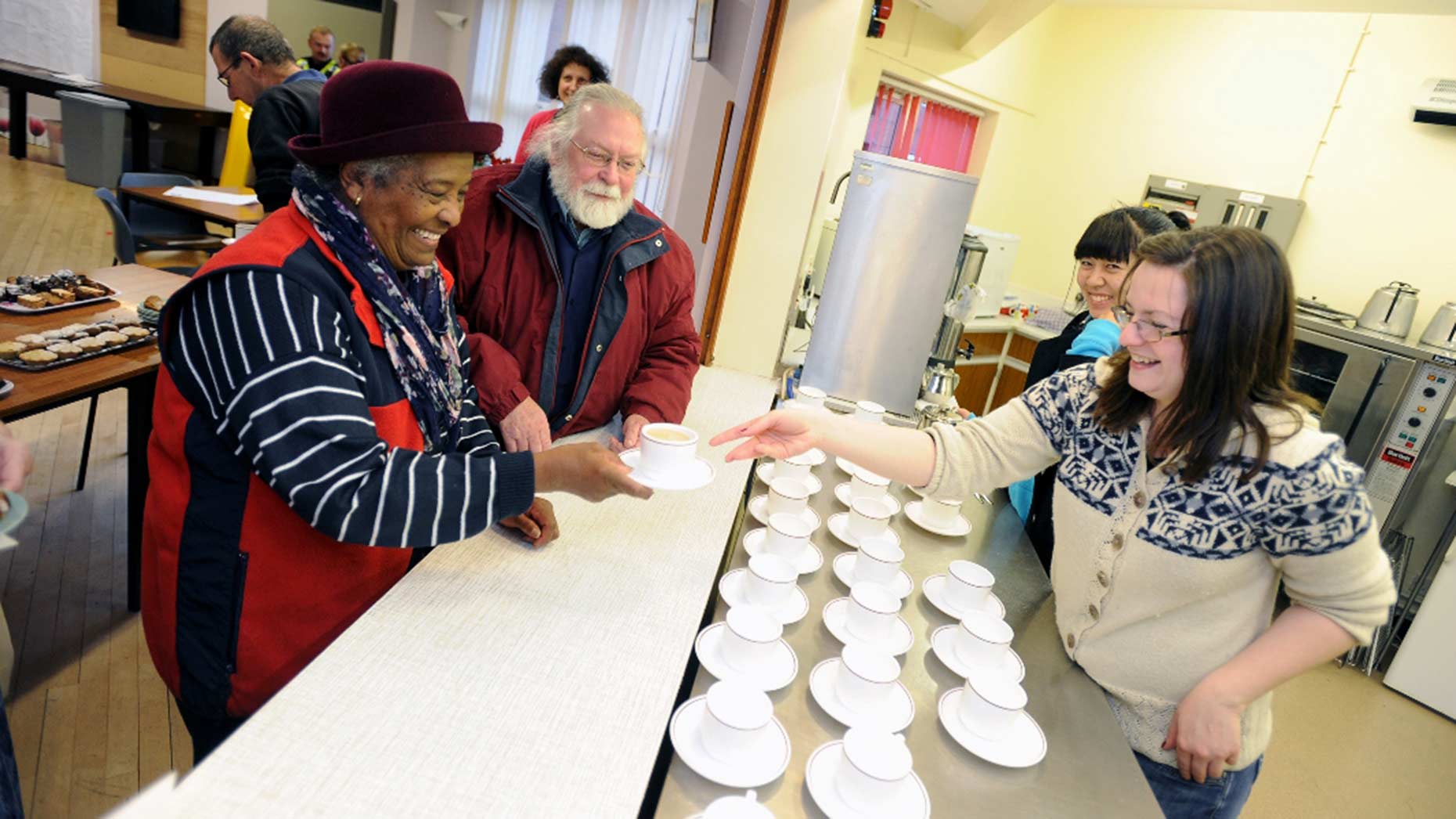 The City of Lincoln Council has over £60,000 available for community groups in three wards of Lincoln to help improve the areas.
The Community First funding is in its fourth and final year, and the Carholme, Park and Abbey wards have so far benefitted from £125,000 in funding.
The funding from government helps communities come together through various projects and help identify their strengths and local priorities to become more resilient.
The City of Lincoln Council's Neighbourhood Manager for Lincoln Central, Paul Carrick, who said: "Over the last three years more than 80 organisations have benefited from funding of up to £2,500 per project.
"Each of the three wards has developed plans for their area and has panels of local residents who review applications and recommend them to the Community Development Foundation.
"Last year, the Community First panel in Abbey ward allocated more than £25,000 to projects in the area, including the Lithuanian Bubble Project, which was set up by the Lithuanian Complementary School but has gone from strength to strength by bringing together residents from all communities.
"Other projects have included using the funding to set up a Rainbows group, and a scheme helping unemployed people back into work.
"The funding has been really successful in having a positive impact on local communities and I hope more groups will come forward to take advantage of this fantastic opportunity."
This year, Carholme ward has £11,309 up for grabs in two rounds of funding, while Park has £16,963 to claim and Abbey a large sum of £33, 927 in two rounds.
The deadlines for the Carholme ward funding are May 30 and September 12, while Abbey has deadlines of June 6 and August 1.
Organisations in Park ward have until May 30 to apply.
Community groups and organisations can apply by contacting: