May 10, 2014 12.14 pm
This story is over 91 months old
Local builders finish 4.8k mile trip for Lincoln charity
Lincoln to Timbuktu: An ambitious pair of fundraising builders have returned to Lincoln after the journey of a lifetime.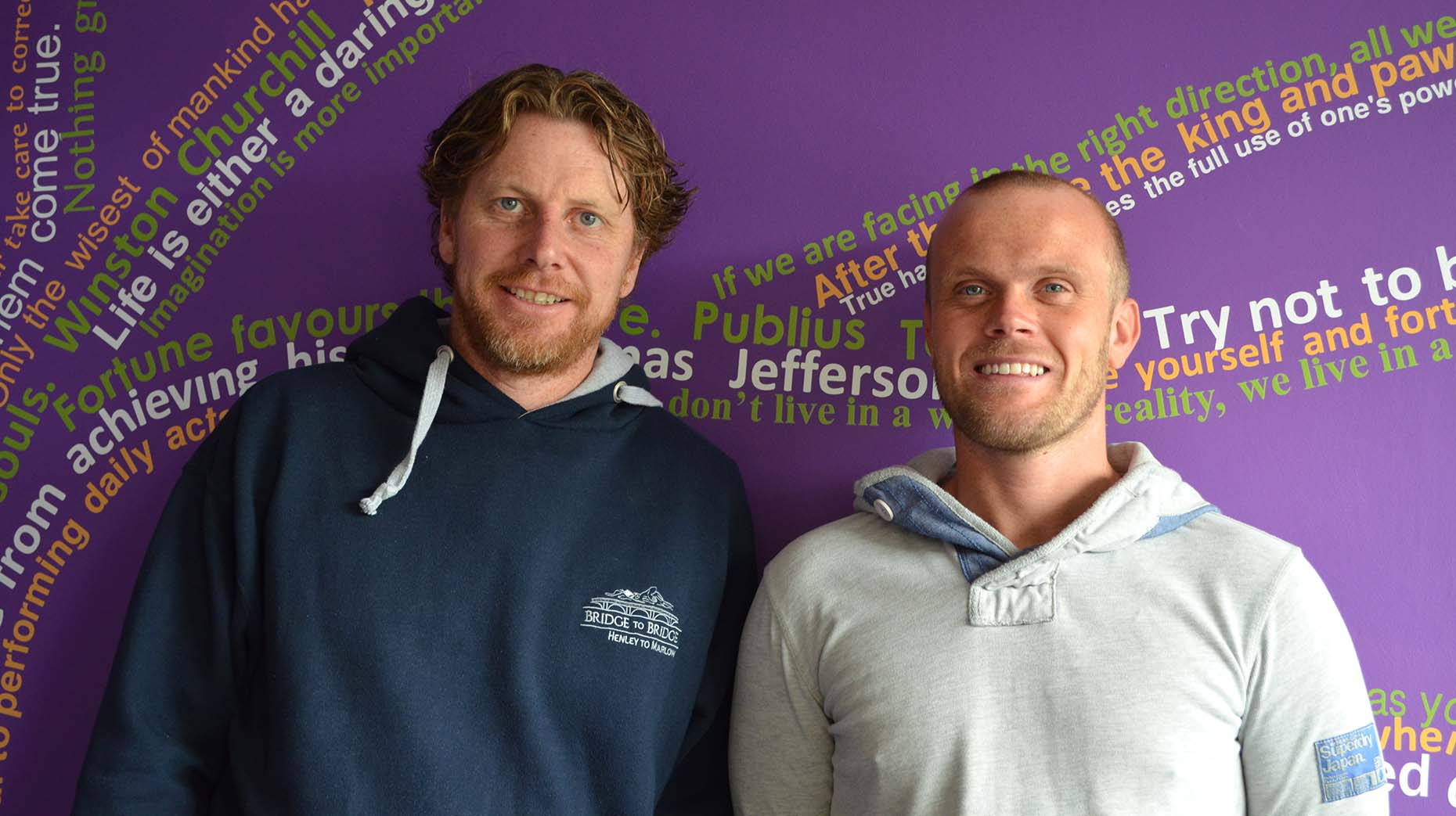 An ambitious pair of fundraising builders have returned to Lincoln after the journey of a lifetime and are rallying supporters to make a final donation.
Brian Chamberlain (41) and Tom Richardson (32) set off from the Lincoln Bowl on April 20 with a £333 car purchased on Ebay and a map to Timbuktu.
After covering 4,870 miles, facing many challenges and losing 14 days of sleep, the guys raised around £1,700 for the Lincoln South Park branch of Lincolnshire Integrated Voluntary Emergency Service (LIVES).
While the car, fuel and incurred costs of the trip were met by Brian and Tom, people in Lincoln took to their phones and computers to send in their donations.
People could also follow the builders' journey on their Facebook page, where they posted regular photo updates.
The journey saw the duo and their red Peugeot 406 battle the turbulent landscapes from Lincoln to Mali.
Road restrictions and a threatening red zone put the Timbuktu target out of reach, but that didn't stop the lads putting hundreds of miles more onto the journey plan.
"The journey was treacherous," said Tom. "We met some other travellers who were robbed and we were stopped at almost every turn.
"When we told people along the way where we were travelling to they all kept saying 'good luck'."
"We were stopped by police a few times," added Brian. "Police wanted paying off for everything and were always taking bribes at checkpoints.
"One of the biggest challenges was stopping. We were expecting to camp every night but we just couldn't.
"The communities in the Western Sahara were really eye opening. They had nothing and there were no women at all. The landscape was like a massive skip, there was rubbish everywhere.
"Police stopped us at about every 20 miles to move us on. They wouldn't let us stop anywhere.
"The car did really well. We did break down in Spain but we must admit that was due to our contribution as we had added vegetable oil to the fuel to save money. Not the brightest move.
"We had been talking about doing something big for charity for a while and we are so glad we did it. We have lots planned for the future and will be organising another big fundraiser for next year.
"We definitely chose the right charity and we couldn't thank people who have donated enough. We'd just love to put that total up to £2,000."
At the end of the journey the car was donated to a local man at Mali airport.
Tom said: "The guy was so thrilled with his new car. He gathered up all of his friends and they all got in and had a ride."
Anyone wishing to donate can do so by texting LSPR99£* (replacing the * with 1,2,3,4,5, or 10) to 70070
People can also donate by using the JustGiving page set up for LIVES Lincoln South Park First Responders.