May 23, 2014 9.54 am
This story is over 91 months old
Lifting the lid on convertible cars
Go topless: Keith Jones asks why so many convertible cars drivers resolutely keep their roofs closed.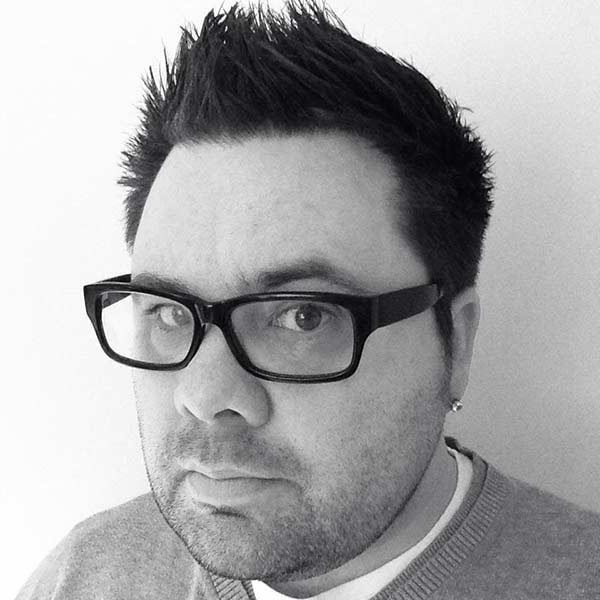 Britons have a love affair with open-topped cars, buying more per head than any other nation. So why do so many people resolutely keep their roofs closed?
Cabriolets, convertibles, roadsters, barchettas, spiders (or spyders if you prefer), rag tops, soft tops, drop tops, drop heads and tourers (until the more recent trend of applying that moniker to estates took hold), along with countless other regional variations and manufacturer-specific tags, open-topped cars are everywhere. Except when you drive around Lincoln, or anywhere else in Britain for that matter, you'll be lucky to see more than 10% of the convertibles you encounter sans roof.
This defies logic: surely the whole raison d'être of buying a car where the roof can be neatly folded away, often at the touch of a button for maximum convenience, is to be at one with nature's elements as you drive along?
Lopping the roof off a car can render the mundane suddenly and perplexingly special. Hark back to Escort Cabriolets of the 1980s: there was little that was sporty about them at all, despite the propensity of XR3i badges about their flanks. Yet here a humble hatchback had been transformed into something to be coveted, albeit one with an image associated with fake tans and white stilettos.
By their very nature, cabriolets tend to be dynamically inferior to the cars on which they're frequently based. Removing the roof requires additional strengthening beams fitted under the car, making them heavier, slower and less economical than before.
Despite that additional bracing, it's virtually impossible to stop the bodywork flexing to some degree, a phenomenon known as scuttle shake. This tends to make them handle less well. And all that extra engineering costs money which is, unsurprisingly, passed on to customers, who are also charged a further premium for driving something more exclusive.
So, you're paying extra for an inferior car, only to not do the only thing which is a soft top's saving grace and lower the roof? Madness.
On encountering rag top drivers with their lids up, I'll often politely question their sanity. Their typical responses range from it being "too hot and sunny" to the opposite end of the thermometer, whining that it's "too cold".
Sure, a blazing sun isn't a lot of fun, especially when your locks are, like mine, of the thinning variety, but that's what caps are for (save bandanas for bikers who at least have a hope of looking cool in one). When it's cold outside, crank the heating up inside the cabin but keep your lid lowered – the aerodynamics of most convertibles ensure that the interior remains remarkably warm.
The only time I consider closing a convertible's roof is when it's raining with considerable heaviness, and even then the deciding factor is "will this shirt look see-through when it's wet?" – believe me, nobody wants to see that on their commute to the office. Or ever, come to think of it.
Of course, that still doesn't stop occasional, random pedestrians shouting abuse when they see me with the roof down, while outside it's a chittering sub-zero. I've convinced myself it's probably because it's me rather than the act of winter convertibling itself, though.
Short of any St Tropez-style boulevard cruising in Lincoln – no, nipping to Costa off Carlton Boulevard doesn't count – the best way of convincing naysayers of the intoxicating allure of cabriolets is to take them on a late, cool, twinkly-starred night drive, lower the roof and waft along. Ambient noises you otherwise never knew existed envelop the driving experience in a way you simply don't get by winding the window down. It's as close as you'll get to pure motoring.
So, convertible drivers: not just on the two days of the year where the temperature's 18.5 degrees and there's plenty of cloud cover to curtail the sun's best burning efforts, lower your roof. 2014's the year to start going topless.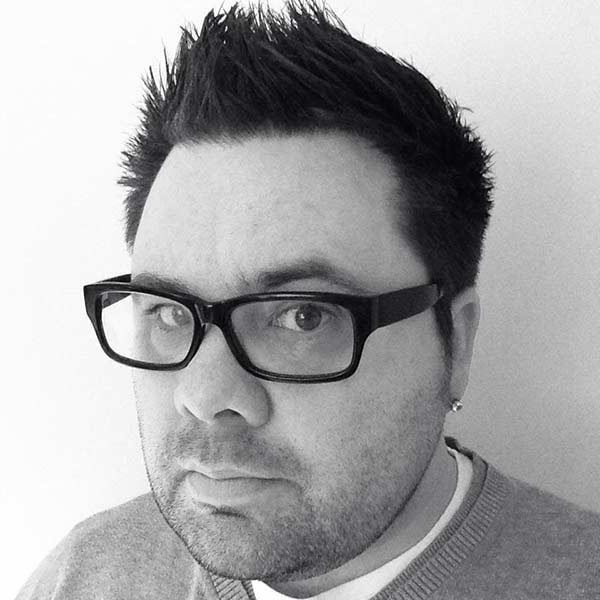 Keith Jones is a self-confessed car geek from Lincoln with over 30,000 car books, magazines and sales brochures being testament to that. Keith took his first steps in motoring writing launching his blog in 2011, contributing to Autocar, BBC 5 Live, CBS and MSN in the following months. In 2013, he gave up his teaching career to become a staff writer at Parkers.