May 14, 2014 3.39 pm
This story is over 91 months old
Two Lincoln people jailed for robbery and dog attack
Jail terms: Two people in Lincoln have been jailed collectively for nine years after robbing and attacking a woman at their home.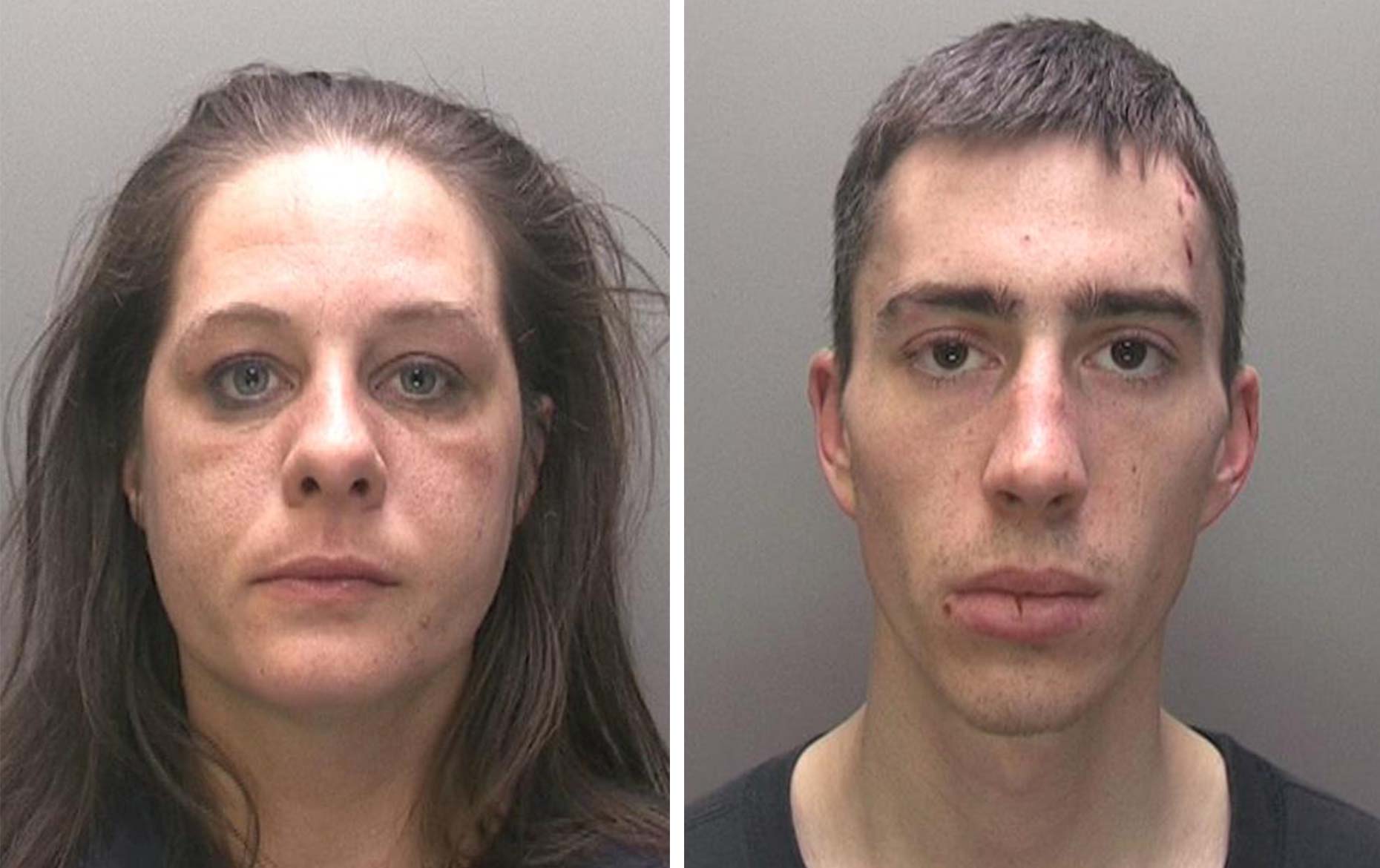 Two people from Lincoln have been jailed after they robbed a woman, attacked her and allowed her to be bitten by a dog last year.
Kylee Orton (35) of Newland Street West and Craig Wallard (24) were each jailed for four and a half years after stealing two phones, a camera and cash from a 38-year-old woman.
Wallard also received a three-month sentence for theft following the incident.
The incident was reported via a 999 call to police at 6.05pm on November 29, 2013.
A 38-year-old woman stated she had just been robbed and bitten by a dog, and she was bleeding from the arm and head.
She had been visiting Orton in Lincoln from her home in East Heckington in order to do some Christmas shopping.
As she got to Orton's address just before 6pm, she was pushed into the living room.
Then, Wallard snatched her black handbag and began rifling through it. The pair shouted at her "Where's the money?"
The victim said she was being punched in the head by Orton, while Orton's terrier-type dog began attacking her. Neither Wallard nor Orton tried to stop the dog.
The attack continued until she handed over some cash and she managed to escape the property before calling the police.
She was taken to Lincoln County Hospital for treatment for her two head wounds and dog bites to her elbow and hip.
DS Jen Waddington, of Lincoln CID, said: "This was a brutal and unprovoked attack that was motivated by Orton and Wallard wanting to rob the victim.
"It was terrifying, violent, and altogether unnecessary, and not only did Orton and Wallard fail to stop the dog attacking the woman, they actively encouraged it.
"The length of the sentences handed to the pair reflects the seriousness of the crimes they carried out and we are pleased with the results.
"We hope that their convictions and sentence show to the public how committed Lincolnshire Police officers are to tackling serious crime."