June 16, 2014 3.41 pm
This story is over 90 months old
Council considers £15m investment in 150 new homes
More new homes: The council is deciding if it will put aside £15 million in future council housing schemes.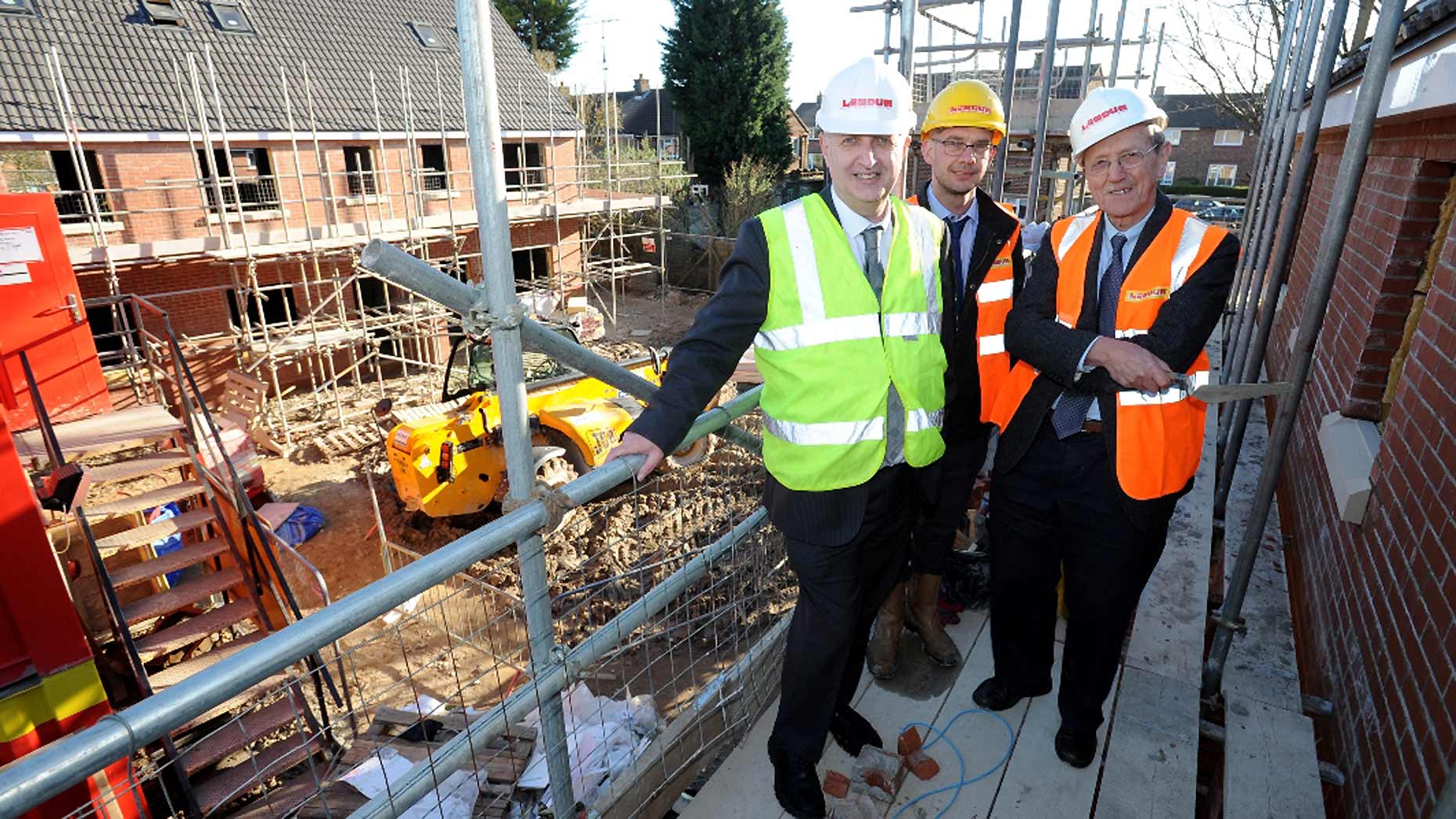 Lincoln may get some 150 new council homes if the City of Lincoln Council Executive Committee approves a £15 million investment.
The committee members will consider approving an initial £10 million of funding from the Housing Revenue Account, with the other £5 million for future schemes, at the meeting on June 16.
The council houses would then be built over the next six years, which would help ease demand.
If agreed, a more detailed programme to identify specific areas and types of housing need will be submitted at a later date.
Whilst the council built 10 new council homes on Wellington Street and Stapleford Avenue, last year 60 properties were sold due to the Right to Buy scheme.
Tim Whitworth, Assistant Director for Housing, said: "We manage and maintain nearly 8,000 council houses, but we have a waiting list of 2,775 people that is continuing to grow.
"Two of the council's three main priorities are to increase the supply of affordable housing and to protect the poorest people in Lincoln.
"If the Executive agrees to this investment, we will be looking to achieve the highest level of energy efficiency for new homes to minimise energy costs for tenants."
He added: "If agreed, we will then be able to look at what types of housing we need, including sheltered housing and warden-assisted bungalows and flats for older people and the disabled.
"We desperately need more one bedroom properties in order to move under-occupying tenants and free up larger houses for families on the waiting list."