June 25, 2014 10.31 am
This story is over 90 months old
Former Lincoln Bowlo pub to be demolished
New life? A former city pub could get a new life as a car sales premises, restaurant or retail unit, if the right operator is found.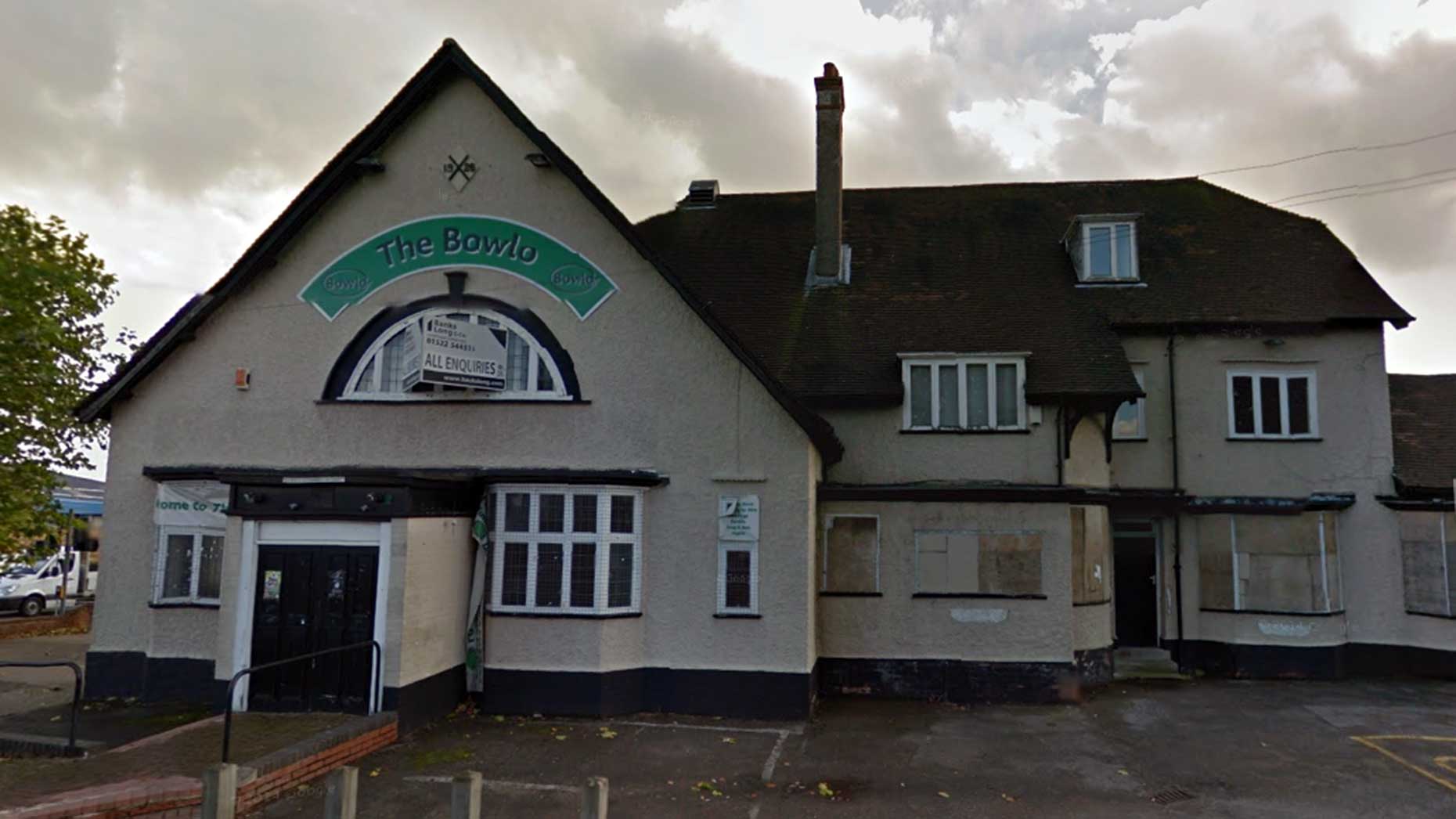 A former pub in uphill Lincoln is set to be demolished and rebuilt into a new retail or restaurant unit.
The former Bowlo pub site, off Wragby Road, is owned by Lincolnshire Co-op and is under let with Banks Long and Co.
The pub has been disused for around six years, and recently obtained planning permission to be revamped for restaurant use for a prospective operator.
However, no local or nation interest in the current building was found, which lead to the decision for the site to be demolished.
The pub will be completely demolished, then the land could be used as a temporary car sales premises, subject to planning permission.
Long term, it is hoped an operator will take on the land to develop a new retail or restaurant unit, with council approval.
Banks Long and Co Director James Butcher said: "We have plenty of interest in the site but not in the current building.
"We believe that this scheme will breathe new life into a prominent site and in the long-term, improve the shopping experience by integrating the surrounding retail developments."
The first phase of demolition started on June 23, to be complete by the beginning of September at the latest.