June 9, 2014 2.58 pm
This story is over 90 months old
Lincoln bar wants bras to help Rio's poorest
Bra bank appeal: A local bar is calling on Lincoln ladies to come forward with their old bras in a mission to help Rio's poorest.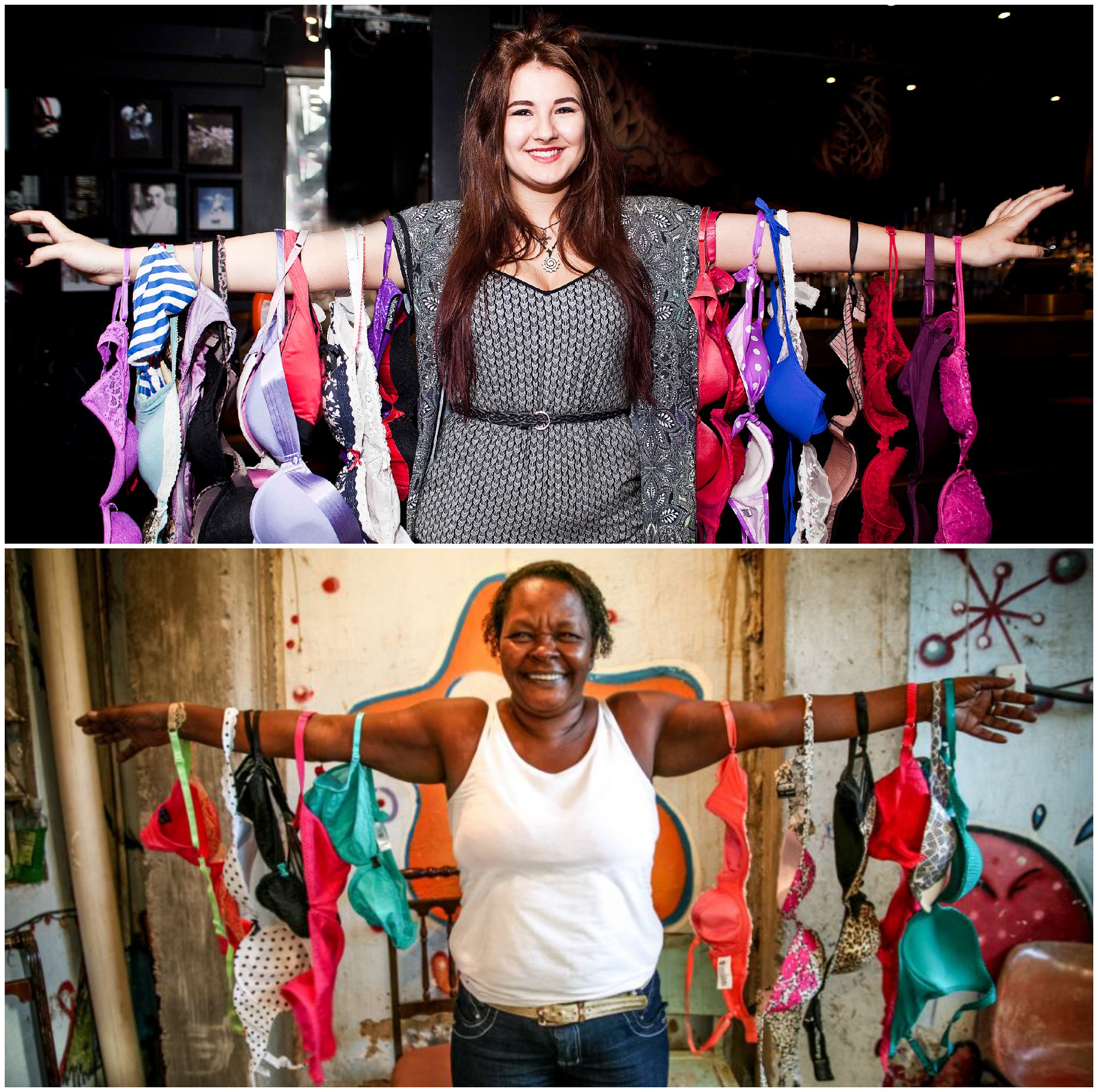 A local bar is calling on Lincoln ladies to come forward with their old, unwanted brassieres in a mission to help children living in one of Rio de Janeiro's poorest favelas.
While the nation's attention is drawn to Rio, as the FIFA World Cup celebrations get underway, the Lola Lo bar is doing its bit to raise awareness of impoverished communities.
The collected bras will be recycled and sent abroad, raising £1 per kilo, and donations will be accepted until July 14.
The venue on Lincoln High Street is also hoping that as many ladies as possible will come to donate their bras at a special world cup launch night event on June 14.
Anyone attending will be gifted free entry as a 'thank you'.
Cash raised from the bra collection will go to Little Learners, an education project run by the charity the Flamingo Foundation.
The scheme aids teachers in the Parada de Lucas favela (or slums) to help children in the area, which is under control of heavily armed teen gang members.
The foundation say young people in the region are at constant risk of becoming involved in the drugs trade.
Neuza Nascimento, who runs Little Learners said: "Parada de Lucas is an impoverished community and, because of the dominant armed drugs trade, our children often lose their innocence so young.
"Little Learners gives youngsters the opportunity to get an education, which we believe is the best route out of poverty and away from the gangs.
"We aim to develop and stimulate the abilities of these kids exposed to the risk of social violence, through activities involving culture, leisure and citizenship.
"It has been incredibly successful so far, with just 7 of the 900 children who have participated ending up as gang members."
Grace Leedham, Marketing Co-ordinator for Lola Lo Lincoln, said: "Most women will have bras that they no longer wear lurking in the back of their underwear drawer, and this campaign is a great way to put them to good use.
"Simply by donating their old bras, women in Lincoln can help support young people in Brazil to have access to education and lift themselves, and their families out of poverty.
"It's a good excuse for all those 'World Cup widows' out there to treat themselves to some new lingerie while the football is on too!"