June 2, 2014 3.02 pm
This story is over 113 months old
Lincolnshire health programme welcomes NHS care review
Modern healthcare: A Lincolnshire health group looking into improving healthcare in the county has welcomed a call to bring care closer to patients' homes.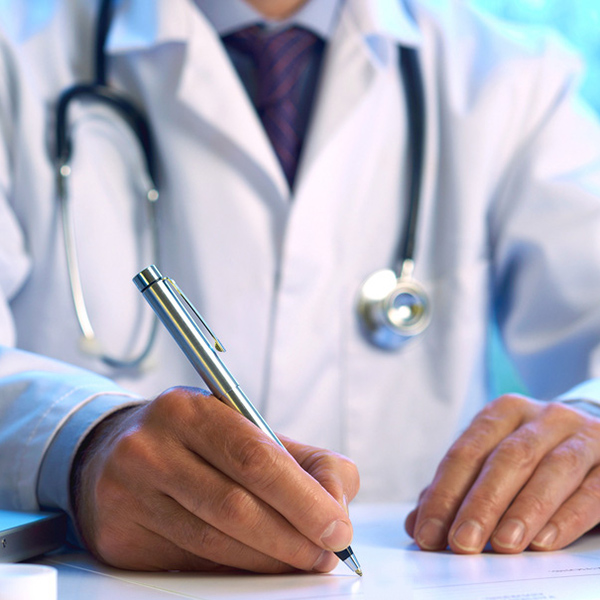 A health and care programme in Lincolnshire welcomed a call to bring care closer to patients' homes.
The review by the new chief executive of NHS England, Simon Stevens, would look at how the NHS could improve community services and lower short-term hospital admissions by learning from other countries.
The thoughts were welcomed by the leaders of the Lincolnshire Health and Care programme (LHAC), which is working on a new health and care system across Lincolnshire.
Last year, the project released a proposal looking at a series of ideas, such as creating neighbourhood teams, providing joined up services at a community level, and a network of local A&E centres to deal with minor injuries.
Since, LHAC have been consulting with patients, healthcare staff and clinicians to get more ideas on improving services as well as studying successful health systems around the world.
A detailed proposal is expected in mid-August, as well as a county-wide consultation.
Allan Kitt, LHAC member and Chief Officer of Southwest Lincolnshire CCG, said: "Based on what we are now learning and hearing from NHS leaders it seems Lincolnshire Health and Care is clearly on track to design and deliver 21st century care for our residents.
"The vision outlined in our blueprint last year was very clear in its desire to provide better quality, safe and sustainable services nearer to patients' own communities.
"The current system is unable to either guarantee the quality we all want to see nor the long term financial sustainability, so doing nothing is not an option."
"What we must do is ensure that we provide a system which is modern, integrated and with the patient at the centre – but is sustainable. We all share Simon Steven's vision for a modern system that does things well locally that can and should be done close to home, with specialist expertise on hand at centres of excellence when needed.
"We have a responsibility to come up with a plan that we can be confident will provide for future generations."