June 30, 2014 3.45 pm
This story is over 113 months old
Police reassure residents after Portland Street robbery
Reassurance: Lincolnshire Police are reassuring residents that the Portland Street area is not a "hotbed of crime" after string of offences in the area.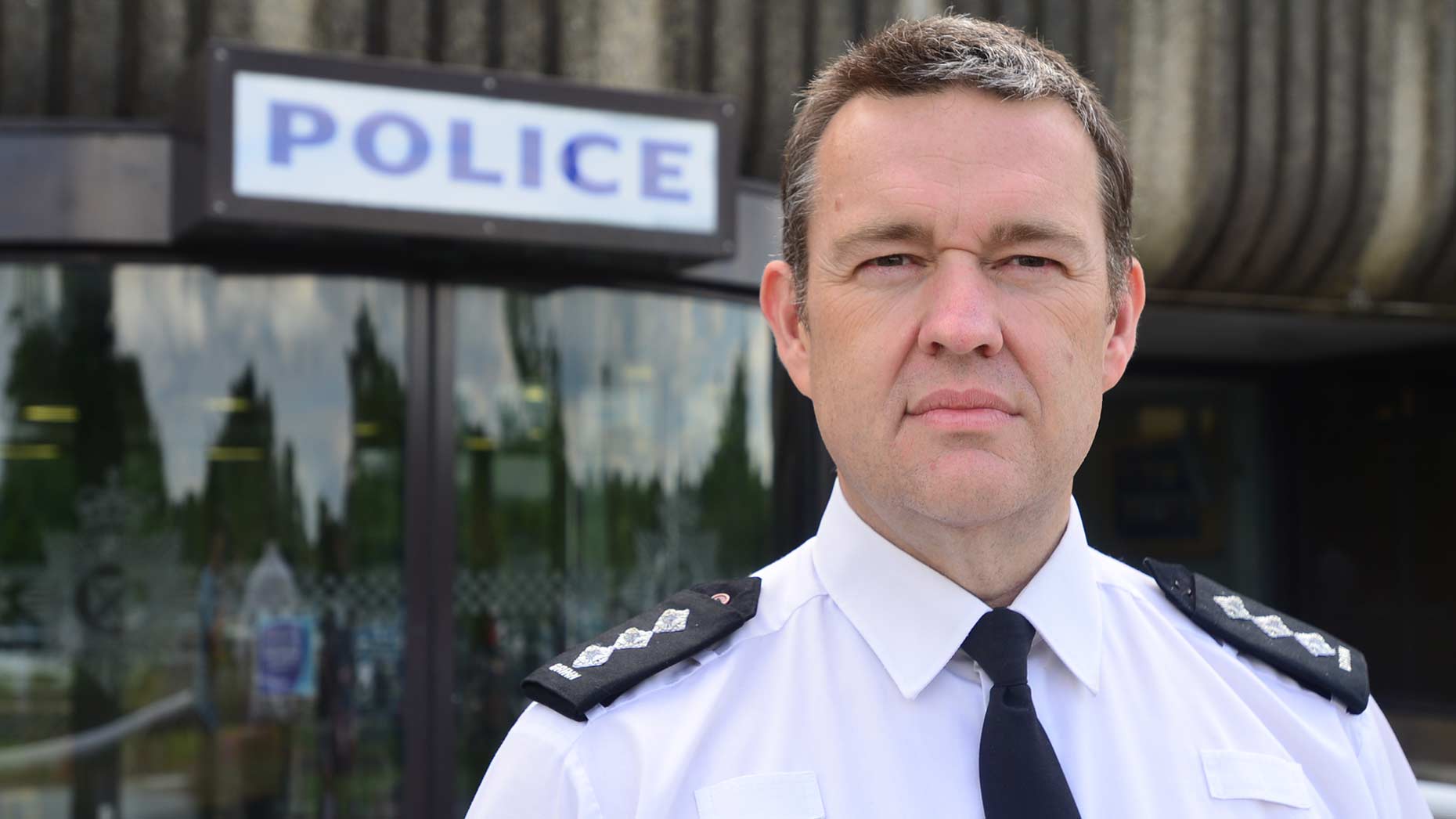 Lincolnshire Police are reassuring residents of the Portland Street area of Lincoln after a man died following a robbery last week.
As previously reported, 69-year-old Michael Broxholme of Hermit Street sadly died after a daylight attack and robbery.
Since, officers have arrested two men aged 20 and 23 and released them on police bail pending further forensic enquiries.
Investigations are ongoing concerning the attack, which happened at around 5.30pm on Friday, June 27.
Lincoln and West Lindsey Chief Inspector Stewart Brinn said: "At the moment, we can't link the death with the injuries that occurred at the post mortem.
"We've had one Home Office post mortem, and we have to now have a second post mortem again just to try and narrow down what exactly caused the death.
"The two men arrested have been released on police bail pending further enquiries."
Officers are now reassuring residents after a recent spate of attacks in the area.
He added: "We've got increased patrols in the area, but it's probably important to say that this always has been a partnership-led activity. The city council's housing officers work very closely with police and PCSOs in the area.
"They've already been speaking to local residents and the council have just finalised a lot of funding which will be spent on improving security in the area.
"We're also going to have a community meeting next week, just so we can make sure that what we do meets the needs of the residents rather than us just doing what we think the residents would like us to do.
Paul Carrick, Neighbourhood Manager for Lincoln Central at the City Council, added: "This is a tragic death and we are doing everything we can to support the police investigation.
"We have recently committed a significant amount of funding to the Sincil Bank area to be spent on a number of projects focused on addressing specific concerns within our communities. Most recently we have invested in restricting access to the Hermit Street area by installing gates to the numerous access points and improving doors to the communal entrances.
"It's important that the work we are doing in the area is what residents want. We are in constant communication with residents through regular meetings, when all residents are welcome to attend to raise concerns with council officers and police representatives."
Number of incidents
The robbery isn't the only incident to have happened in the area in recent weeks.
The incident occurred just ten days after 29-year-old Chinese student Mingzi Yang was murdered in her home close by. A 33-year-old man has been arrested and charged with murdering Ms Yang.
On May 9, 2014, a 34-year-old man was found dead at an address on Hermit Street, off Portland Street. His death is being treated by officers as unexplained but not suspicious.
Also on Hermit Street was the unexplained death of Scott Spry (25), where a 29-year-old man and a 22-year-old woman were questioned in relation to the death.
However, Chief Inspector Brinn is reassuring residents that crime is actually falling in the area, and even in these cases, suspects are being quickly identified.
"Actually we've seen reductions in crime in the area for the last three years," he said. "This is the first robbery in the area we've had this year too.
"I'm not trying to minimise the impact, but the recent murder we've had investigated by detectives and we already have a man who's been arrested, charged and is remanded in custody awaiting trial.
"There's also been two other deaths recently that have been linked to potential drug taking.
"While it's a very deprived area and there's a lot of resources and time being put in to try and elevate the social problems, it isn't a hotbed of violence."
"I understand it's difficult [to believe] if you're living in an area with lots of people street drinking for example to feel safe, and this is why we are trying to put as many patrols as possible and the council have started putting in improved security, such as more doors and gates that only residents can have access.
"It's always about perception though, and if you're living in the middle of it, I can completely understand how hard it is not to be frightened. All I can do is reassure people that we're making progress and that crime is falling in the area, but it's a slow process.
"If anybody knows anything or has even heard anything, if they can please contact Lincolnshire Police, because we do have a team of detectives who are trying to investigate this particular matter, and it's really important that we get as much information as possible so we can work our what happened and who is responsible."