June 23, 2014 10.17 am
This story is over 90 months old
Open water enthusiasts to swim for Ethan Maull charity
Tough challenge: Five people will be swimming nearly 250 miles over 24 hours to raise money for the Ethan Maull 'Up Yours to Cancer!' Foundation.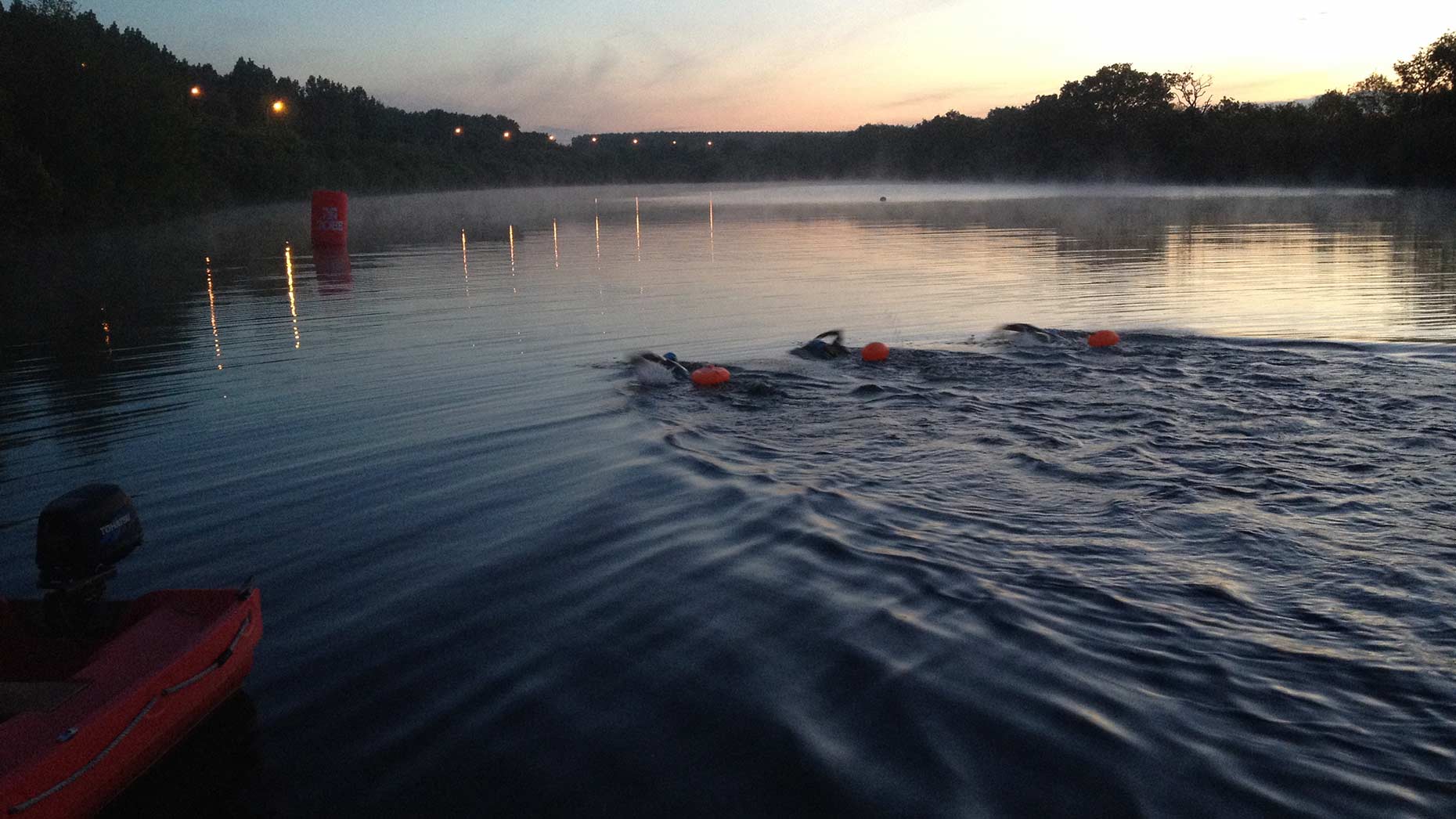 A group of swimmers from 100% Swimming are raising money for the 'Up Yours to Cancer!' Foundation in memory of 10-year-old Ethan Maull, who passed away in May after being diagnosed with a rare form of children's bone cancer in 2012.
Paul Fowler (43), Martin Ball (36), Alex Ferguson (43), Caroline Sims (41) and Mike Russell (63) will be swimming nearly 250 miles over a period of 24 hours starting on June 24 at Activities Away in North Hykeham near Lincoln.
There will be four teams each made up of four members who will swim at intervals during the challenge.
The swimmers have all challenged themselves to swim one mile every hour for 24 hours on open water and all refuse to sleep during the course of the swim in support of one another.
The 100% Swimming members are also active competitors. Mike Russell has completed over 500 triathlons, Paul Fowler holds the fastest recorded UK times at Chill Swim and PHISH cold water championships and Martin Ball has over a decade swimming experience.
One of the swimmers who lives in Lincoln, Paul Fowler, said: "The swim is going to be a tough challenge and a serious test of our endurance. However we are determined to complete it in memory of Ethan who was a very special little boy. We're encouraged by his legacy and want to help keep it going."
Martin Ball added: "Ethan Maull has been an inspiration to us and I'm honoured to be taking part in this event on behalf of his foundation."