June 18, 2014 10.14 am
This story is over 113 months old
Patients urgently deserve clarity on the future of Burton Road surgery
Service could continue: "The handling of this potential closure of a popular local surgery would appear to be nothing short of shambolic," writes Lucy Rigby.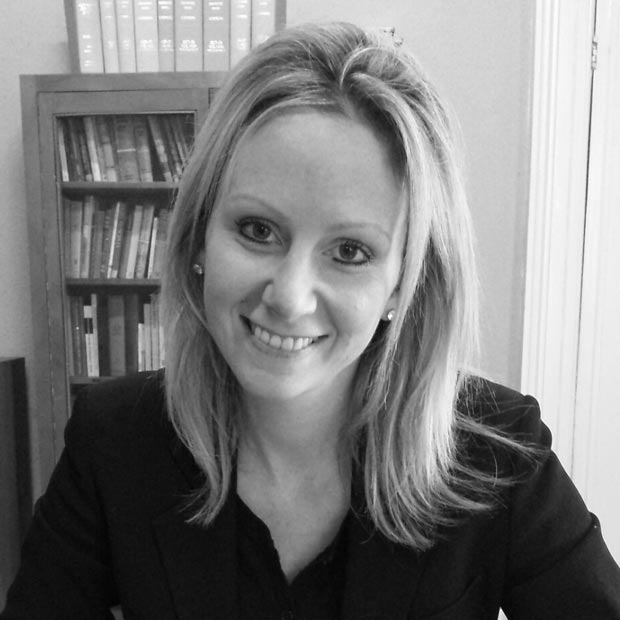 The handling of the potential closure of Burton Road Surgery has lurched from the severely ill-judged to the nigh on shambolic.  The near 3,000 patients registered at Burton Road GP surgery urgently deserve clarity on the future of their local practice.
Three weeks ago, a patient at the surgery contacted me to raise his concern that his local practice was going to close.  His concern was not unfounded: he had received a letter stating very clearly that "services will no longer be provided from Burton Road surgery and the practice will close on 30 September 2014." 

Over the next weeks, I heard of other residents' concerns too and the irritation at the way the letters had been addressed – instead of using patients' names on the envelopes, some letters were addressed only to "The Occupier", which meant that patients had discarded the letters, thinking them to be unimportant junk mail, only to find out their importance from neighbours subsequently. 
The very brief details given as to why the surgery is to close were scant and entirely unsatisfactory.  "The ability of smaller practices to provide services in the modern NHS is becoming more challenging" was one reason; "there are a number of other GP practices in the area" was the other.
At this stage, no real consultation was being proposed: residents were invited to "have their say", but only insofar as managing "a smooth transfer" to other practices.
However, the latest notice posted in the surgery's window (apparently yesterday) says that the current contract to provide services – held by Lincolnshire Community Health Services – is not due to come to an end until March 2015, as opposed to September 2014. 
The notice heavily infers that closure will not happen.  It says "it is the intention of NHS England to gain public opinion about the service at the practice and engage in an open tender process to offer and provide GP services after March 2015.  This would open the management of the surgery to any provider NHS or otherwise."

Whilst it would of course be very welcome if the closure of Burton Road surgery is no longer in prospect, it is far from clear that this is the case.  This latest notice would appear to raise more questions than it answers.  
Is the surgery still going to close, or not?  If it is, when is that closure is due to happen: is it September 2014 or March 2015?  
If closure has now been taken off the table, does this mean that all services will continue to be provided from the current location, or may the location change?  If services are to be change over to a different, non-NHS provider, who might those providers be?

The handling of this potential closure of a popular local surgery would appear to be nothing short of shambolic.
There is a severe lack of transparency around the entire process – not least because, as Lincoln Labour Councillor for this area, Donald Nannestad, has made clear in his recent letter to NHS England, the original criteria used to justify the closure were not set out in any detail.  
The uncertainty for Burton Road surgery's numerous patients, many of whom are elderly, is simply increasing.  They very least they deserve is clarity as to what is being proposed to happen to their local practice.