June 16, 2014 10.32 am
This story is over 90 months old
University of Lincoln falls nine places in Guardian league table
Rankings slide: The University of Lincoln has fallen from 56th place to 65th in the Guardian's university league table for 2015.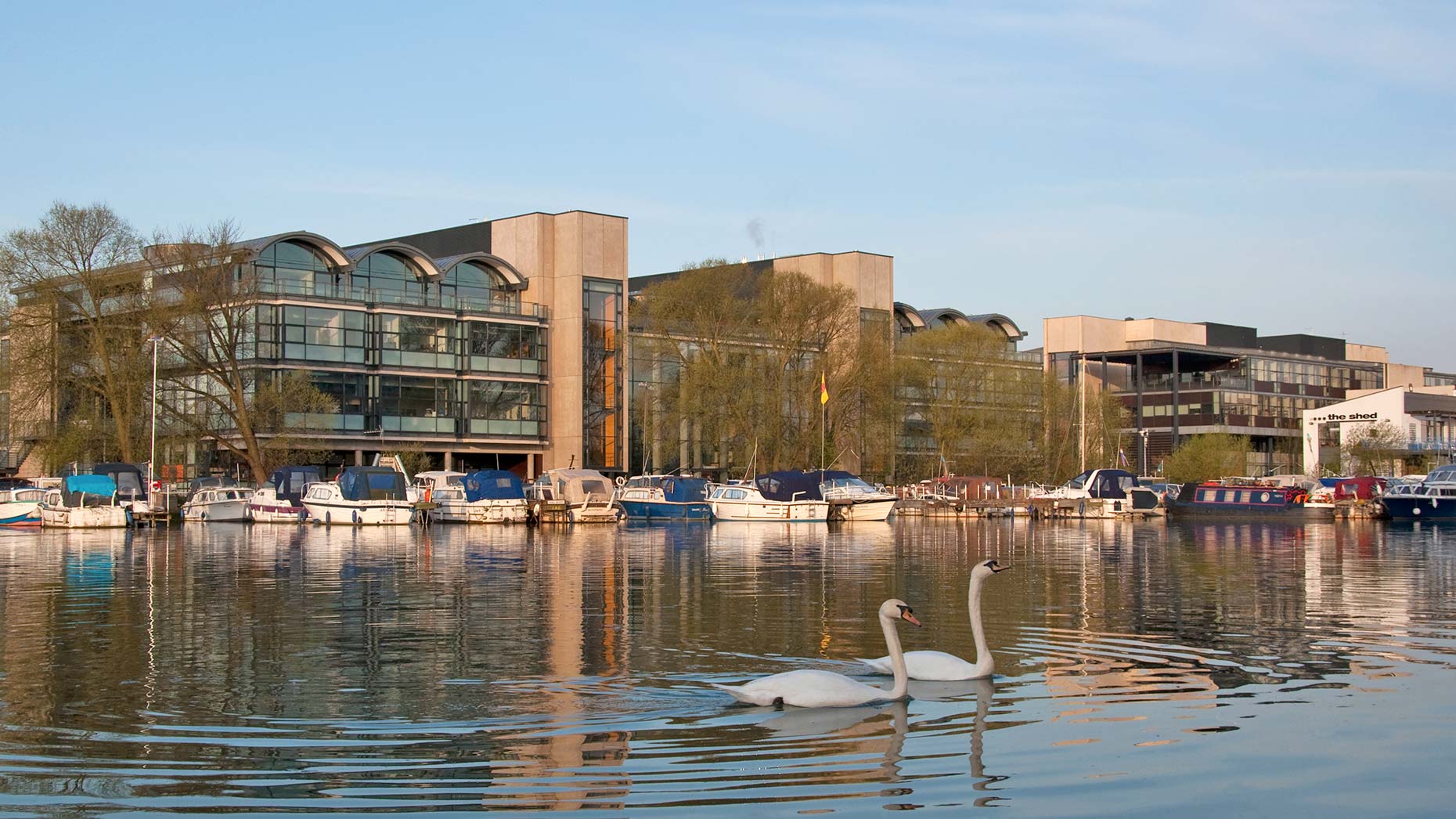 The University of Lincoln has fallen from 56th place to 65th in The Guardian's university league table for 2015, based on student satisfaction.
The complete list is aimed at informing potential undergraduate applicants about UK universities' entry standards, students' feedback, student to staff ratio, employability from an overall score out of 100.
The University of Lincoln, which value 'a high quality personal student experience' in their recent strategic plan, scored an overall 55.3 out of a possible 100.
Of the 116 universities included in the study, Lincoln scored 84.4% for student satisfaction with courses.
The data, based on results of the National Student Survey (NSS), found 85.1% of those surveyed were satisfied with the teaching and 75% were satisfied with feedback.
The student to staff ratio for the University of Lincoln is 18.6, and the amount spent per student was given a ranking of 4.1 out of 10.
Some 69.5% of students were able to find a position in their chosen carer in the six months after graduating.
A University of Lincoln spokesperson said: "We are confident that the University of Lincoln remains on course to achieve its strategic ambitions.
"The latest Guardian guide shows Lincoln continues to perform strongly on graduate prospects and student satisfaction, which are priority areas for students.
"We continue to invest in enhancing the student experience, including new facilities, infrastructure and staff, and we are recruiting world-class academics from around the globe.
"With a number of exciting developments on the horizon, we are strongly placed to consolidate and build upon the enormous strides the institution has made over the past decade."
Cambridge University was ranked top in the country, closely shadowed by Oxford. Also making the top ten were Surrey, Warwick and Lancaster, while University College London fell out of the top ten from fifth place.
In 116th place was London Metropolitan, which was scored 29.9 out of 100.