July 8, 2014 9.37 am
This story is over 89 months old
How much is free, impartial advice worth to the public?
Cost of advice: Lincoln CAB's Amanda McSorley breaks down where the £750 million-worth of advice from the charity comes from.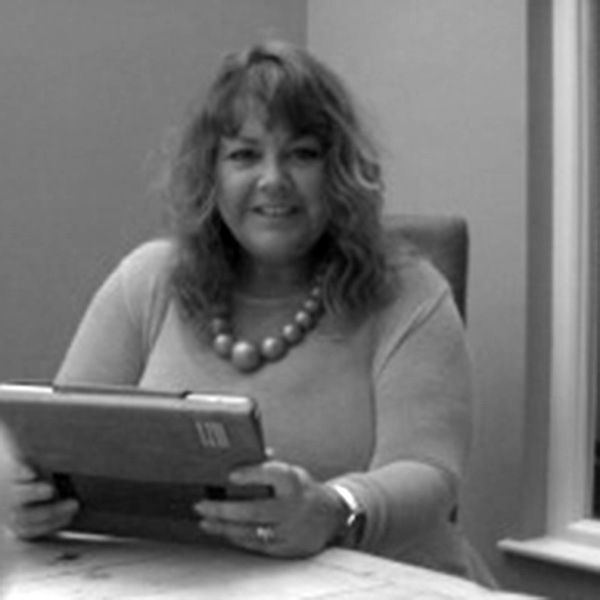 It may seem difficult to measure, but Citizens Advice has done just that as part of its campaign to ensure free advice is available in the future as the charity celebrates its 75th anniversary.
CAB believes the advice given at 3,400 locations by staff and 22,000 volunteers — over the phone and via the internet — is worth £750 million to society each year and is using the celebrations of its past achievements to highlight its Advice for the Future campaign. It aims to increase awareness and support among decision makers and the general public for advice services ahead of the next general election to ensure these are properly resourced in the future.
The charity wants as many people as possible to sign its online pledge:
"I support the Advice for the Future campaign because free advice makes society better and matters to me. I want people like Citizens Advice to be able to continue to offer free advice, through a range of channels, so it's available to everyone who needs it."
Citizens Advice has a proud history of providing advice targeted at those who need it and using their stories to get policies and practices that hurt communities changed.
The first 200 bureaux opened the day after the Second World War had started to help the civilian population cope with problems caused by the conflict. The volunteer advisers dealt with queries about lost ration books, homelessness, evacuation, finding relatives and prisoners of war.
Debt quickly became a key issue due to lost income through call-ups. It is still a major problem 75 years later along with welfare reform, unemployment, rising cost of living, payday lending and dwindling access to free legal advice.
By helping clients tackle and resolve their problems, Citizens Advice believes it is helping society as a whole and that free advice is a fundamental ingredient to a healthy democracy.
We think we're probably underestimating our worth, as it is not always possible to record outcomes of clients who come into bureau once and leave empowered to resolve their own problems, but the £750 million total is broken down below:
Bureau network — £600 million. In 2012, CA helped more than two million people deal with six million issues. Advisers also tackled debt getting £300 million written off or rescheduled as clients were also helped to get more income and manage their finances. Inquiries dealt with in-bureaux meant less work for government agencies such as the Department of Work and Pensions and Revenue and Customs as well as local authorities.
Adviceguide website — £9 million. The online self-help service attracted 11 million unique visitors to 38 million pages in 2012-13.
Consumer Helpline — £145m. The consumer service takes one million calls each year about products and services.