July 21, 2014 9.54 am
This story is over 111 months old
How Instagram can boost your brand
Understanding Instagram: Lava's Sammy Greener explains how to use Instagram to help your business.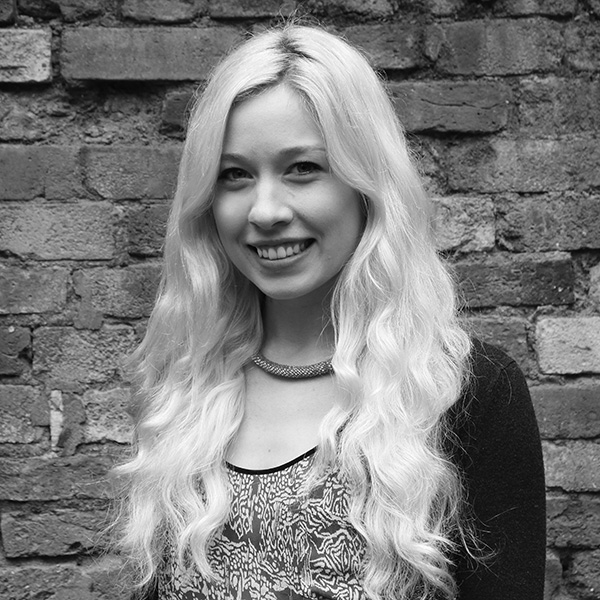 If your business is currently using social media in its marketing strategy, more than likely you will be using Facebook and Twitter to reach out to your customers. While these remain predominantly the most popular social platforms, a report by Comscore has revealed that they have reached their peak and more visually-focused outlets are growing fast in popularity – one in particular is Instagram.
Since first launching in October 2010, the photo-sharing app has rapidly grown to 200 million active monthly users and continues to become one of the most engaging social platforms out there at the moment. In fact, a study found that Instagram had 58 times more engagement per follower than Facebook and 120 times more than Twitter!
The reason why this social platform can be such a hit with businesses is because it gives them a personal connection with its customers. Posting eye-catching pictures with relatable hashtags captures the attention and imagination of target audiences and gives intriguing insights into the industry without the wordy, sales-orientated posts that sometimes come with Facebook and Twitter – heightening their engagement.
If you're considering expanding into the world of Instagram, I've put together a couple of key pointers that will help you maximise the benefits from each of your posts.
Be Creative
When formulating a strategy for Instagram – think outside of the box. Users don't want to see sales-orientated posts. Instead, give them an insight into your company – think backstage passes, photos of your staff or new product exclusives as soon as they arrive in the office. This is also your chance to be creative with photography, so if you want to showcase your products and services, think about how you can portray them in a different and interesting light, setting or location.
Use Hashtags
Incorporating popular and relevant hashtags to your posts is your chance to have your business seen by new audiences because people are actively searching for similar content, which makes your post more visible. However, the general rule of thumb is not to use more than seven hashtags in one post and to include popular trends like #throwbackthursday, or key dates and events such as #earthday.
Involve your Audience
Use this opportunity to involve your customer with your brand. Ask them to take photos of themselves using your products with your own personal hashtag or create a competition asking customers to think of creative ideas for your business like a new product idea or ad campaign – it also shows your customers that you value their opinions.
Does your business use Instagram or do you prefer to stick to Facebook and Twitter? I'd love to know your thoughts, tweet me @sjgreener1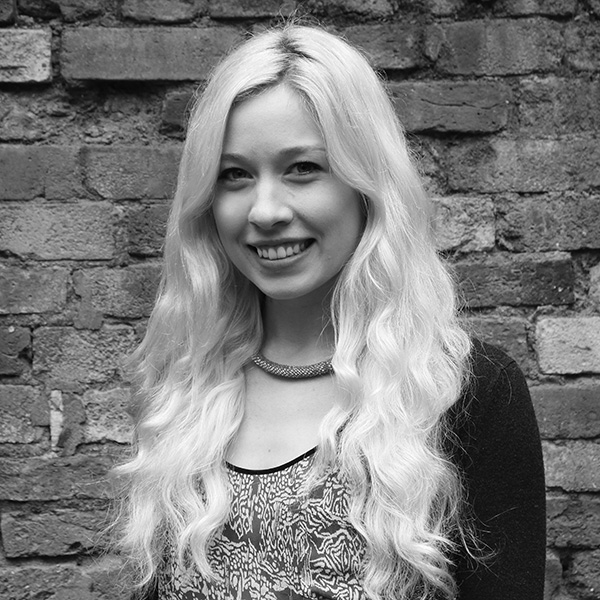 Sammy Greener is a PR Executive at Lava, an award-winning marketing communications agency based in Lincoln. Sammy plays an active role across both trade and consumer accounts, providing media relations, copywriting and administrational support. Sammy has a first class honours degree in Fashion Business from Glasgow Caledonian University, and has previously worked at Interflora and Bianca Jones Jewellery.