July 3, 2014 9.00 am
This story is over 89 months old
Lincoln Christmas Market 2014 stall applications launched
Apply now: Stallholders and entertainers can now apply for their spot at the 32nd Lincoln Christmas Market.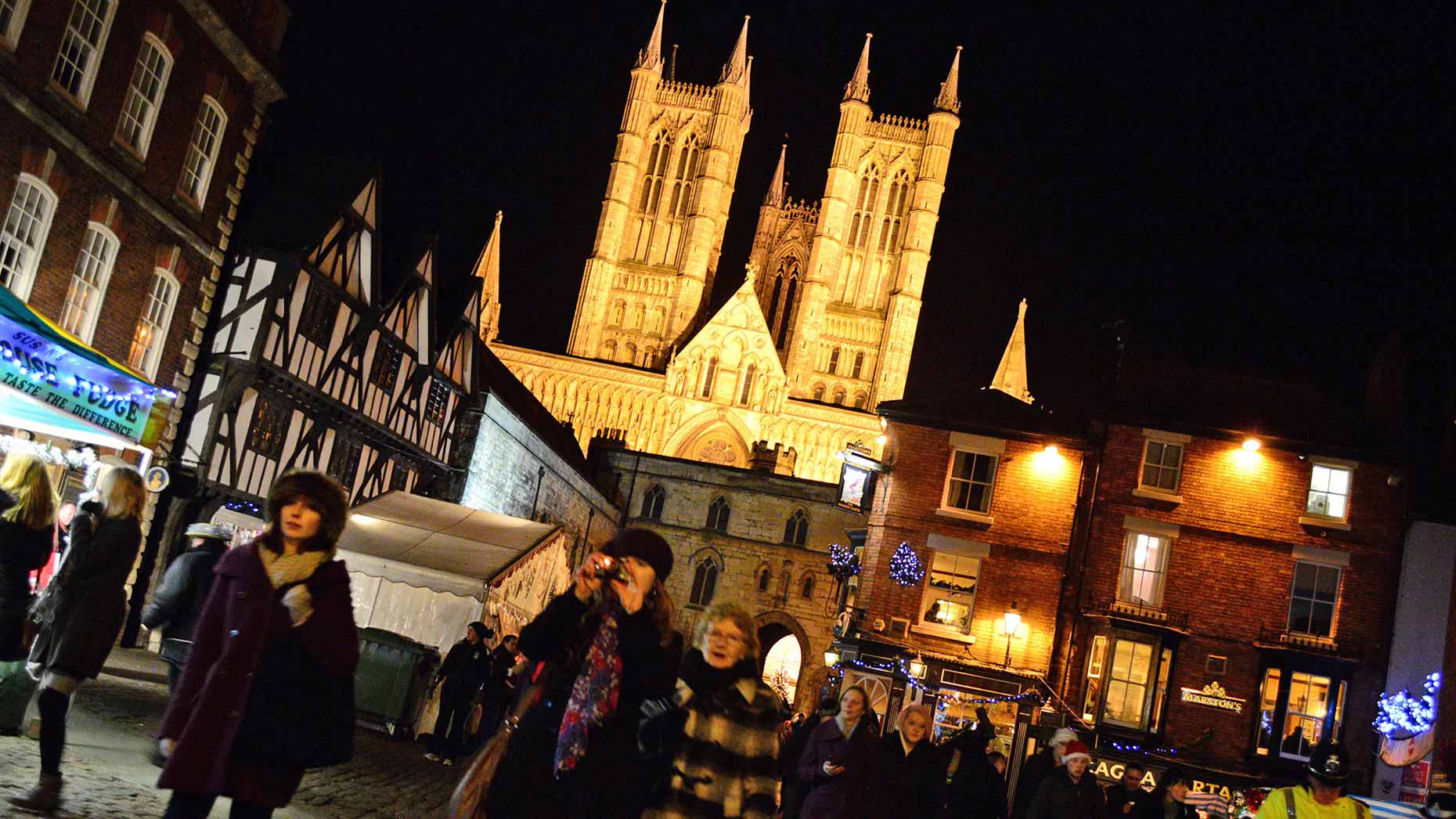 Stallholders can now begin applying for their spot at the 32nd Lincoln Christmas Market, which runs this year from December 4-7.
The first round of applications are set to close on July 28, with offers due to be sent out from August 18.
The deadline for accepting offers will be September 15, and all stalls allocated will be for the four day duration of the market.
The organisers are also continuing to invite applications from festive buskers.
After a loss of £83,000 in 2013, the City of Lincoln Council has proposed an increase of stall prices by 12% so as to avoid further losses.
Details of discounts for charity stalls and local traders can be found on the market's website.
Changes to this year's market include more entertainment in all areas of the market, as well as more seasonal chalets available for hire within Castle Square and the Castle Grounds.
A new layout will see the Perfect Presents Marquee relocated to Castle Hill, while the food court will move to St Paul in the Bail.
Events and Culture Officer at the City of Lincoln Council, Sammy Pengelly, said: "We're really excited about this year's Christmas market, especially with the added entertainment and extra chalets that will help to create a really festive atmosphere.
"With an unrivalled setting in Lincoln's cathedral quarter, the market offers a range of quality stalls selling crafts, food and unique gifts.
"In the spirit of Christmas we also offer discounts for charity stalls, as well as to traders selling handmade crafts and goods.
"We're looking forward to welcoming stallholders old and new who can help us to make Christmas in Lincoln really magical."
To get involved, get in touch with the Christmas Market Team on [email protected]