July 11, 2014 10.08 am
This story is over 89 months old
Lincoln's Danwood announces £5 million investment project
Major investment: Danwood is investing £5 million into improving its business for customers.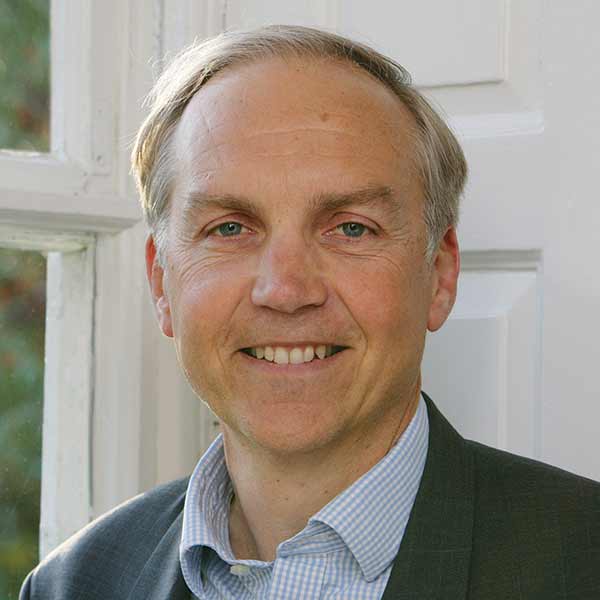 A print and document solutions company based in Lincoln will invest £5 million into a new strategy.
The Danwood Group are using the funds to further understand printing and document management needs of businesses across the UK and Ireland.
It will also be used to revamp the business, with streamlined workflow and improvements for customers. This includes staff training, upgrades of IT systems and customer-facing technology.
In particular, Danwood is looking into printing behaviours of organisations in 20 sectors across the UK such as legal, real estate, retail, construction and finance.
This includes looking at print types, volumes, number of devices in the field and user attitudes.
Steve Francis, CEO of Danwood, said: "The whole industry has focused on its own needs, rather than those of the customer, for too long. It's time for change.
"Traditionally, print resellers have concentrated on 'shifting tin' and neglected to understand how printing and document solutions can help streamline businesses processes and drive efficiency.
"Our industry study gives us an incredible insight into what customers really want, and through our comprehensive business transformation programmes and our close relationships with all key OEMs, we can help bring about a distinct change in the document solutions market that will put the customer first and help position print and document solutions as important business-enablers for companies of all sizes."