July 28, 2014 9.25 am
This story is over 89 months old
Lincolnshire hospitals staff put listening into action
Listening and learning: United Lincolnshire Hospitals Trust has been listening to its staff to help improve patients' experience.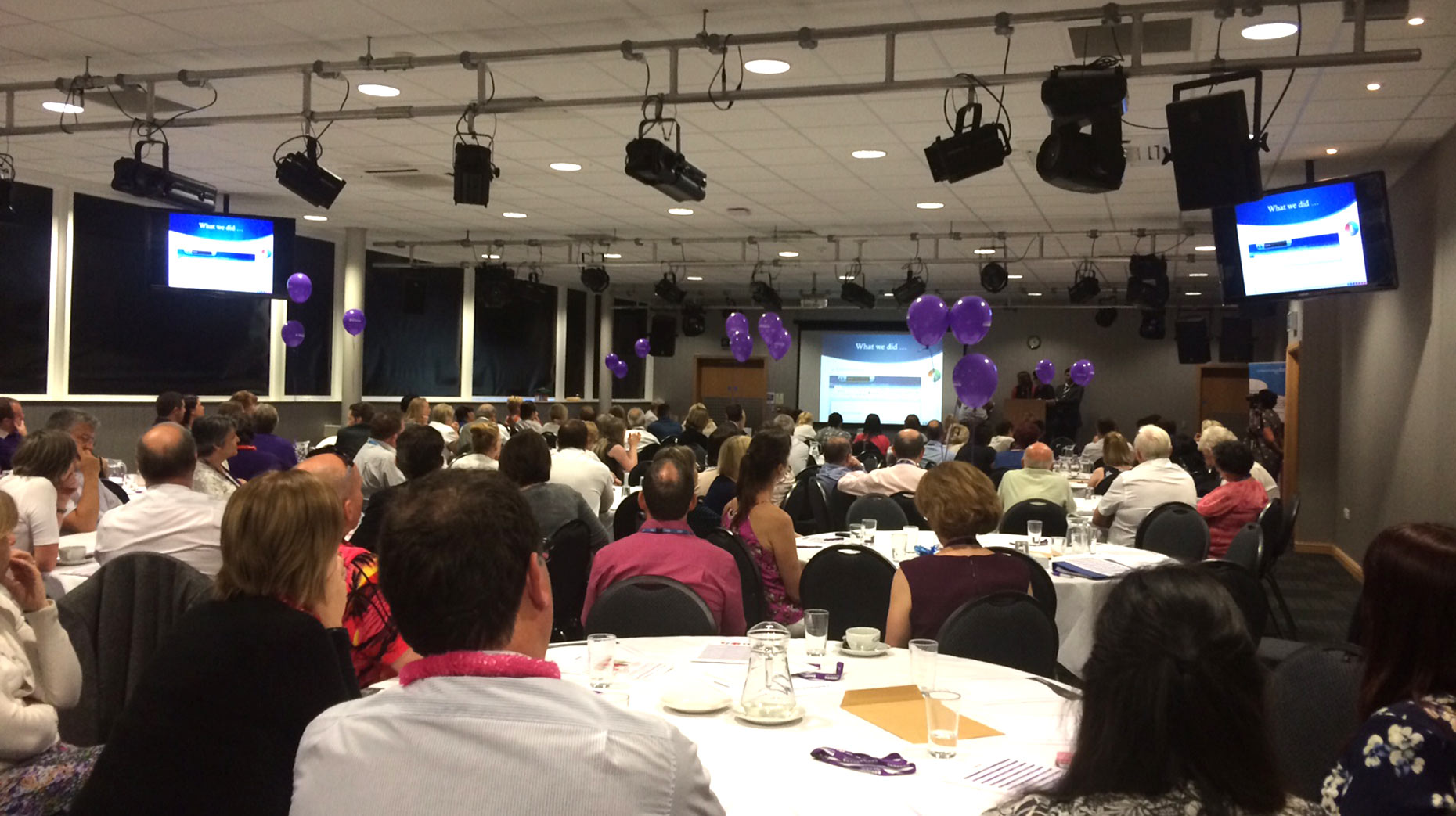 A new programme that sees Lincolnshire hospitals staff listened to and referred to for improvements was praised at a United Lincolnshire Hospitals Trust event in Lincoln.
The Listening into Action (LiA) strategy has been in place for almost a year across the county and has seen over 1,500 members of staff listened to and 45 teams working on improving services for patients and staff.
ULHT held a celebratory event at the Showroom in Lincoln to showcase the work of staff that have been taking part.
Lincoln County Hospital, Grantham and District Hospital and Pilgrim Hospital's 'Hello my name is' teams had shown great improvements in the way they communicated with patients.
Other issues being worked on under LiA include recovery times for hip and knee surgery patients, supporting the role and workload of the ward sister and supporting volunteers so they feel valued.
The trust say Year 2 will focus more around 'what matters to patients'.
LiA has been led by the trust's Chief Executive Jane Lewington, who said: "The end of year one celebration was a fantastic opportunity to celebrate the improvements that the teams have made and how LiA has helped to lead change within the organisation.
"We have seen some phenomenal results so far, which have been recognised by the Trust Development Authority (TDA) as the single biggest factor in creating a better climate for patient care."