July 3, 2014 9.45 am
This story is over 111 months old
Unlocking the region's potential with pro-business measures
Business booster: Lucy Rigby argues Labour pro-business policies will be able to help the region's firms achieve their potential.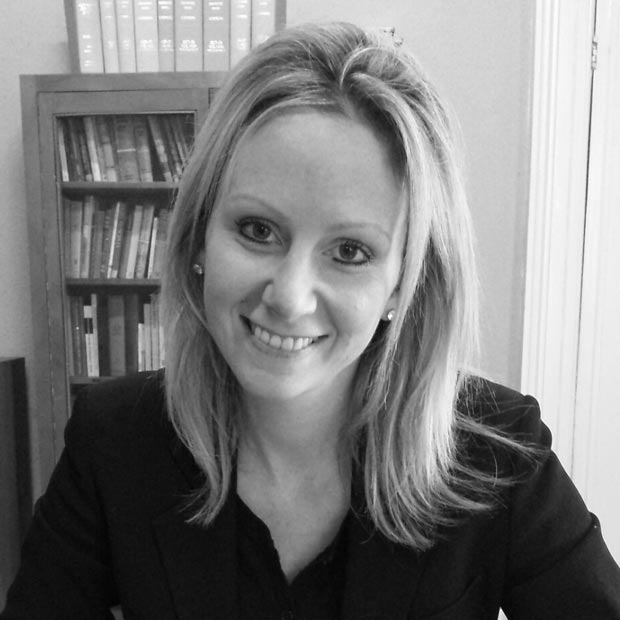 I've written for The Lincolnite previously about Lincoln's potential, and that of other regional cities, to become the drivers of Britain's economy and the current lack of really substantial investment in our cities as compared with London and the South East.
This imbalance is a long-term problem — it existed prior to the financial crisis and it remains now that the economy is finally growing again.
There are other structural problems too. For example, we're too dependent nationally on one important sector of the economy, financial services. Manufacturing has, comparatively, been neglected. We need a better balance, both geographically and across different sectors. Why? Well because these chronic imbalances are inefficient, unhealthy, unfair and prevent us from achieving our potential.
The best possible way to build a prosperous, sustainable and healthy economy is to be pro-business, but not pro-'business as usual' – exactly as the Shadow Chancellor said when he spoke to local business people in Lincoln last fortnight. That means recognising that the future prosperity of the country depends on the relationship between businesses and government, whilst being brave enough to tackle the long-term, structural problems which exist in our economy, to the benefit of all of us. Given Labour's commitment to fiscal responsibility and reducing the national debt, commitments must involve big reform, not big spending. Government needs to become smarter and more entrepreneurial, nationally and locally.
This week saw the announcement of a very significant part of Labour's pro-business agenda which promises to be truly empowering for our city and other regional cities too. First and most eye-catching, Whitehall civil servants would lose control of the full revenue from business rates in favour of powerful new city and county regions which would come together in combined authorities. This would provide a strong incentive for combined authorities to invest to drive growth because they will then keep the additional revenue generated.
Second, LEPs would be strengthened to give local businesses a direct say over growth strategies and priorities. Third, more than £30 billion of funding could be devolved to combined authorities, existing local authorities and LEPs over the course of the next parliament. This is three times more than is planned now and would include funding for housing, transport, business support, employment and skills.
The fourth proposal involves recognising the vital role of innovation in our national economy. This is something which Lincoln leads the country at – most notably in the tie-up between Siemens, the University and the Engineering School – and I know is being used a model for development in other industries. We need to set a long-term national funding framework for innovation (just as the last Labour government did for science) and give innovative smaller firms greater access to government research budgets.
These policies would put an end to decades of centralisation and provide cities like ours with genuine power over our own local economy. Coupled with other pro-business measures which Labour have committed to, such as a reduction in business rates for SMEs, support for exporters, maintaining a low rate of corporation tax, expanding high-quality apprenticeships and tackling persistent skills shortages, I believe that our region's potential – and that of our innovative institutions, authorities and entrepreneurs – could really be unlocked to all our benefit.