July 16, 2014 3.00 pm
This story is over 89 months old
Lincolnshire Police arrest 14 suspected paedophiles
Operation Notorise: Lincolnshire Police have arrested 14 people in the county as part of a national operation to safeguard children from suspected sex offenders.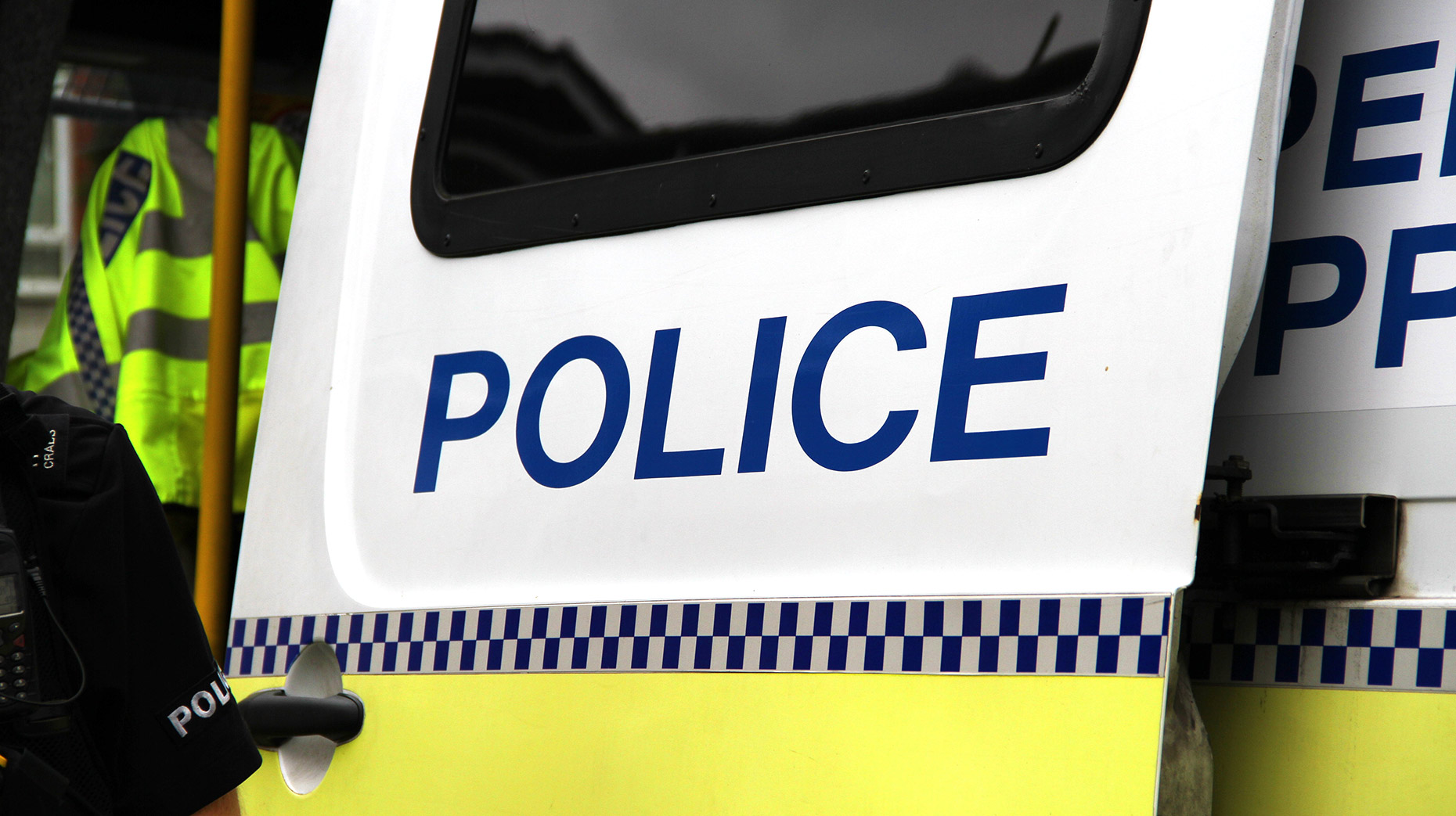 Lincolnshire Police arrested 14 people in the county as part of a national operation to safeguard children from suspected paedophiles and sex offenders.
Officers across the county have conducted 17 enforcement operations resulting in 14 arrests over the past six months.
Nobody has yet been charged and a number of people remain on police bail.
At this time, police are unable to provide further details about those arrested.
Operation Notarise has been coordinated by the National Crime Agency (NCA), and has led to 660 arrests nationwide across England, Ireland, Scotland and Wales, with more than 400 children safeguarded.
The 6-month operation aimed to target people allegedly accessing indecent images of children online.
Details of the operation have not been released until now to protect children, identify offenders and secure evidence.
Anyone convicted of possessing indecent images faces a maximum sentence of five years.
Anyone convicted of offences involving making, taking or distributing indecent images faces up to ten years in jail.
Supt Rick Hatton, head of Public Protection in Lincolnshire, said: "We are deliberately not disclosing details of the tactics used to identify offenders.
"By damaging paedophiles' confidence about operating online, we are letting them, and potential abusers, know that the internet is not a safe place for them and that the digital footprint they leave is one which we are committed to following to ensure children are protected from harm".
National Crime Agency Deputy Director General Phil Gormley said: "This is the first time the UK has had the capability to coordinate a single targeted operation of this nature.
"Over the past six months we have seen unprecedented levels of cooperation to deliver this result.
"Our aim was to protect children who were victims of, or might be at risk of, sexual exploitation. A child is victimised not only when they are abused and an image is taken. They are re-victimised every time that image is viewed by someone.
"Some of the people who start by accessing indecent images online go on to abuse children directly. So the operation is not only about catching people who have already offended – it is about influencing potential offenders before they cross that line."