July 23, 2014 4.06 pm
This story is over 89 months old
Two years jail after man set fire to Lincoln speed camera
Multiple offences: A man has been jailed for setting fire to a speed camera, after police raided his home found other offences.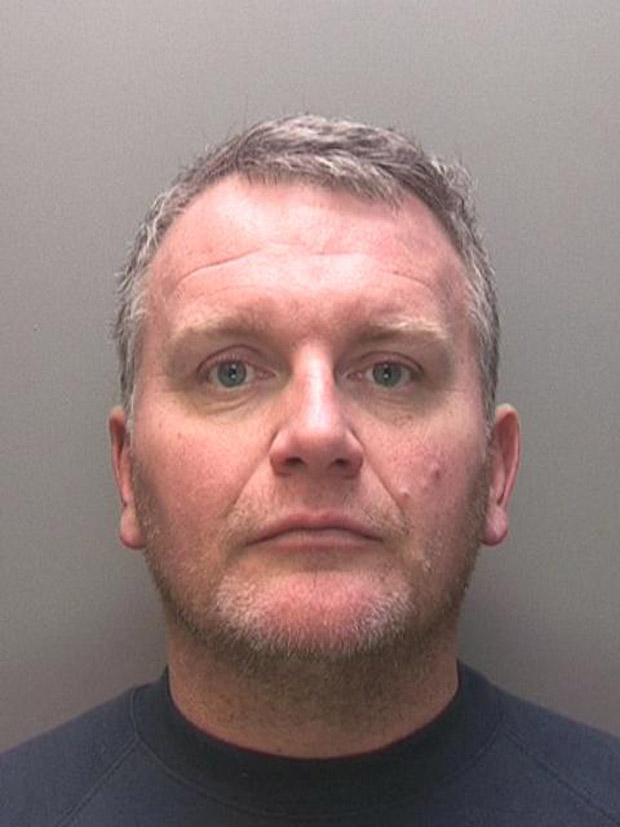 A Worksop man has been jailed for two years after setting fire to a speed camera in Newton-on-Trent near Lincoln, which caught him speeding, and then police discovered drugs at his home.
Adrian Smith was captured by the camera on the A57 on February 22, 2014. He then returned on February 23 and set a burning tyre at the base of the camera to destroy the film.
Smith had originally denied attacking the camera. He later admitted his part but insisted the camera had been attacked earlier by persons unknown.
He also claimed the camera was partially damaged when he decided to attack it.
When police searched his home, a former public house in Worksop, over 80 cannabis plants were also found growing in the cellar.
He was given sentenced to 18 months for the drugs charges and 6 months for arson, to be served consecutively.
Lincolnshire Road Safety Partnership say speed cameras are situated in places where death and serious injury have occurred previously and are there to remind drivers of the correct speed and reduce casualty severity.