July 4, 2014 10.45 am
This story is over 89 months old
Understanding the month of Ramadan
Significant event: Dr Tanweer Ahmed explains the importance of Ramadan to Muslims and how fasting works.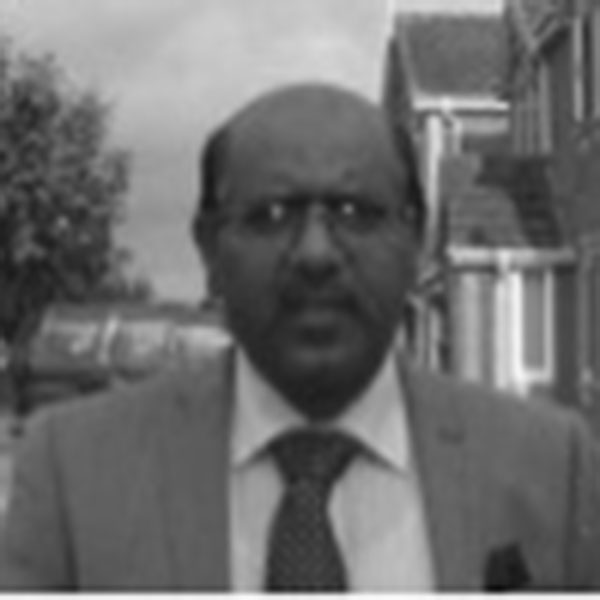 Ramadan is the ninth month in the Islamic calendar. Muslims across the world and from all ethnic and social backgrounds fast from dawn to sunset every day during whole month of Ramadan.
Fasting starts with sighting of new moon and this year, it started on June 29, 2014. The Islamic calendar moves back 10 days every year. Fasting is one of the five pillars of Islam and all Muslims that have reached puberty, male and female, are required to fast.
Elderly, sick or pregnant do not have to fast; however, they may make up the days they have missed if they can at later date. If they cannot fast due to old age or chronic disease, then they need to pay to feed a poor person equivalent to each missed day.
Fasting is not just abstaining from food and drinks, but Muslims are encouraged to increase their worship, recitation of holy Quran and charity.
Prophet Muhammad (peace be upon him) said that "When anyone of you is fasting on a day, he should neither indulge in obscene language nor should he raise his voice; and if anyone insults him or tries to quarrel with him, he should say: "I am fasting."
The Prophet also warned Muslims not to make fasting an uneventful ritual that has no effect on the character and habits of a person, "If anyone does not refrain from lies and false conduct, God has no need for him to abstain from his food and drink."
Before Ramadan, my whole family was excited as with every year and preparation started two-three weeks in advance. This year, I am pleased that my 11-year-old son, Taha and 14-year-old daughter, Isra, told me that they will be fasting for the whole month. Taha told me categorically that he will be fasting as well as going to attend all special night prayers called Taraweeh.
In Taraweeh prayers, the imam recites about one thirtieth of the Quran, with intention to complete entire Quran before end of the month. This may seem a long time to stand in prayer but there are short breaks and determination makes it manageable. In previous years, if I was too tired then I used to pray at home, but due to my son's strong determination, he's giving me lot of strength.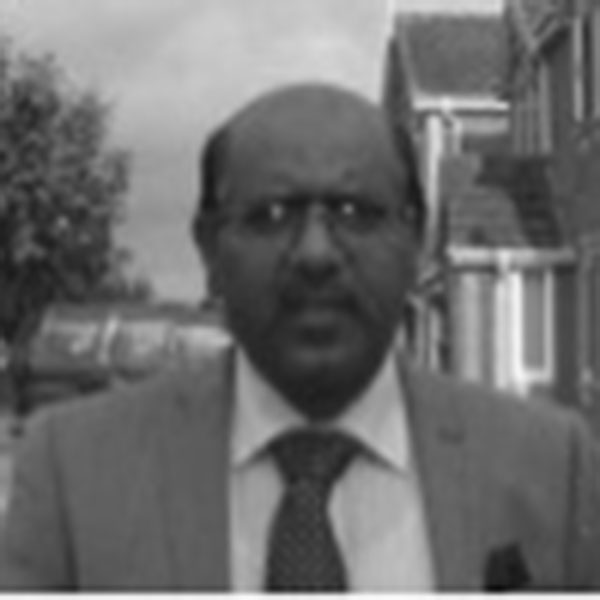 Dr. Tanweer Ahmed is Director of Lincolnshire Clinical Research Facility and Head of Research & Development in the United Lincolnshire Hospitals NHS Trust and Non-Executive Director of Lincolnshire Carers and Young Carers Partnership. He is also chairman and trustee of the Islamic Association of Lincoln.