August 1, 2014 9.05 am
This story is over 111 months old
Can your business supply Lincolnshire's agri-food sector?
Supply Lincolnshire: Many Lincolnshire large enterprises source some of their goods locally, but there's more potential for growth in the county's supply chain.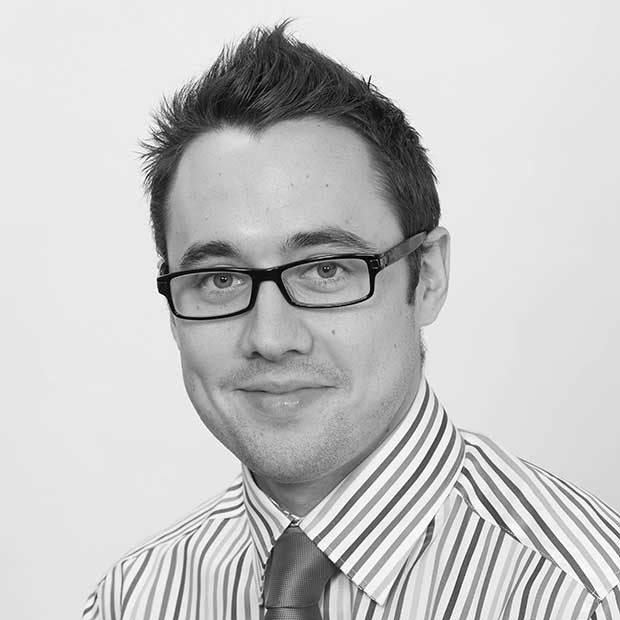 When it comes to the economy and employment, the agri-food sector is one of Lincolnshire's most lucrative and important industries. Not only does it contribute roughly 56,000 jobs to the county's workforce, but agri-food also generates over £2.5 billion in revenue to the regional economy.
On a national level, our county is home to 10% of English agriculture and a quarter of English horticulture, making it one of the nation's agri-food hubs. With several large agri-food companies, including Aquila Processing, Branstons, Walkers Snacks and Bakkavor, based in Lincoln and Lincolnshire, there is no shortage of potential contractors for SMEs to connect with.
From both a Lincolnshire and national perspective, the agri-food sector is growing at an exponential rate and, although many of the county's large enterprises, like Branston and Walkers, source some of their necessary goods locally, there's even more potential for enhancement within the county's supply chain.
But what do our region's SMEs have to offer these larger organisations and what types of opportunities are available for smaller businesses to take advantage of?
Lincolnshire is home to an extremely diverse range of service providers, manufacturers and retailers – many of which are well-suited to become suppliers within the county's agri-food industry.
For example, companies like those providing hygiene services and containerised transport don't require any major changes to products or services to become part of the supply chain, meaning they can quite easily become part of it by building relationships with decision-makers and awaiting opportunities to become suppliers.
Some businesses, however, may have to adapt their products and services slightly to fit into this new sector – like companies providing conveying, packaging and storage systems.
These types of firms may need to spend some time and effort fine-tuning their offerings to fit into agri-food, but once adapted, they'll have successfully grown their business by expanding into a new industry.
Other Lincolnshire industries that are also suited to supply into the county's agri-food sector include:
Companies providing installation & maintenance services to keep factories and plants up-and-running
Logistics firms capable of transporting products throughout the county and country
Businesses capable of creating specialised processing equipment to meet a wide-variety of needs
Companies that manufacture and sell specialist agricultural equipment, like tractors and farm machinery, as well as those that can install greenhouses, irrigation & hydroponics, and hardware.
Businesses offering storage services and food display units to keep and showcase goods.
Getting in contact with and building relationships with decision-makers from large enterprises isn't an easy task – which is why Supply Lincolnshire was created.
As an organisation, it is our duty to connect large county companies with smaller local SMEs so that lucrative contracts don't end up being awarded out of the region.
In order for Lincolnshire to remain one of the UK's leaders in Agri-Food, more SMEs should be looking into the prospect of becoming part of the sector – and larger enterprises should be looking at ways of increasing the amount of county suppliers on their rosters.
Does your large business want to enhance its local supply chain? Are you a SME that needs a bit of help establishing contacts within larger companies and training to help ready your firm for winning big contracts? Let me know by emailing [email protected].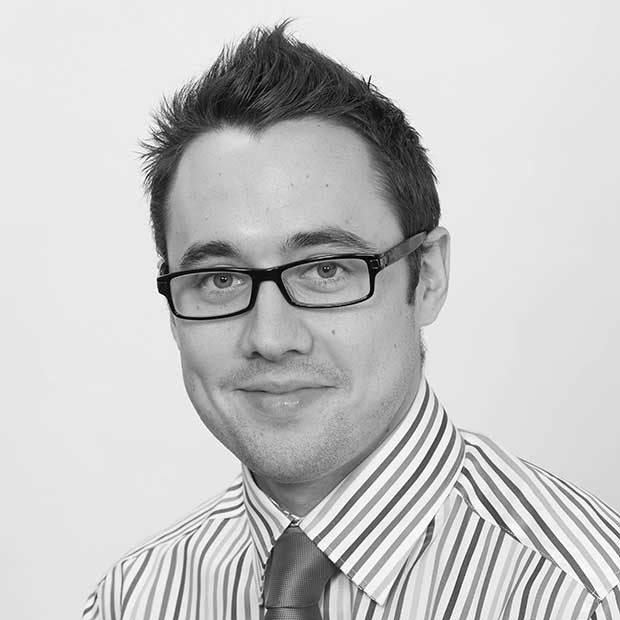 Thomas Moore is Project Manager for Pera Consulting (UK) Ltd., the firm tasked with providing supply chain growth support for SUPPLY Lincolnshire – an ERDF funded, county council-led programme designed to help stimulate the Lincolnshire economy by developing and supporting supply chains within the county's key sectors.