August 16, 2014 9.05 am
This story is over 88 months old
Out of the darkness: Depression is real, and it can be conquered
Battling depression: There is plenty of solid, scientific evidence proving that depression is a very real, debilitating disease. So why is it still stigmatised, asks Kate Taylor.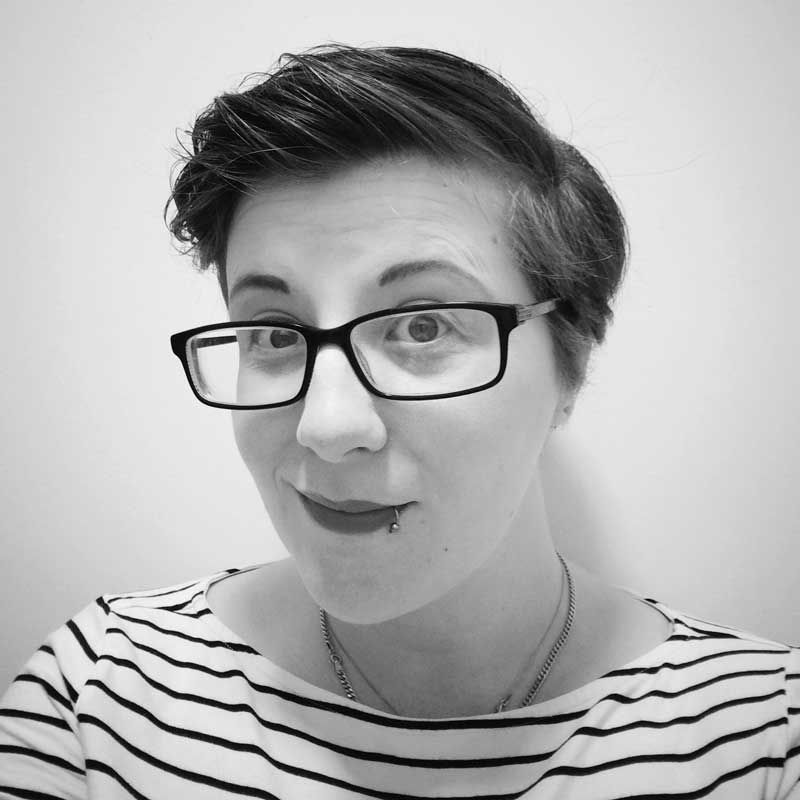 This week the world has been shocked by the tragic death of Robin Williams, actor and comedian, father, husband, friend. Like many wonderful people, he had battled with a depressive illness for many years. In the end, with all the love and help in the world, it infected him, writhing through his body like a cancer spreading through every vessel. Because that's what depression does, like many illnesses, it chokes the body until it can no longer cope, and it tries to kill you.
You may notice this article has yet to make the remark of mental illness being the same as physical ailments. The brain is a physical entity, an organ, and an important one at that. Brain surgery can literally change someone's personality. It is a physical illness, the only difference is our lack of knowledge into the workings of the mind.
We are hopelessly, ridiculously behind compared to our knowledge of other areas of the body. The best theory over the last 30 years is that people with untreated depression have low levels of 'monoamines' i.e. mood-related chemicals including dopamine and serotonin. Drugs such as anti-depressants are used to try to correct this.
Recently the University of Cambridge has been looking at certain infection-marker proteins of which those suffering from certain chronic conditions (including depression) had very low levels. The study has been published in the JAMA psychiatry journal. In an article for Time, a main researcher in the study, Dr. Golam Khandaker, compared immune systems to thermostats. "Most of the time, thermostats are turned low and turned up high when we have an infection, but for some people, the thermostat is always turned up high. For these people, they may be more likely to have chronic syndromes, and be more likely to suffer depression."
There is plenty of solid, scientific evidence proving that depression is a very real, debilitating disease. So why is it still stigmatised? Fear. Depression is not only an intensely personal experience, it is frighteningly dark. If understanding breeds empathy, how can people possibly try to understand when the sufferer can scarcely grasp why they are going through this? Jonathon Rottenberg, writing for the Huffington Post, believes that one reason is a lack of a unified symbol. We wear our LIVESTRONG bracelets and pink ribbons with pride, and now in America there is the 'Come out of the Dark' campaign; complete with glow in the dark wristbands.
Many friends and relatives of those who are suffering or have suffered with depression have little or no idea there is anything wrong. Without a label on your jumper it's easy to hide. And when you feel useless, worthless, like you've got nothing left, standing up and declaring yourself to the world, or even your closest pals, can feel like a battle not worth fighting.
But it is. Because the sun will shine again, and if the tragedy of Mork, Mrs. Doubtfire, Jack, Dr. Sean Maguire and John Keating teaches anything, it is that we must enjoy the laughter and acknowledge the tears. Ask how someone is feeling, how they're really feeling, and remember that the smallest of gestures can literally change, and save, a life.
If you are feeling out of sorts, or are worried about someone who is, the following sites can help.