August 26, 2014 3.41 pm
This story is over 88 months old
Fly tipping on the rise in Lincoln
Significant rise in fly tipping: Ironing boards, rabbit hutches and even a gas fire were among more than 1,000 items dumped in Lincoln in the past year.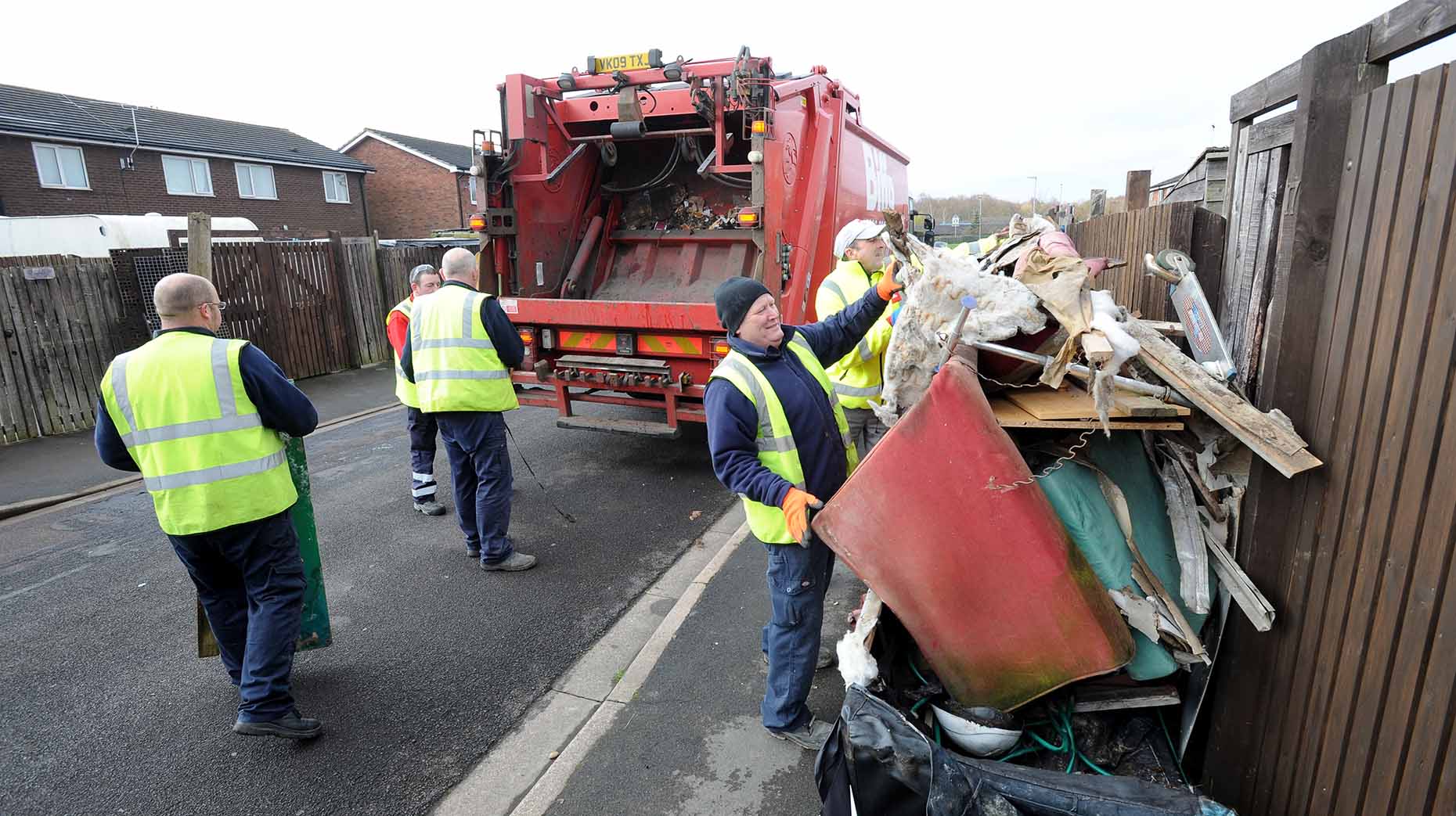 Ironing boards, rabbit hutches and even a gas fire were among more than 1,000 items dumped in Lincoln in the past year, as the number of fly tip incidents rose by 22%.
The latest figures, which cover April 2013 to the end of March 2014, reveal a total of 1,132 items were dumped in public areas in the city, compared to 925 incidents the year before.
Last year, officers from the council's Public Protection and Anti-Social Behaviour Team, along with staff working for the council's contractors Cory Environmental, picked up 214 fridges, 226 televisions and 292 mattresses.
Among other dumped items were bikes, Christmas trees, lawn mowers and washing machines.
In the last 12 months alone fly tipping cost the City of Lincoln Council tax payers around £27,000 to clear up.
Councillor Fay Smith, the council's Portfolio Holder for Environmental Services and Public Protection, said: "Not only is fly tipping an eyesore and a potential health hazard, clearing it up is a waste of public money.
"In some areas of the city it can cause problems for emergency vehicles to access properties.
"We are disappointed to see this rise in fly tipping and are looking to take some positive action to try to improve public awareness and tackle hot spot locations across Lincoln.
"The biggest single items are TVs or mattresses, but any dumped waste of a single bag or more can be considered as fly tipping."
Sam Barstow, Service Manager for Public Protection and Anti-Social Behaviour at the council, said: "The Abbey and Park wards are particularly affected by this offence and we are working with some strong community groups in these areas, who find this behaviour a blight on their neighbourhood.
"The council runs a regular cleansing routine across the city to ensure our communities are kept clean and pleasant."
"I would strongly urge communities to help us and thereby their own neighbourhood. Anybody who witnesses fly tipping should contact us to report it, giving as much details as possible in the hope that offenders can be caught."
Fly tipping carries a maximum penalty of £50,000 and up to 12 months in prison.
Anyone who witnesses an incident of fly tipping can report it either by calling 01522 873378, or by emailing [email protected]
The council aims to attend all reported fly tipping within 24 hours of the report.
People wishing to get rid of bulky or large items should use the Household Waste Recycling Centres operated by Lincolnshire County Council. The nearest can be found in Whisby and Great Northern Terrace.