August 15, 2014 3.40 pm
This story is over 88 months old
Just two burglaries around Lincoln in a week
Forced entry: Lincolnshire police's Help Yourself campaign only reports two dwelling burglaries this week.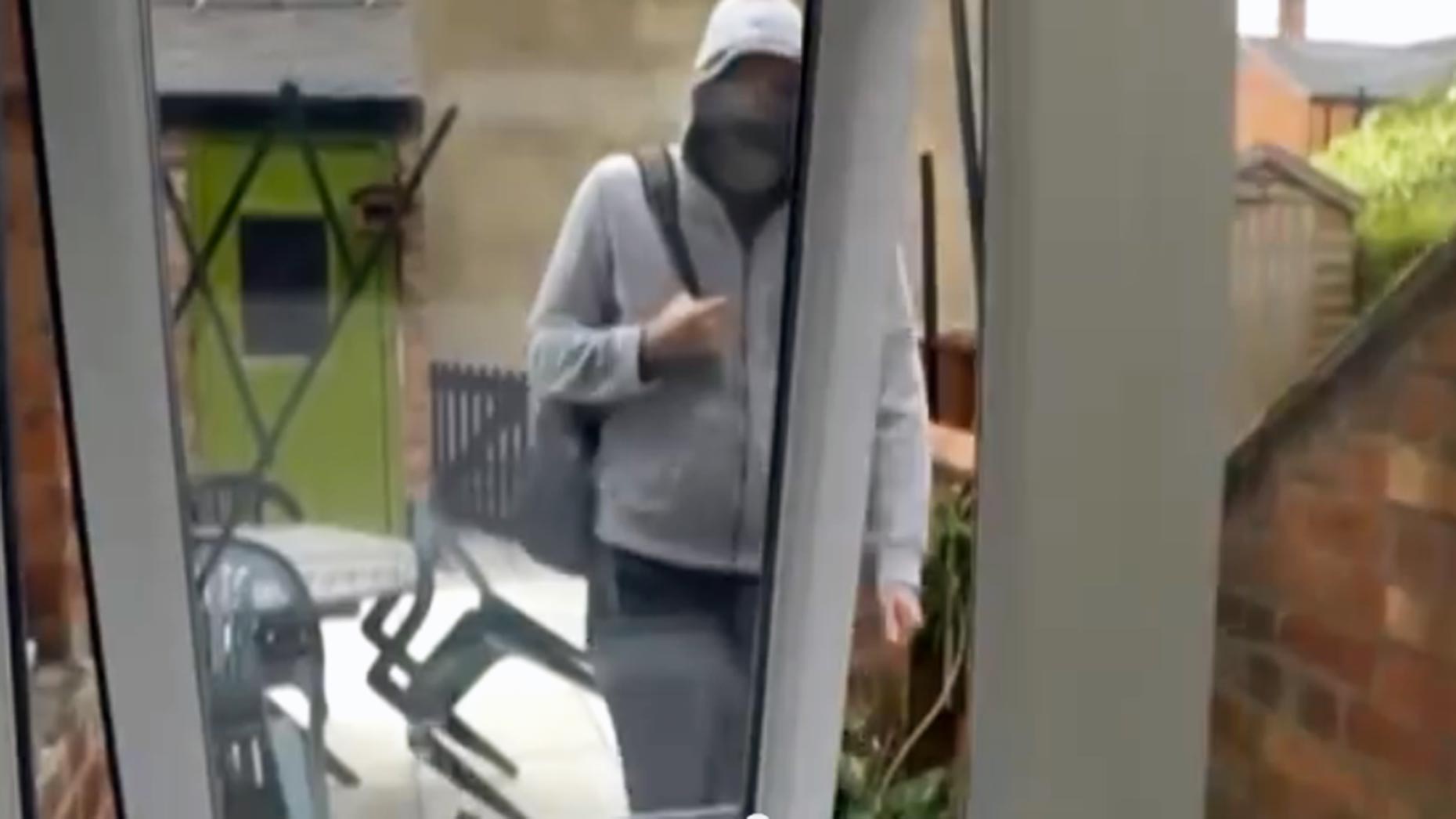 There were only two dwelling burglaries reported to Lincolnshire Police between August 11 and August 14, both using forced entry.
The result comes from the Force's current Help Yourself campaign in Lincoln, which highlights to residents the importance of securing your home from potential thieves to help lower the recent spike in burglaries.
This week, in both incidents offenders used forced entry to access the homes.
However, while nothing was taken in one case, the other got away with a car and its keys.
The incidents were:
Hykeham Road – Forced entry
Incident is believed to have happened at some point during the evening of Saturday, August 9. Entry gained by forcing a rear ground floor window. Nothing is believed to have been taken. Incident 343 of 11/08/2014.
School Lane, Washingborough – Forced entry
Sometime during the day on Wednesday, August 13 an offender or offenders gained access to the property by forcing a ground floor window. The keys for a grey Mini Cooper S were stolen from the house, along with the vehicle. Incident 262 of 13/08/2014.