August 12, 2014 3.30 pm
This story is over 111 months old
Lincoln residents warned about bogus loan companies
Loan scam: Residents are being warned to be wary of cold callers claiming to be from a loan company, as they may well be bogus.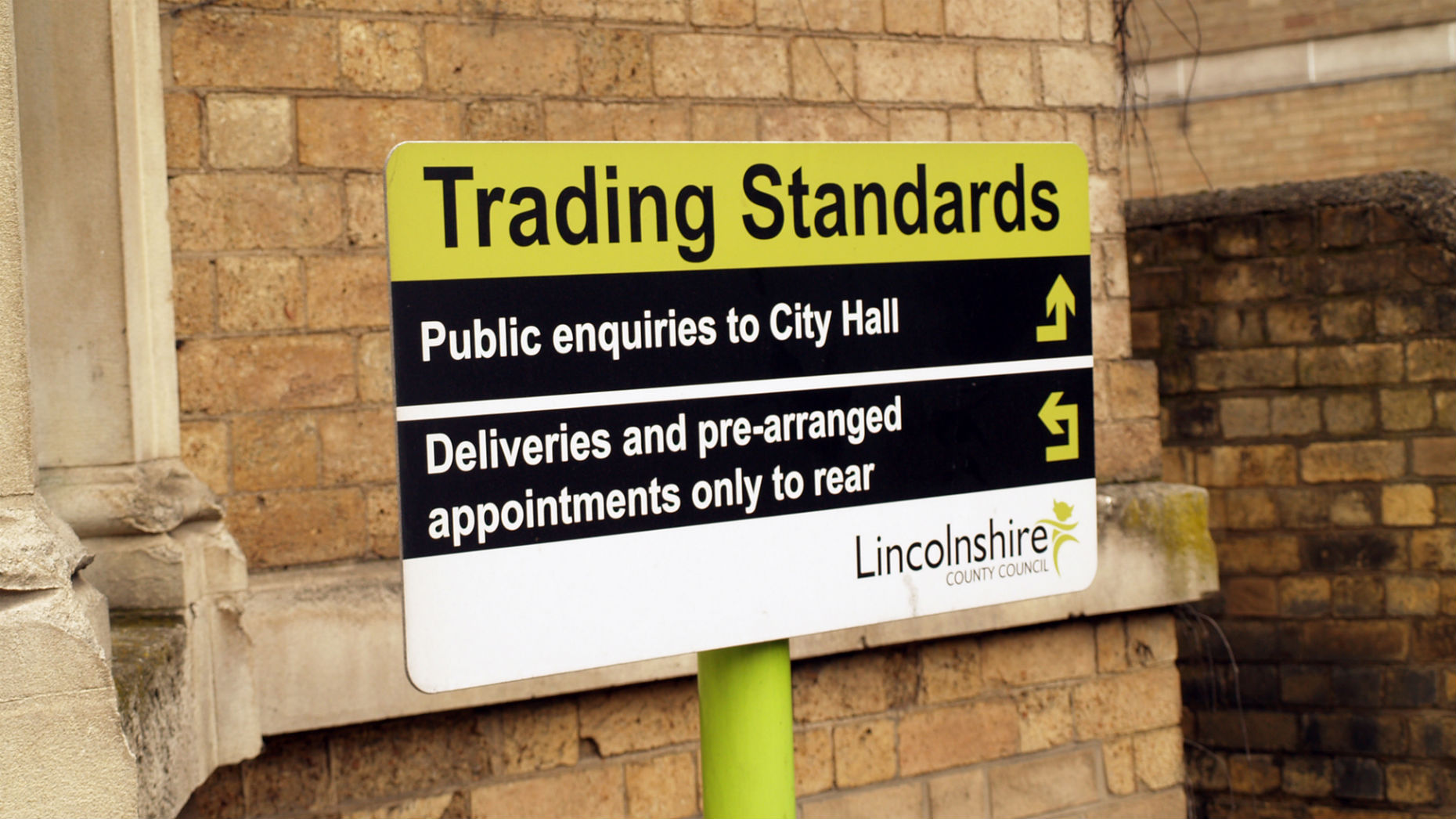 Lincolnshire Trading Standards is warning Lincoln residents to be wary of cold callers claiming to be a loan company after one resident was scammed.
The service has received two complaints over the past seven days from residents saying they were granted a loan, but to access the money they had to pay a fee with Ukash vouchers.
One Lincoln resident stated that after enquires he made about a loan, he received a telephone call from what he though was a genuine company offering him finance.
The then paid the £100 in Ukcash vouchers as advised, but then the caller rang back to say there was problem with the consumer's credit history and he needed to pay a further £300 by electronic transfer.
It was then he became suspicious and contacted Lincolnshire Trading Standards.
Also a Bracebridge Heath resident was offered a loan and asked for £100 in Ukash vouchers.
The caller then asked for a further £200 in fees, which the consumer refused to pay.
Neither of the complainants received loans from the bogus company.
Angela Kane, senior officer for Lincolnshire Trading Standards, said: "Investigations have revealed that in both of these cases fraudsters used the details of a firm registered to carry out consumer credit activities to convince them that they work for a genuine, registered firm.
"This is what we call a 'clone firm' and fraudsters usually use this tactic when contacting people out of the blue, so we are urging people who are looking for a loan to be wary, especially if they have been cold called.
"Consumers are advised never to transfer money using services such as Ukash or Western Union when taking out loans and always be on your guard if someone cold calls you and offers you a loan."
Genuine loan companies will not ask for fees to be paid in advance, and bogus dealers usually ask for money to be sent via Ukash vouchers or Western Union transfer because it can be transferred easily and with little traceability.
However, Ukash and Western Union are both legitimate companies that issue warnings about these sorts of scams too.
If you believe you have been a victim of a loan scam contact Lincolnshire Trading Standards via Citizens Advice Helpline on 03454 040506 or the website. Alternatively, contact the Financial Conduct Authority Consumer Helpline on 0800 111 6768.