August 15, 2014 3.31 pm
This story is over 88 months old
Lincoln woman convicted after claiming £7.7k for dead dad's care
Fraudulent claim: A Lincoln woman will have to pay back over £7k to the county council and carry out community service due to a fraudulent care claim.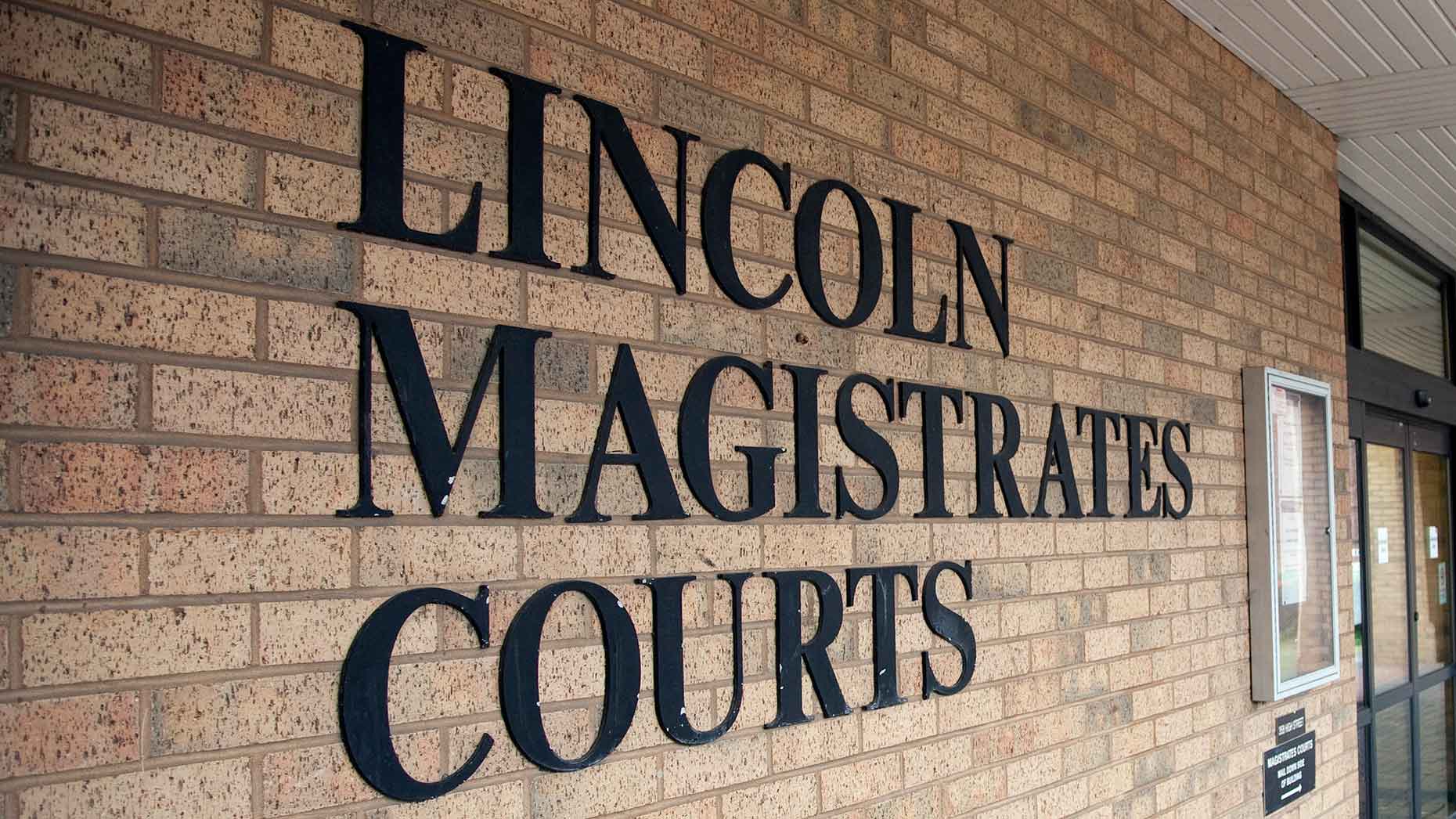 A Lincoln woman was sentenced at Lincoln Magistrates Court over a fraudulent claim of £7,786 to care for her dead father.
Joanne Heyward pleaded guilty at Lincoln Magistrate's Court to fraud where she was ordered to repay the full sum of £7,786, plus £85 costs and to undertake 200 hours of unpaid community service.
The fraudulent claim was discovered after Heyward's father died in October 2011, but she continued to claim care costs for him.
Lincolnshire County Council counter fraud team carried out an investigation after Heyward ignored letters and phone calls about the account, and visited the man's home.
The case was then passed to the police.
Pete Sidgwick, assistant director of Adult Care at Lincolnshire County Council, said:
"Direct payments provide necessary funds for people to choose the best care for themselves or their loved one.
"This sends a strong message that we will not tolerate Direct Payment fraud and will seek prosecution for anyone who abuses the system.
"If you know that this is happening in your community, I would urge you to contact the county council so that we can investigate and reclaim funds for people who should rightfully receive them."