August 29, 2014 2.36 pm
This story is over 88 months old
Major improvements made to Lincoln hospital dementia ward
£180k improvement: Lincoln county Hospital's Burton Ward has undergone a revamp to make it more dementia-friendly.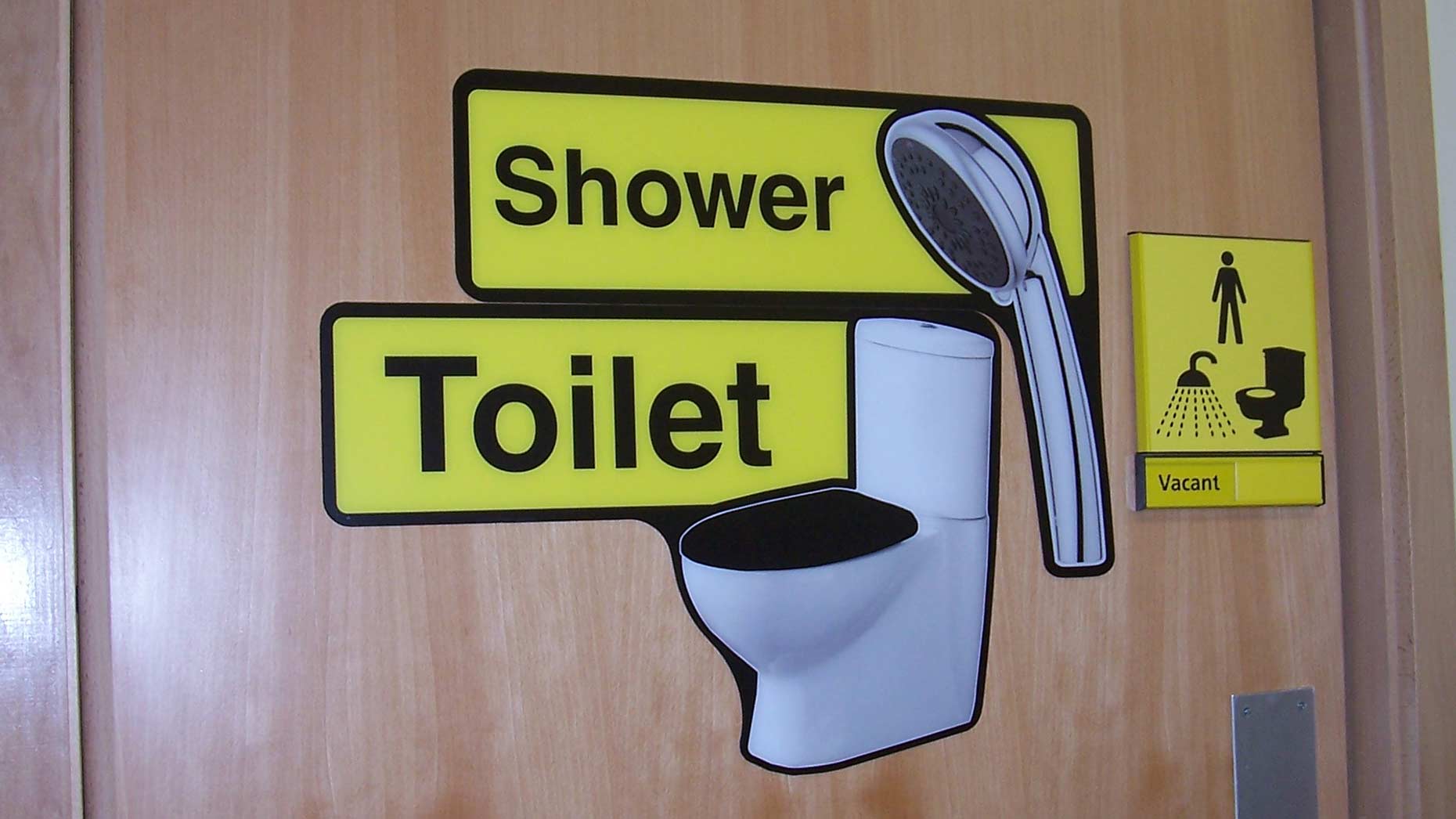 United Lincolnshire Hospitals NHS Trust (ULHT) have revamped a ward in Lincoln County Hospital to create a better environment for patients with dementia.
Burton Ward has undergone a £180,000 redevelopment to reduce patients' anxiety and encourage better independence for people with dementia.
The hospital has gone through several changes in order to create a better environment, including:
The number of beds per bay have been reduced from six to four, to provide patients who wander more space to walk around
Hand rails and bay doors have been painted brightly, to help patients find their way around the ward
Bays now have dementia-friendly clocks, which tell the patient whether it is morning, afternoon or night
All bathroom and toilet doors now have larger picture signs on them, to allow patients to identify them easily
All showers in the en suite bathrooms now have walk in wet rooms, to make it easier for patients with reduced mobility to shower
Doors that aren't for patients have been painted the same colour as the walls, so that they "fade away"
Sounds, including that from buzzers, phones and nurse call systems, are kept to the minimum, so they don't distress patients
Ward Sister Elaine Saunders said: "We know that hospitals can be particularly distressing for people with dementia and they often need extra care and support. That is why we have made simple changes to the environment on our ward to make a big difference to our patients with dementia.
"The secret is all in the decor. For example our flooring is non slip and non shiny as people with dementia could think shiny floors are wet and changes in flooring colour as something they need to step over."
It's hoped that development can soon start on a dementia-friendly garden too for patients to access.
Pauleen Pratt, Interim Chief Nurse added: "Improving the environment on our wards so it is more accessible for our patients with dementia is a further step in our organisation's overall dementia strategy.
"We are all really proud of the work the team have led on Burton ward to benefit our patients."