August 12, 2014 3.42 pm
This story is over 88 months old
Lincoln universities hit national average for student satisfaction
Ranging results: Students from Lincoln universities put the two institutions just above the national average satisfaction line.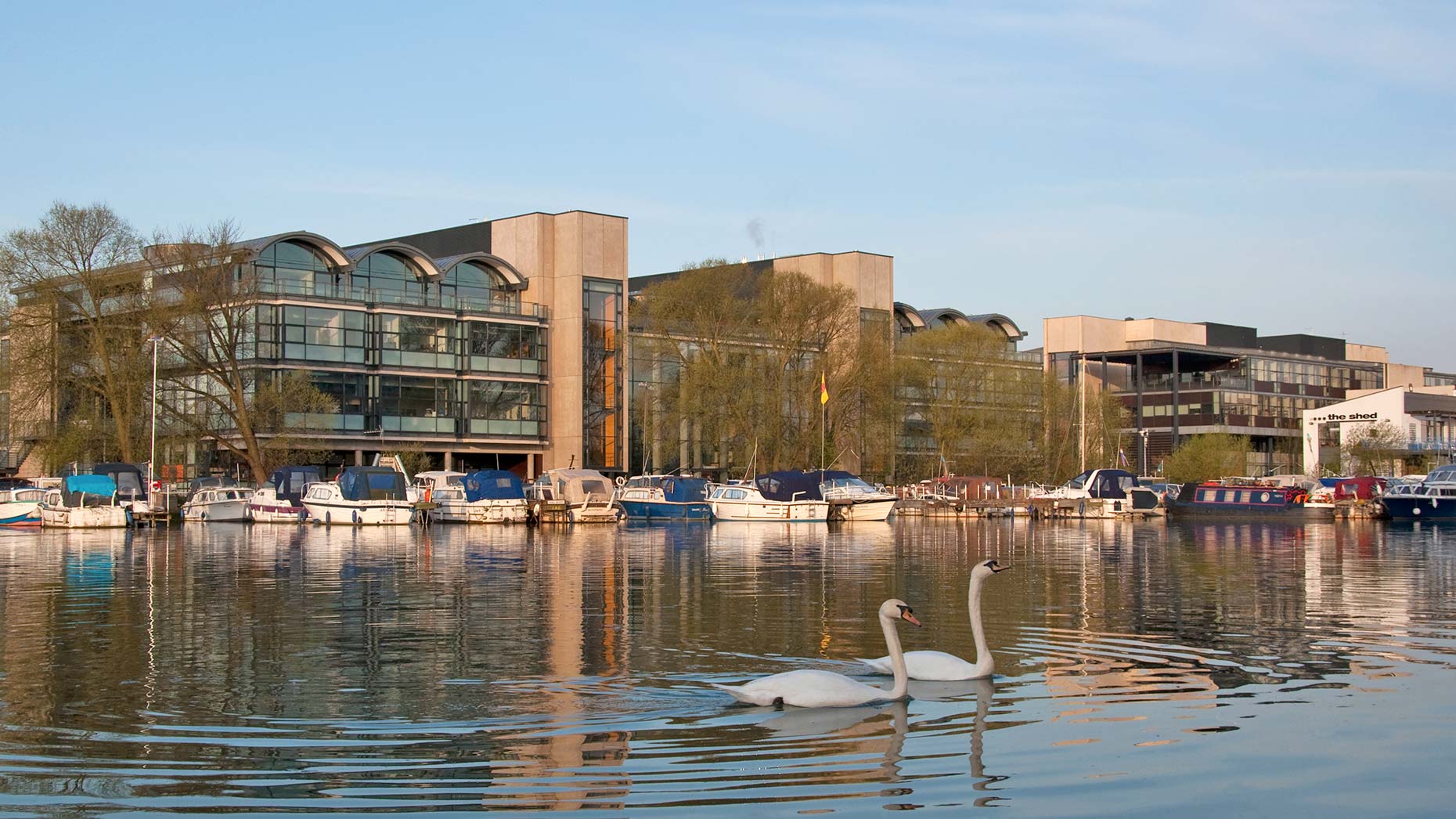 Students have rated the two Lincoln universities for satisfaction in an annual survey, and placed them both in the top third of 174 institutions.
The National Student Survey 2014 data was published on Tuesday, August 12 by the Higher Education Funding Council for England (HEFCE).
The research found that overall 86% of students nationally are satisfied with their course.
Some 88% of students at Bishop Grosseteste University in Lincoln said they were satisfied with their experience, putting it three percentage points higher than the year previous.
The proportion of BGU students completing the survey has also increased significantly; from 64% in 2010 to 72% in 2013 and 87% this year.
BGU's Foundation Degree in Children's Services (Early Childhood) achieved 100% satisfaction while three other courses – Primary Education with Qualified Teacher Status (QTS), Education Studies & English and Education Studies & Mathematics – recorded satisfaction levels of 95%.
The Reverend Professor Peter Neil, Vice Chancellor of Bishop Grosseteste University, said: "This is an excellent result for BGU. We are always keen to hear what our students are telling us about their experiences here and the message is clear from these findings – we are doing better and better.
"The most significant change this year is that the number of students completing the survey increased by 15 percentage points on last year; this means that the feedback from students is much more robust.
"The staff are committed to giving the students an excellent experience and will be looking at the areas the students are highlighting as things which they perceive needing improvement. But all in all this is a very good result for BGU."
The University of Lincoln hit the national average for overall student satisfaction rating 86%, a 2% increase from the results of the previous year.
The results put the university in the top third of higher education institutions in the country, based on the average score across all 22 questions.
Around 73% of final-year undergraduates responded to the survey.
The university scored on or above the national average for every category of the survey, which covers teaching, assessment, feedback, academic support, organisation, learning resources and personal development.
On questions related to personal development, Lincoln was scored higher than the sector average on each count and in the top quarter overall.
At subject level, there was positive feedback across all three Colleges with a number of courses rated in the top 20 per cent nationally for their subject areas. These included Journalism, Psychology, Drama, English and Sport & Exercise Science.
Professor Scott Davidson, Deputy Vice-Chancellor at the University of Lincoln, said: "We are delighted that students rate their experience at the University of Lincoln so highly. Almost three quarters of our final year undergraduates completed the survey and it is clear that they valued the quality of teaching on their courses, particularly the enthusiasm of staff.
"These results are a great testament to the quality of teaching across the whole institution, and just as importantly, how our lecturers excel at developing their students into confident, articulate graduates."