Four months of traffic delays for work on £500k North Hykeham cycle path
Cycle routes improved: Work to build a £500,000 footway and cycle path on a busy North Hykeham road is set to begin in October.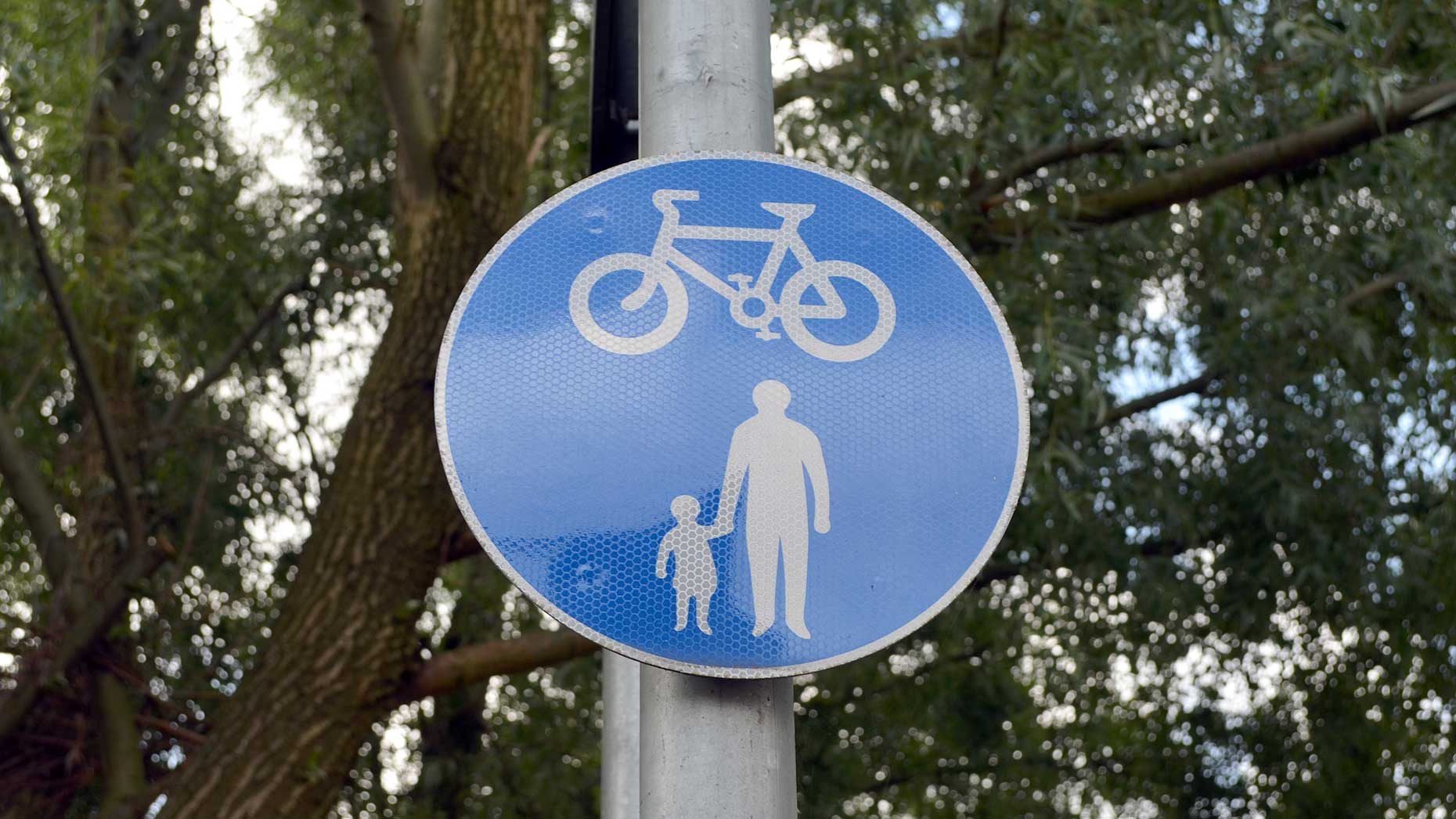 Work to build a £500,000 footway and cycle path on a busy North Hykeham road is set to begin in October, and temporary traffic disruption is expected.
As previously reported, Lincolnshire County Council approved plans to build the 2.5m-wide path on Station Road, including a bus stop and street lighting.
The work is expected to take four months to complete and a temporary speed limit of 30mph will apply for the duration.
A one-way traffic system will also be in place, allowing northbound traffic movement only.
The one-way traffic system will be from the level crossing to the Whisby Road roundabout.
All other traffic on Station Road, from Freeman Road to Newark Road, will remain as a two-way flow.
The diversion route will be via Whisby Road, Doddington Road, Tritton Road and Newark Road.
The new shared footway and cycle path will be on the west side of Station Road, from Hykeham Station to Whisby Road.
To avoid further disruptions, Lincolnshire County Council said it is ensuring these works coincide with the road works needed for the new Persimmon housing development on Station Road.
Further improvements include renewal of the street lighting system, bus stop provisions and minor carriageway maintenance works.
A six month walking and cycling audit completed by the Access LN6 team at Lincolnshire County Council identified Station Road as a key area for improvement.
Councillor Richard Davies, Executive Councillor for Highways and Transportation at Lincolnshire County Council, said: "Through the Access LN6 programme, we committed to improving cycling routes, parking and crossing facilities to increase cycling trips by 26% in Lincoln.
"Whilst we are aware that businesses and residents in the Station Road area have experienced disruption over the last 12 months during improvement works to Whisby Road, we are confident that this short-term project will provide much needed infrastructure for cyclists and pedestrians along Station Road."
An information event about the scheme will take place on Wednesday, October 1, from 3.00pm to 7.00pm at the IBIS Hotel, Runcorn Way, Lincoln LN6 3QP.
Local residents and businesses are invited to drop in at any time to meet the team, see plans for the new footway and cycle path, view proposals for the one-way traffic management system, and see the options for alternative travel during the works.
The appointed contractor Eurovia Contracting will also be answering any questions.