Lincoln council tackle Christmas lending debts with campaign
No to loans: The City of Lincoln Council is setting up a campaign to help those considering a loan in the run up to Christmas.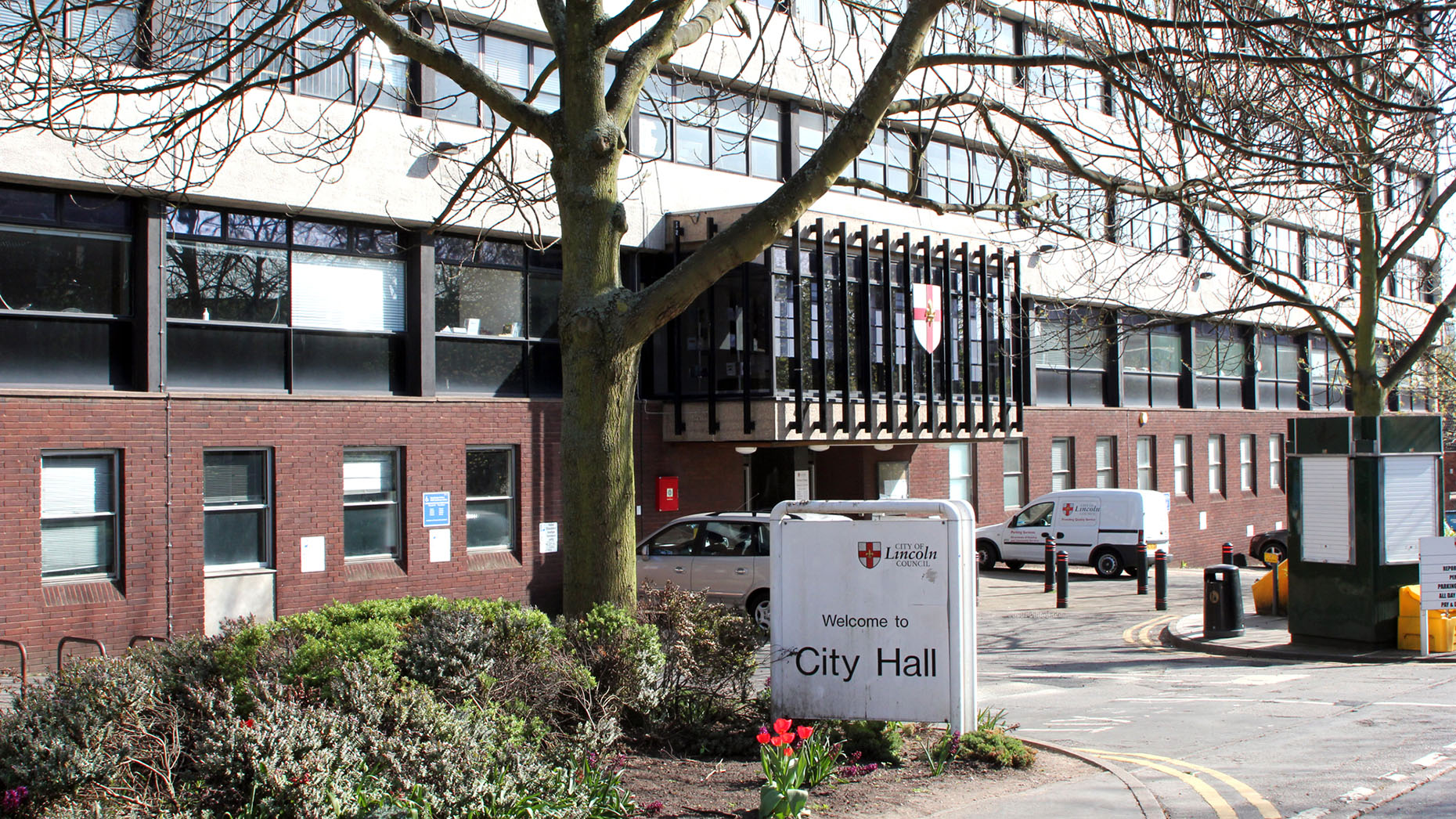 The City of Lincoln Council have set up a new campaign to aid residents who borrow in order to finance Christmas.
The 'Say no to high cost borrowing' campaign will begin in October and run into 2015, offering advice and information for people wanting to borrow money.
It comes after the City of Lincoln Council's Community Leadership Scrutiny Committee and partners carried out a two-month review of high interest lending after they found it was a key issue from the anti-poverty strategy and action plan.
Figures show that between April 1, 2013 and February 11, 2014, Lincoln Citizens Advice Bureau Specialist Caseworkers were approached with 386 priority debts worth a total value of £459,535, and 1,421 non-priority debts, worth a total of £2,396,435.
Priority debts are the likes of mortgage and rent arrears and other money owed which could lead to loss of a home.
Non-priority covers things such as credit and store card debts, plus payday and doorstep lenders.
In one case, a person took out three high interest loans totalling £2,000 but now has to pay back £4,210.
Councillor Karen Lee, chair of the Community Leadership Scrutiny Committee, said: "Christmas is a time when we know many families find it difficult financially and look to borrow money.
"This campaign will highlight to people that there are affordable options if they are looking for a loan or help is out there if they need debt advice."
Anyone interested in displaying a poster to support the campaign should email [email protected]