Seven people rescued and seven arrested in Lincoln over modern slavery allegations
Five police raids in the city: Nine people have been rescued and seven arrested over alleged modern slavery in Lincoln.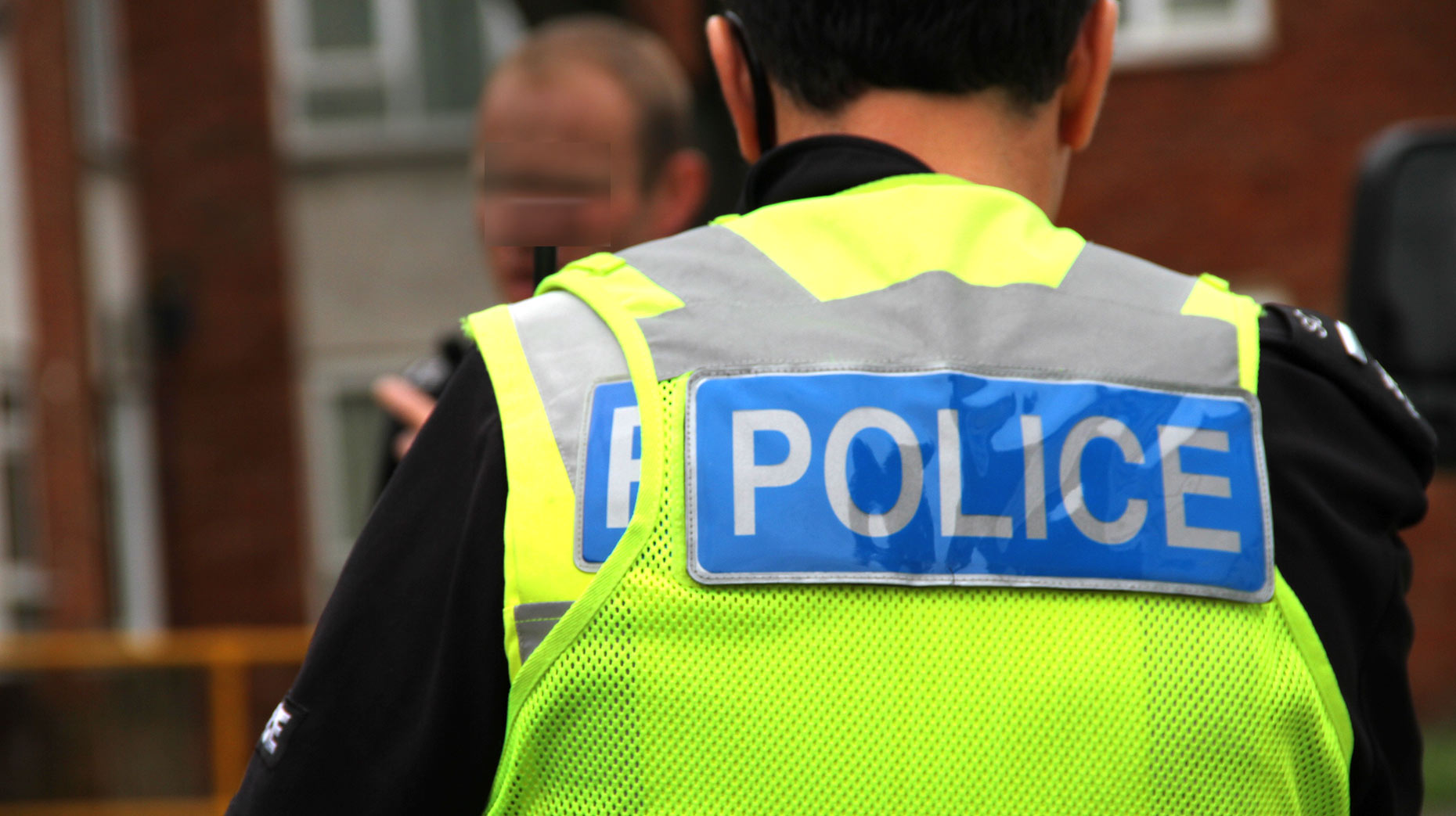 Seven people have been rescued from alleged modern slavery in Lincoln after police officers raided several locations in the city.
As part of Operation Pottery, Lincolnshire Police, the National Crime Agency and officers from neighbouring forces looking into allegations of modern slavery raided five locations around Lincoln, and two in other parts of the country.
As a result of the raids, seven men aged between 19 and 48 were recovered from the locations, and seven people were arrested.
The six men and a woman who were arrested are aged between 25 and 60, and will be questioned at different locations in Lincolnshire in connection with the modern slavery allegations.
Meanwhile, the seven people recovered, mainly English and some European, are now being cared for by Adult Care teams at Lincolnshire County Council, with help from the NHS, where they will be assessed by medical professionals.
In a statement, Lincolnshire Police said: "The primary aim of this part of the operation is to safeguard these people and to consider their needs and potential requirements for welfare and support, along with the needs of their families and the communities involved. When appropriate they will then be interviewed by Lincolnshire Police officers as witnesses."
Modern slavery is where both UK residents and those brought from overseas, are forced to illegally work against their will in many different sectors, including brothels, cannabis farms, nail bars and agriculture.
For victims or anyone with information, call 101 or call independent charity Crimestoppers anonymously on 0800 555 111.
There is also a national dedicated website for incidents and information regarding modern slavery and a helpline available on 0800 0121 700.
Editor's note: The initial version of this story mentioned nine people were rescued. Lincolnshire Police later clarified it was seven people, not nine.