September 8, 2014 9.30 am
This story is over 87 months old
The true cost of sending a child to school
Totalling up the costs: Free lunches for children is a good step, but isn't the only cost parents have when sending kids to school, writes Amanda McSorley.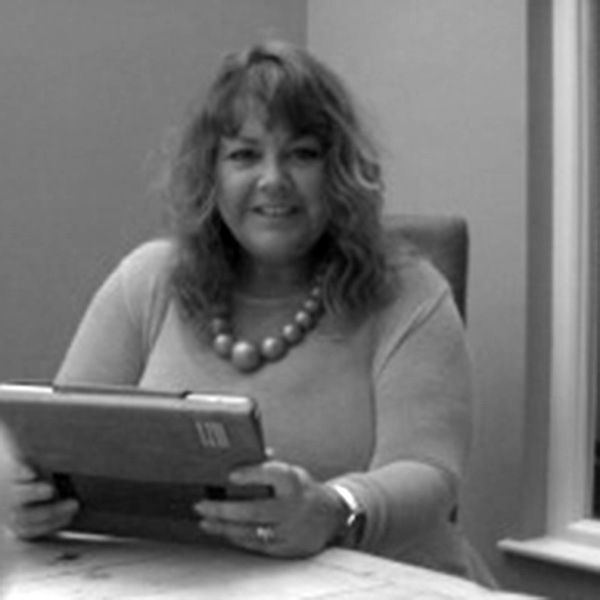 As the new school year started last week, the good news for parents was that free school lunches are now available for all infant school age children. However, new Citizens Advice findings show the bad news was that many parents had struggled to meet the costs of just sending their children to school.
The scheme to supply free school lunches available to all pupils in reception and years one and two – that's 23,5000 four to seven-year-olds in Lincolnshire – has been universally welcomed. It is estimated that this will save families £435 a year per child in that age group, and the Government believes that giving children starting their education a hot meal each day will improve their achievements.
But there are critics who point out free lunches suddenly stop when a child gets older and the scheme does not address the real problem of families on tight budgets having to find hundreds of pounds for school meals, uniforms and trips.
Citizens Advice ran an online survey from the August 21–29, collecting 527 responses. The survey asked parents about financial costs based on one child for this coming school year and unveiled a worrying trend of parents being put off their first choice school because of the expense.
A quarter of parents will spend £100-£150, but over two thirds of those with a child attending an academy school will fork out over £100 for uniforms.
The survey also found:
More than half said school uniforms are more costly this year than last.
Over 60% said uniforms had to be bought from specific shops.
Nearly a third of parents have had to save up for school uniforms.
The majority believed that school uniforms do not represent good value.
Government guidance says schools should take into account parents' and pupils' views on significant changes to school uniform policy. Yet Citizens Advice research found that over two thirds of parents were not consulted about changes. Second hand uniforms can be a good way to save parents money, but under half of parents said they are not available to them at all, with only a fifth getting the chance to buy second hand.
It's not just school uniforms that are making mums and dads anxious. Over a third said that school meals will cost over £250 for the school year, and one in six reported transport totaling the same. A third of parents will spend up to £50 on school trips, with some saying this will cost over £200.
The charity is calling for the cost of going to school to be carefully monitored and for parents to be consulted more.