Unite strike action against East Midlands Trains cancelled
Postponed: Plans for train maintenance staff on East Midlands Trains to strike next week have been postponed.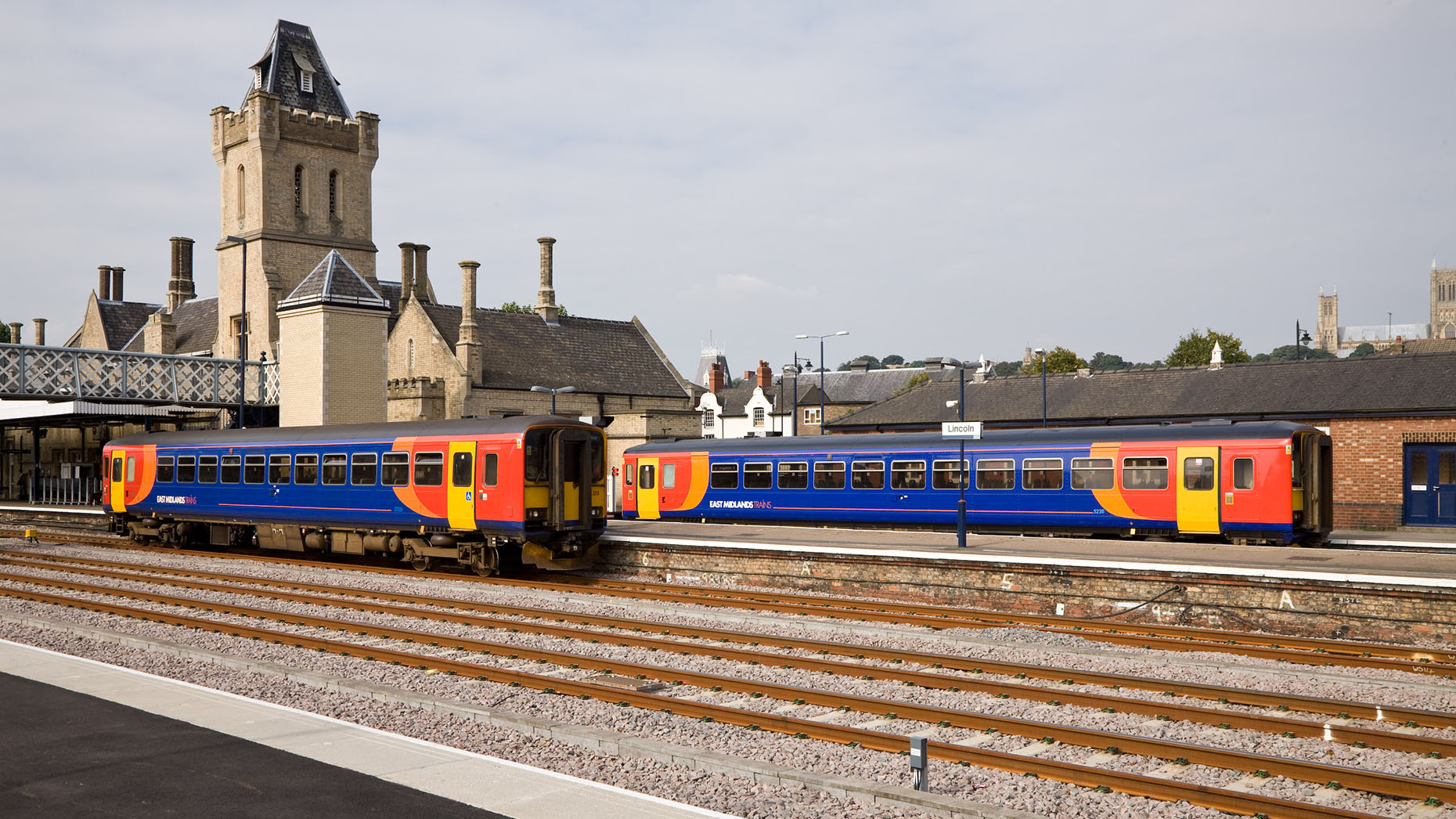 Plans for train maintenance staff to strike for a week, affecting East Midlands Trains services at Lincoln Central, has been cancelled.
East Midlands Trains confirmed on September 26 that plans for the Unite union to strike from 6am on September 28 until 5.59am on October 4 had been postponed.
Clare Burles, Human Resources Director at East Midlands Trains, said: "The talks we held with Unite this morning were very productive and we are pleased they have suspended this industrial action.
"This is great news for our passengers and we will continue to engage constructively with Unite with a view to prevent this happening again."
As previously reported, the strike affected four services from Lincoln run by East Midlands Trains, who has described the action as "inconsiderate" and could cost employees around £2,000 each in lost wages.
The strike action was called for after a pay dispute between the union and East Midlands Trains.Unite members were offered a 2.5% pay increase in June, which increased to an above inflation offer of 2.75% in July.
The offer was accepted by customer service staff, but Unite voted for four days of strike action involving engineers during July, despite East Midlands Trains saying the pay offer would be withdrawn.
The new action came after more negotiations between the union and the service provider broke down.
Now, the usual East Midlands Trains timetable will be in operation, although Journey Planners may show incorrect timetable information for those dates until September 27.
It is presently not known what the new strike dates by Union member will be.