September 9, 2014 12.09 pm
This story is over 87 months old
University of Lincoln 3D-printed quadcopters to feature on Gadget Man
Great gadgets: Lincoln 3D printed quadrocopters will feature on two episodes of Channel 4's Gadget Man.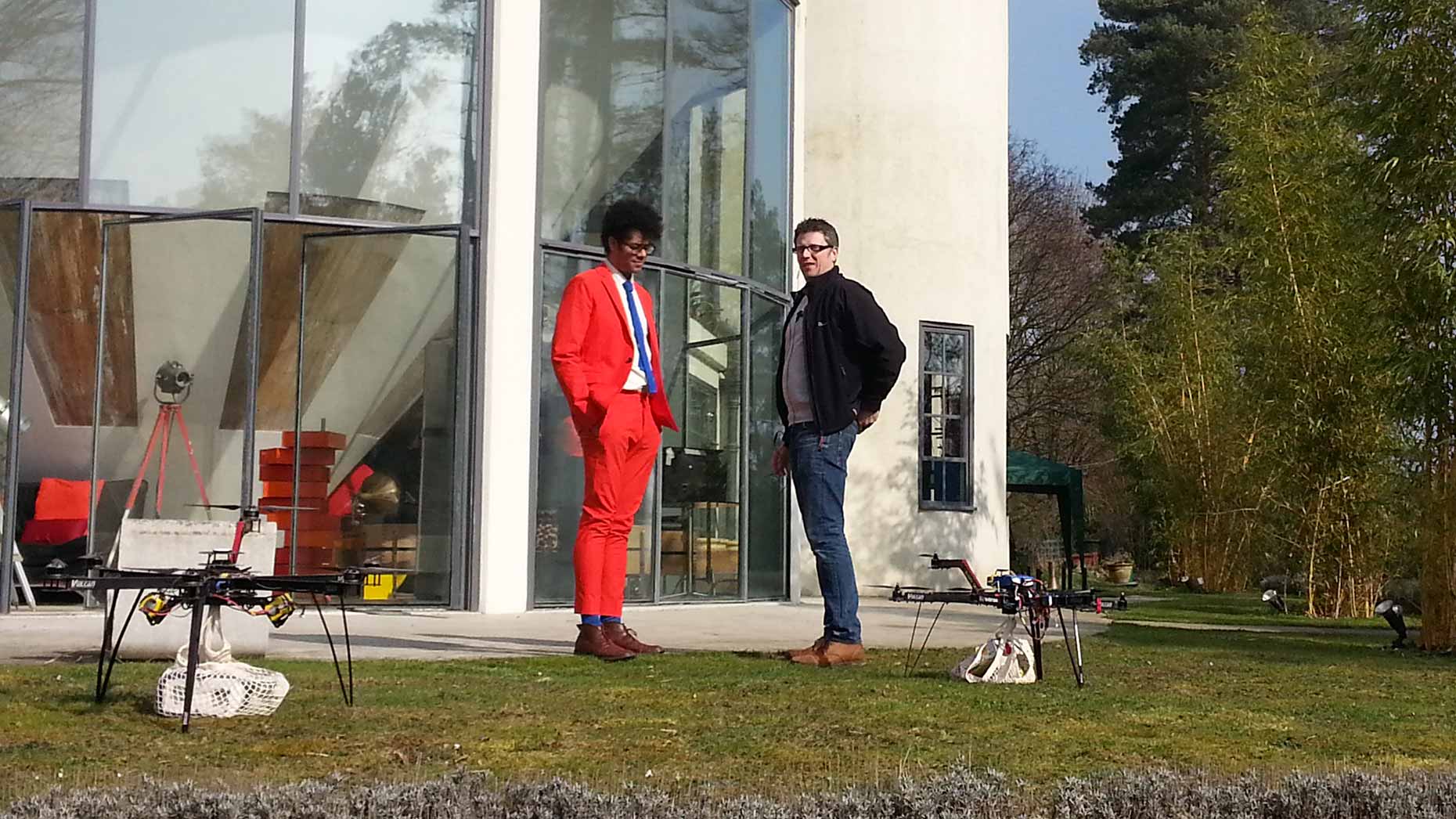 Quadrocopters developed at the University of Lincoln are set to feature on Channel 4's technology show, Gadget Man.
The university gadget will be on two episodes, aired on September 15 and October 6 at 8.30pm, where presenter Richard Ayoade will take a look at Dr John Murray's 3D-printed quadrocopters.
The show, now in its third series, looks at ways Richard Ayoade could make his life easier using a variety of technology, from doing his shopping to cooking and even having nights in.
In the first episode the aerial remote control aircraft feature in, Cooking and Dining Out, the quadrocopters are used to demonstrate how food could be delivered in future, alongside the likes of robot waiters, printed food and levitating desserts.
Then, the machines are used in the Self Improvement episode, where Ayoade and actor Richard E Grant attempt to control Dr Murray's quadrocopters with just their own concentration skills.
Find out more about the series on Channel 4's website.