Bishop Grosseteste Uni students win nursery awards
Triple awards: Three past and present students from Bishop Grosseteste have won national Early Years awards.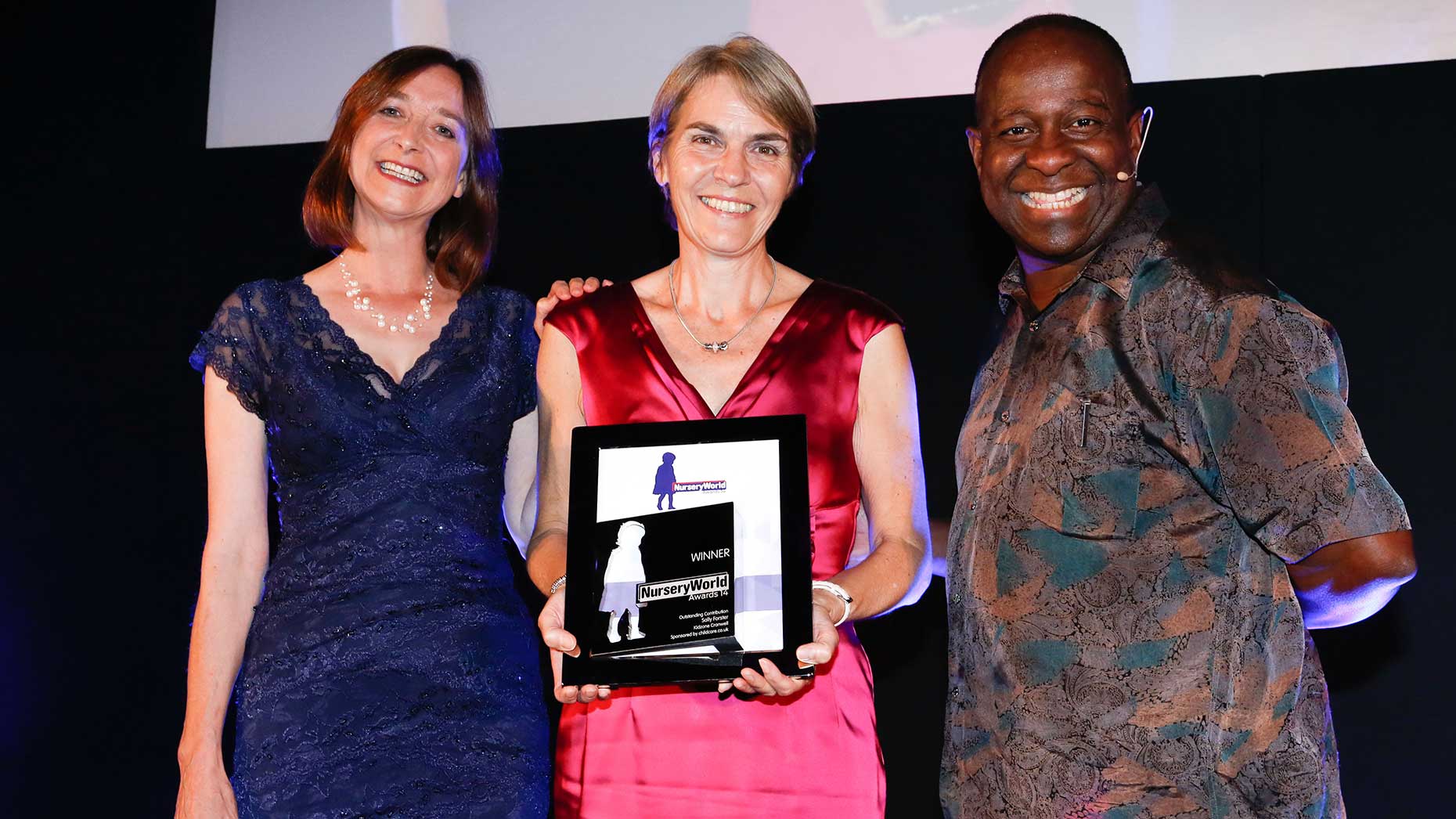 A student and two graduates from Bishop Grosseteste University in Lincoln have won prestigious early years awards from Nursery World Magazine.
The Nursery World Awards took place in London on 29th September 2014, and celebrates exceptional programmes, services and partnerships that improve the health, learning, development and well being of children from birth to eight years and their families.
The early years award identifies outstanding achievements by those in the early childhood sector.
Caralynn Fletcher, who is currently studying for a Foundation Degree in Applied Studies at BGU, won the Nursery Manager of the Year prize.
She manages Swineshead Pre-School near Boston in Lincolnshire, which has grown from 24 sessional places to 78 full-time places under her management and achieved an Ofsted grade of outstanding.
Marie Walker, who graduated from BGU two years ago with a first-class BA (Hons) degree in Applied Studies in Early Childhood, is the owner of Little Learners Pre-School in Skegness, Lincolnshire, which won the Pre-school of the Year award.
Little Learners Pre-School is rated as outstanding by Ofsted even though it has only been open for less than a year and is part of Little Learners Nursery School, which won Nursery World's Nursery of the Year in 2010.
Sally Forster, Lead Practitioner and Deputy Manager at Kidzone Cranwell, won Nursery World's Outstanding Contribution Award.
Sacha Mason, Academic Co-ordinator in Applied Studies at Bishop Grosseteste University, said: "Carolynn, Marie and Sally are all extremely gifted early years professionals and we're delighted to see their talents recognised with these prestigious awards.
"The strength of the FdA and the BA (Hons) Applied Studies in Early Childhood progression route is that it enables early years practitioners to really think about their practice in relation to what the research tells us about how to support and enable the best outcomes for young children."