Free East Midlands Trains travel for Lincoln Forces personnel
Complimentary: East Midlands Trains is doing its bit for the Royal British Legion's Poppy Appeal by offering free travel for Forces personnel.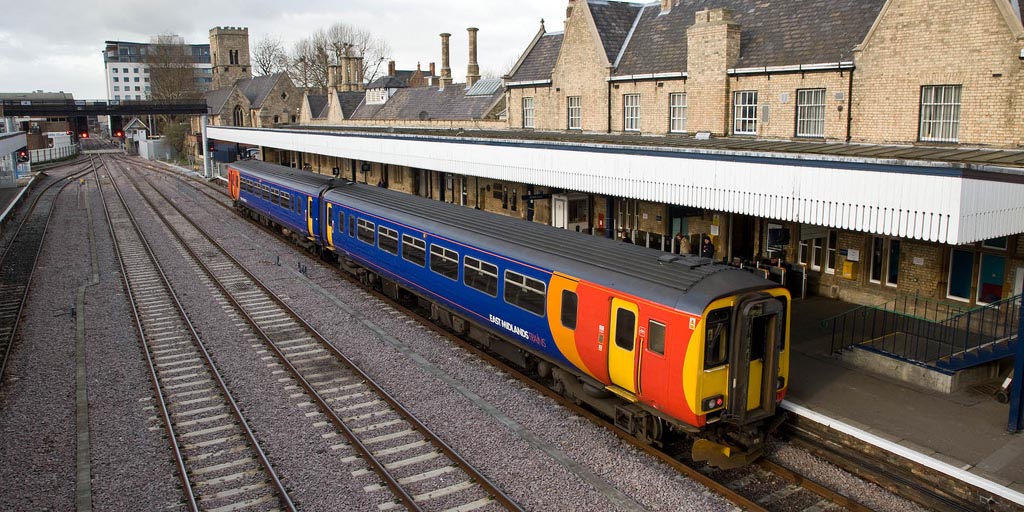 Armed Forces personnel past and present will be able to enjoy free travel on a number of East Midlands Trains services between October and November.
The free travel is part of Stagecoach Group's way of helping to support the Royal British Legion's 2014 Poppy Appeal.
In conjunction with the Royal British Legion's London and City Poppy Days, members of the Armed Forces and veterans have been offered complimentary train travel.
The free travel will be either on or around the date of each city's Poppy Day. City Poppy Days will take place in London, Plymouth, Bristol and Manchester.
London and City Poppy Day collectors will qualify for free travel if they are either wearing a military uniform or are not in uniform but carrying military identification or City Poppy Day/ Royal British Legion identification.
Rail employees who have served in the Armed Forces can wear their own military decorations while at work on these days too.
Military personnel and veterans will also be carrying out collections at selected stations served by East Midlands Trains.
East Midlands Trains will also give out free trench cake inspired by a war-time recipe to customers in First Class between November 3 – 11 and at selected stations on November 11.
Stagecoach Group Chief Executive Martin Griffiths said: "Every year we do all we can to support this important cause. By offering free transport to those collecting at cities across the country we are helping to ensure that funds go straight to the good causes they support.
"Some of our staff have served in the Armed Forces and many have service personnel among their family and friends so we're proud to be-able to support them in his way.
"Arranging these events at our companies helps us to play a part in remembering those who have been lost in action and allows us to pay tribute for the sacrifices made by servicemen and women around the world."
The free travel dates in order to attend City Poppy days are as follows:
London: October 29 – 31
Plymouth: October 29 – 31
Bristol: November 5 – 7
Manchester: November 5 – 7