High number of Lincoln students caught without TV Licence
Caught out: TV Licensing is reminding Lincoln students to get a licence after 130 undergraduates were caught watching TV without one.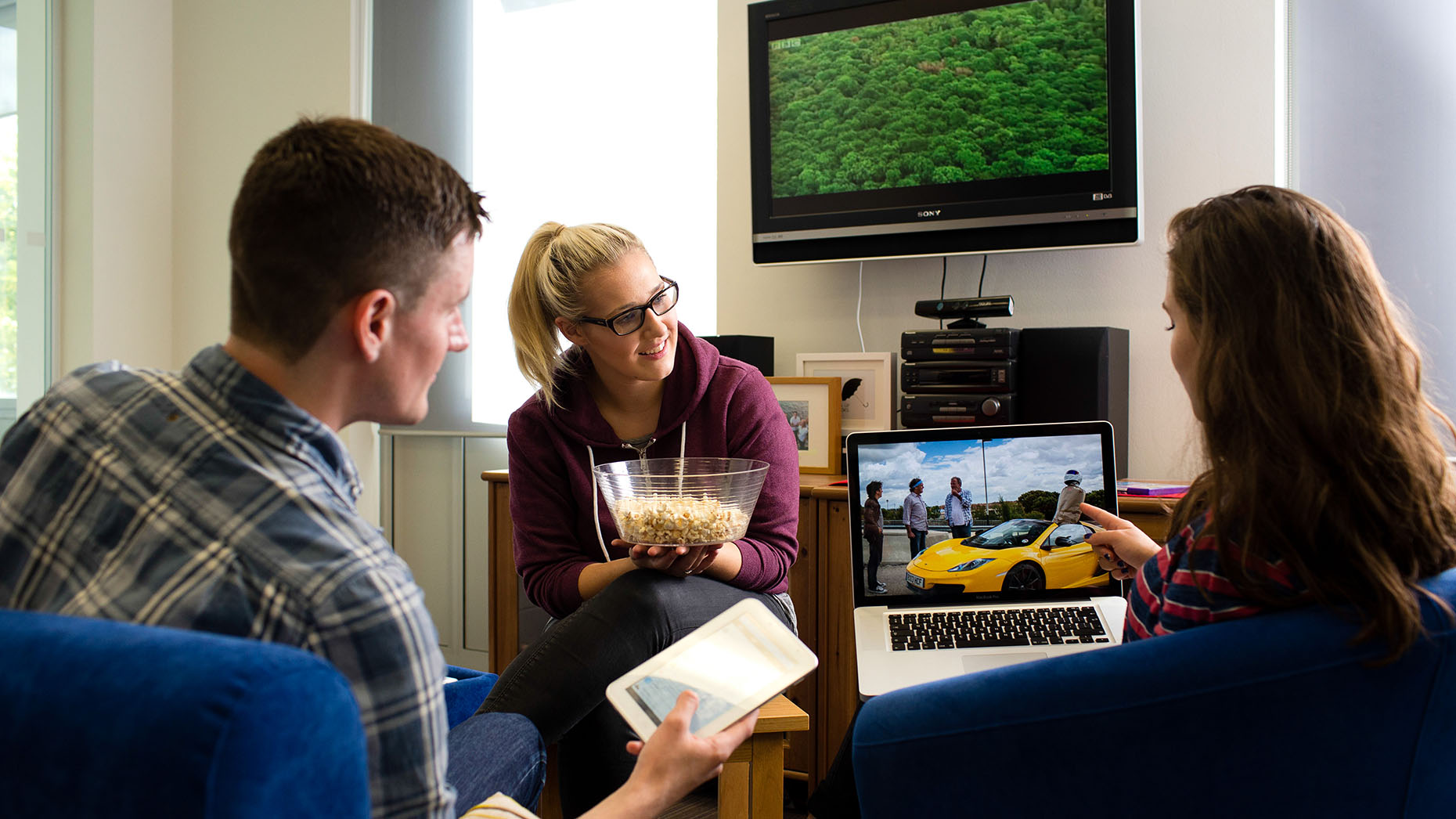 Around 130 students aged between 18 and 25 in Lincoln have been caught watching TV without a TV Licence in the past year, according to figures.
The stats from TV Licensing show that in the UK 27,000 young people did not have one, and 130 of those lived in the city.
As 90% of first year university students are under 25, TV Licensing is reminding freshers they need a licence to watch live TV on any device or could face prosecution and a fine of up to £1,000.
Research also found that one in 10 undergraduates felt they won't get caught watching live TV without a licence, and 24% think they can't be caught watching live TV on a computer, laptop or mobile device.
Mark Whitehouse, spokesperson for TV Licensing in East Anglia, said: "On average, students own three devices capable of streaming live TV so it is important they understand the law when it comes TV and devices.
"Watching live TV on any device is illegal, without a TV Licence, and could result in prosecution and fine of up to £1,000.
"If you're a student and you are worried about paying for a TV Licence, get in touch.
"We know some people struggle to pay which is why we have many payment options available to spread the cost in smaller, more manageable chunks. Once covered, you'll be able to relax and enjoy TV legally."
Students living in Lincoln who want more information on whether they need a licence should visit the website or call 0300 790 6113.