Lincoln poverty project helps residents plan for Christmas
Helping hand: Those worried about financing Christmas may be able to get help through Lincoln Against Poverty's new campaign.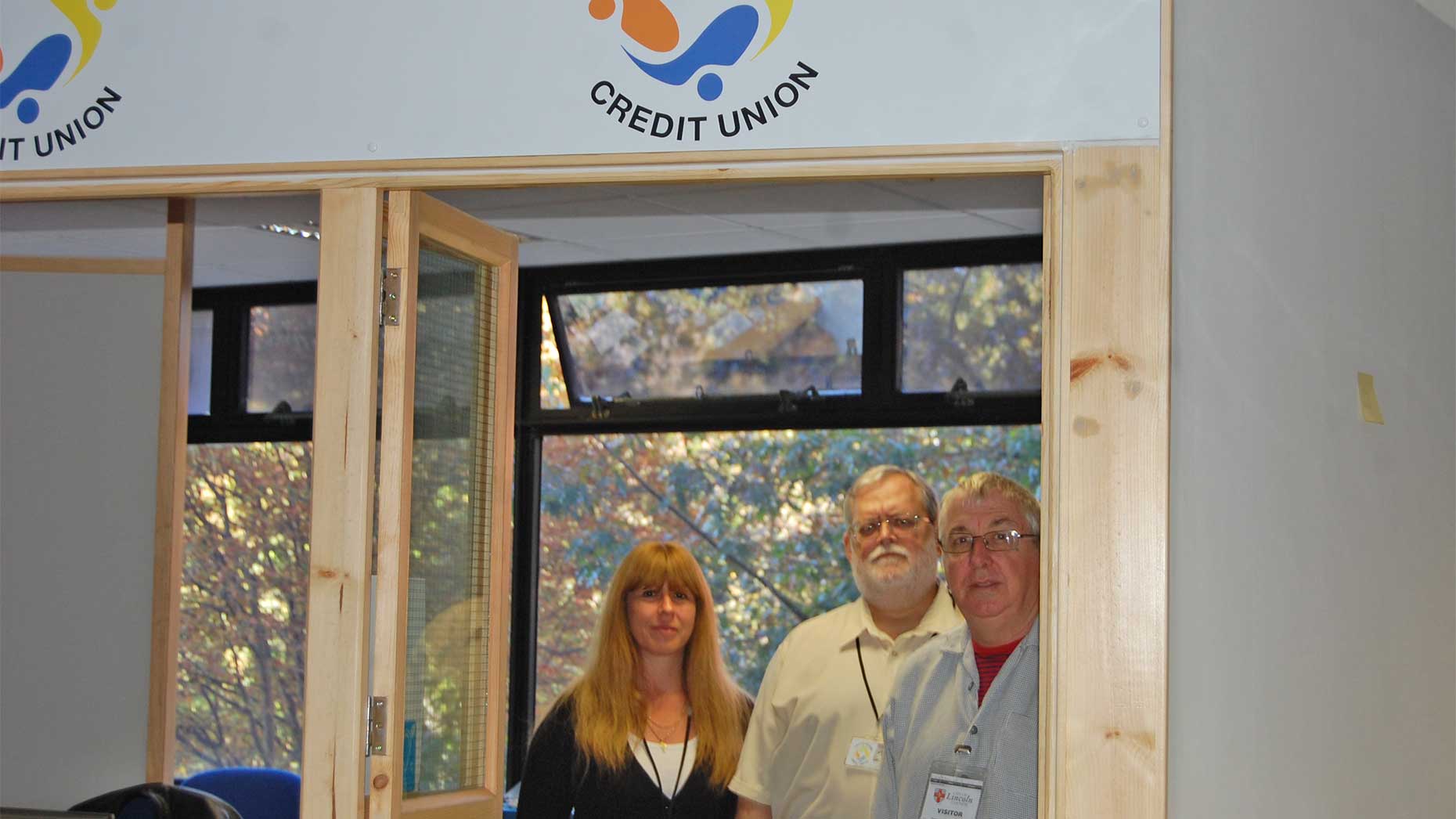 To help residents avoid the big costs of borrowing over Christmas, the Lincoln Against Poverty project has launched a special campaign.
The festive Say no to high cost borrowing campaign will help people manage their money and show where they can get help and advice.
The project is run by City of Lincoln Council, and has the backing of a variety of partners across the city, including The Lincolnite.
One partner, Lincolnshire Credit Union, will help the four-month campaign by offering residents loans, subject to approval, at significantly lower rates than pay day loans and high interest lenders.
It can also create build up savings accounts so people can save money for Christmas.
Linda Burden from Lincolnshire Credit Union said: "Don't overspend this Christmas and be left with debts you can't afford to pay off.
"Stick to a few simple rules – plan ahead and don't overspend, don't get stressed out in a last-minute present buying frenzy, decide on a budget and stick to it, try not to feel pressurised by children and don't go overdrawn without telling your bank in advance.
"You will be penalised quite heavily and this is a very expensive way to access credit."
Councillor Rosanne Kirk, city council portfolio holder for community cohesion and social inclusion, said: "There are increased pressures today with the cost of living, many families are experiencing hardship, some families may find themselves in a situation where they borrow from high cost lenders, this will increase their debt.
"The City of Lincoln campaign 'Say No to High cost borrowing' is part of our anti-poverty strategy to make people aware of the dangers of borrowing from high cost lenders, to help people avoid high levels of debt."
Councillor Karen Lee, Chair of the Community Leadership Scrutiny Committee, added: "Community Leadership Scrutiny Committee undertook a two month review with partners looking at the issue of high interest lending.
"We heard about a number of cases where people have struggled paying back high interest loans.
"In the months leading up to, and immediately after Christmas, we want to let people know that if they struggle financially, there are organisations that can provide advice and support.
"October's message signposts to Lincolnshire Credit Union which is based in City Hall, and is a source of responsible credit for many households."